.
IF IT HIT THE INTERNET TODAY,
YOU'LL FIND IT BELOW
.
Alien, UFO & The Paranormal is a site that specializes in bringing this very day's news to it's visitors as it appears on the Internet each and every day. All links are

TROJAN & VIRAL SAFE
and open to new window.
..............

TOP STORY
UNITED STATES
UFO Stalker - UFO Sighting - Las Vegas, NV - July 15, 1998
UFO Stalker - UFO Sighting - Burns, OR - Mar 31, 09
Oregon Couple Encounter Triangle UFO
UFO Sighting Over Princeton, New Jersey
Metairie, Louisiana 20 Dancing Blue Lights - UFOs
Virginia Beach, Virginia A Miles Long Luminescent Light
I-495 Long Island, New York Disc Shaped Object
Missing Time In New York
CANADA
Kerrobert, Sask: Bright Light Moves Across The Sky (ISS)
WORLD
UFO Stalker - UFO Sighting - Middlesborough, GB - 6/30/77
Worksop Notts, UK A Wheel Shaped UFO With Lights
Mullingar, County Westmeath Ireland A Bright Orange Light
Torquay, Devon, England Colored Objects
Charminster/Queens Park, Bournemouth, Dorset
Thessaloniki, Greece A Elliptic Disc Shaped UFO
Puerto del Carmen, Lanzarote, Spain Unknown Object
Chislehurst, Kent, England Four Amber Orbs
Hoveton, Norfolk, United Kingdom A Black Triangular UFO
U FO Solway sightings - UK
UFO mystery for revellers - Shropshire UK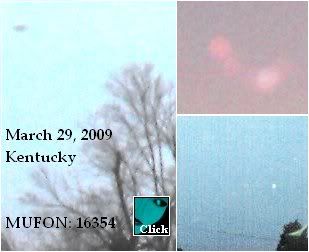 16354: Photo 2
16354: Photo 3
MUFON Report: 16354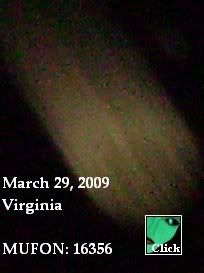 16356 Photo 2
16356 Photo 3
MUFON Report: 16356
Witness spots multiple UFOs while hunting in Paint Rock, TX
UFOs & USOs Spotted While Serving on Coast Guard Ship
The Extraterrestrial Hypothesis
Are we prepared for public UFO encounters?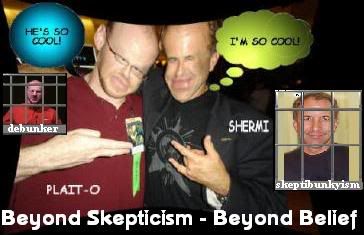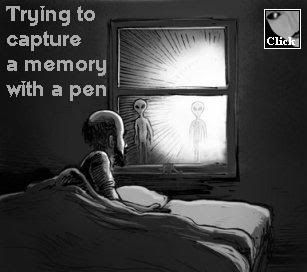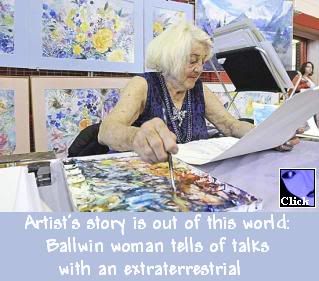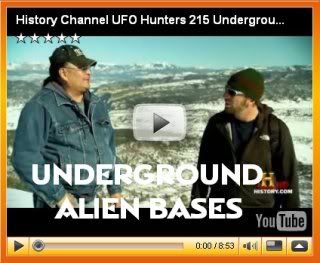 North Canol Road Abduction - 1987
Jason Andrews Abduction - 1987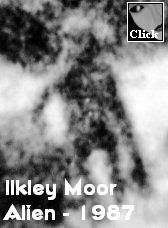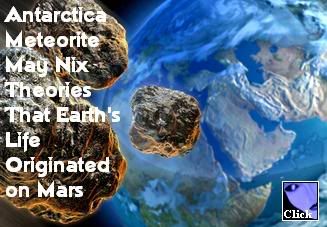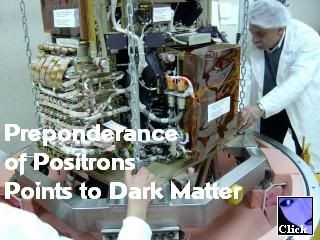 Daily Grail: News Briefs - Apr 1
Daily Grail: News Briefs - Apr 2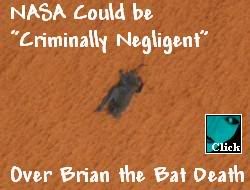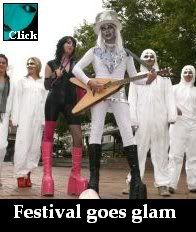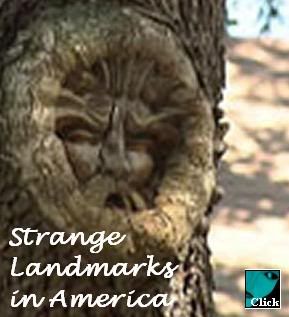 That big, strange critter still a mystery to residents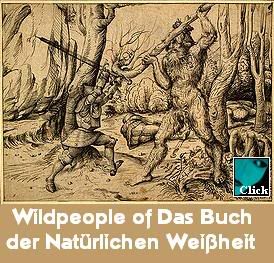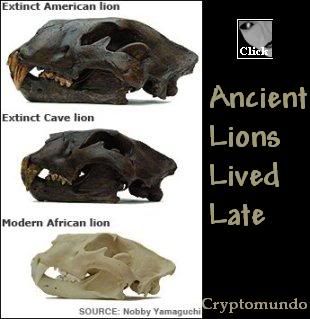 The Paracast w/ Robert Hastings
UFO Undercover guest contactee Miriam Delicado
Radio: Paradigm Radio - with Stanton Friedman
Radio: UFONAUT
Radio: The AARF Show w/guest Nick Redfern
Eye To The Sky w/Alien Abduction Researcher Joe Montaldo
Through The Keyhole Guest Peter Robbins and Richard Dolan
Radio: In Focus Paranormal with Ruben Uriarte & Noe Torres
Radio: UFO Think Tank w/Stan Romanek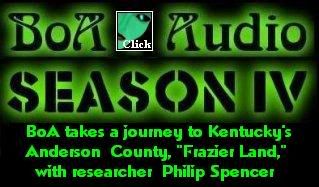 Coast to Coast: April 3
The Paracast w/ Dr. R. Haines with NARCAP - Apr 5
The Paracast w/Ed & Kris Sherwood - Crop Circles - Apr 12
****

****

****

****

..................
See each month at a glance on one page
....................
Dec
...
Nov
...
Oct
...
Sept...Aug...July...June