.
IF IT HIT THE INTERNET TODAY,
YOU'LL FIND IT BELOW
.
Alien, UFO & The Paranormal Casebook is a site that specializes in bringing this very day's news to it's visitors as it appears on the Internet each and every day. All links are TROJAN & VIRAL SAFE
and open to new window.
UFO Stalker - UFO Sighting - Baton Rouge - Sept 26, 69
UFO Stalker - UFO Sighting - Tujunga, CA - Mar 31
Scottsville, Virginia Multiple Sighting Of Lights
Huge UFO Passes Overhead Mesa, Arizona
Naval Observatory: "Lights in Sky" may be rocket booster
Netherfield towards Burton Joyce-29th March 2009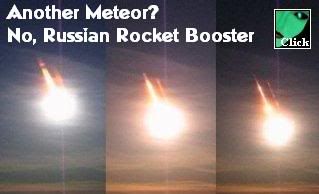 MUFON: 16332 - Photo 2
MUFON Report: 16332
Star system with two habitable planets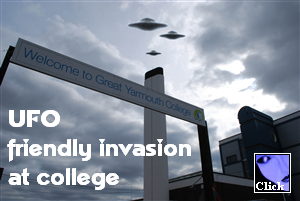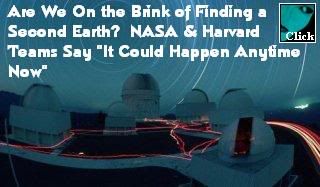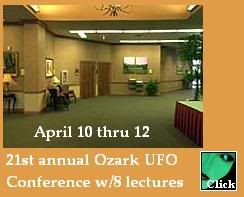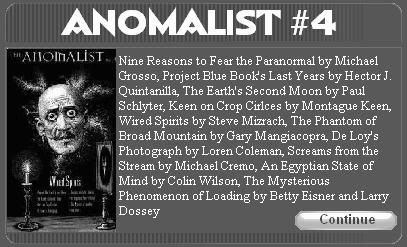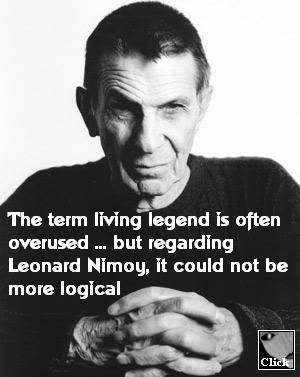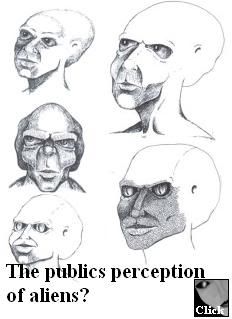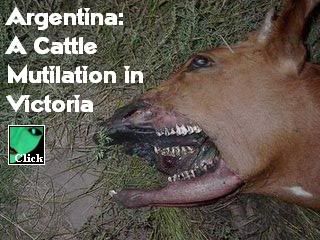 Abduction of Whitley Strieber - 1985
Japanese Airline Encounters UFO - 1986

U.S. unveils Orion spacecraft to take crew to Mars
Earth Life Origin Earlier Than Thought
Gasbags of Jupiter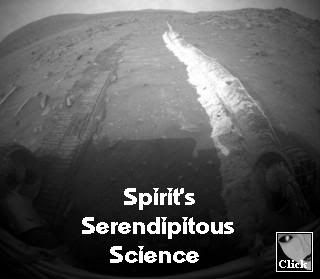 Daily Grail: News Briefs - Mar 30
Daily Grail: UFO Hacker Comfortably Numb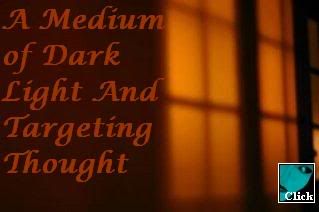 Naveed's Realm: Mysterious Feline in Lincoln City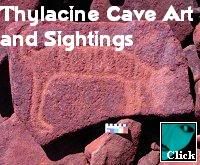 The Paracast w/ Robert Hastings
UFO Undercover guest contactee Miriam Delicado
Radio: Paradigm Radio - with Stanton Friedman
Radio: UFONAUT
Radio: The AARF Show w/guest Nick Redfern
Eye To The Sky w/Alien Abduction Researcher Joe Montaldo
Through The Keyhole Guest Peter Robbins and Richard Dolan
Radio: In Focus Paranormal with Ruben Uriarte & Noe Torres
Radio: UFO Think Tank w/Stan Romanek

Coast to Coast: April 1 - April 2
The Paracast w/ Dr. R. Haines with NARCAP - Apr 5
The Paracast w/Ed & Kris Sherwood - Crop Circles - Apr 12

Sci Fi Schedule - Mar 31
Travel: Weird Travels - "Bigfoot" - 3pm Mar 31
Sci Fi Schedule - Apr 1
Travel: Weird Travels - "Signs" - 3pm Apr 1
UFO Hunters: The Greys Conspiracy - 10pm Apr 1
Sci Fi : Ghost Hunters - Ghostly Bounty Hunter - 10pm Apr 1
UFO Hunters: The UFO Before Roswell - 11pm Apr 1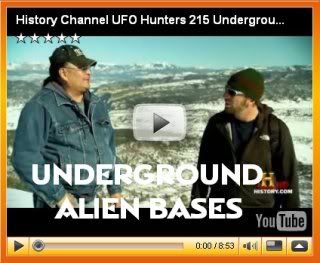 ****

****

****

****

..................
See each month at a glance on one page
....................
Dec
...
Nov
...
Oct
...
Sept...Aug...July...June