.
IF IT HIT THE INTERNET TODAY,
YOU'LL FIND IT BELOW
.
Alien, UFO & The Paranormal is a site that specializes in bringing this very day's news to it's visitors as it appears on the Internet each and every day. All links are
TROJAN & VIRAL SAFE
and open to new window.
UFO Stalker - UFO Sighting - Middletown, OH - Mar 28, 09
Military Man Observes UFO At Phuoc Vinh, Vietnam
Unknown Object Observed over California
Strange Lights Above Famous UFO Spot
Restricting SETI searches
Glowing Orbs vs. Ball Lightning, Round One
Walesville UFO Jet Chase
Colin Andrews: Divining the Power Within the Land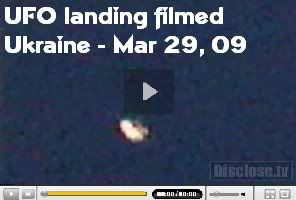 Whaley Lake Encounter - 1984
USSR-Radar-Visual Case - 1985

British cops identify 200 schoolchildren as potential terrorists
300 million years to colonize the galaxy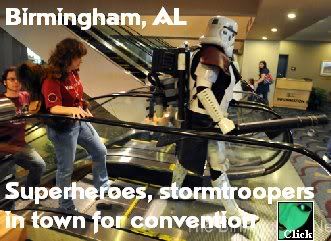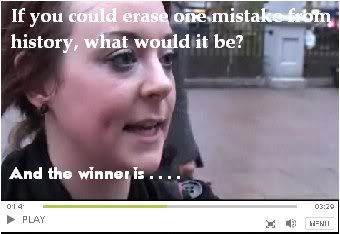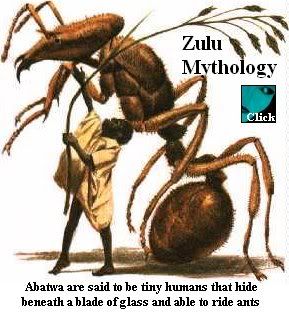 Gorilla, 48, Dies At Brookfield
Breaking The Columbine Copycat Effect
Security Checks in My World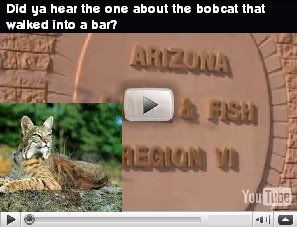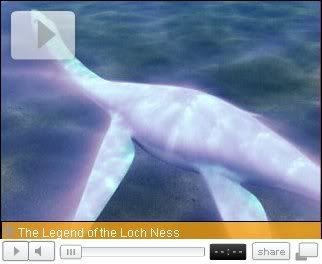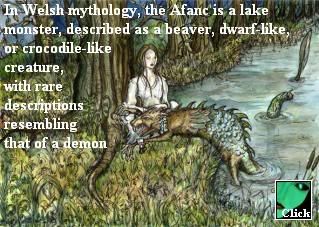 Radio: The AARF Show w/guest Nick Redfern
Eye To The Sky w/Alien Abduction Researcher Joe Montaldo
Through The Keyhole w/Peter Robbins and Richard Dolan
Radio: In Focus Paranormal with Ruben Uriarte & Noe Torres
Radio: UFO Think Tank w/Stan Romanek
UFO Undercover guest contactee Miriam Delicado
Radio: Paradigm Radio - Tonight with Stanton Friedman

Coast to Coast: March 30 - April 2
Radio: UFONAUT - Mar 29
The Paracast w/ Robert Hastings - Mar 29
The Paracast w/ Dr. R. Haines with NARCAP - Apr 5
The Paracast w/Ed & Kris Sherwood - Crop Circles - Apr 12

Sci Fi Schedule - Mar 29
Sci Fi Schedule - Mar 30
Travel: Weird Travels - "Alien Encounters" - 3pm Mar 30
History: Conspiracy?: Kecksburg UFO - 5pm Mar 30
Sci Fi Schedule - Mar 31
Travel: Weird Travels - "Bigfoot" - 3pm Mar 31
Sci Fi Schedule - Apr 1
Travel: Weird Travels - "Signs" - 3pm Apr 1
UFO Hunters: The Greys Conspiracy - 10pm Apr 1
Sci Fi : Ghost Hunters - Ghostly Bounty Hunter - 10pm Apr 1
UFO Hunters: The UFO Before Roswell - 11pm Apr 1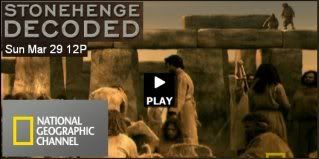 .
****

****

****

****

..................
See each month at a glance on one page
....................
Dec
...
Nov
...
Oct
...
Sept...Aug...July...June