.
IF IT HIT THE INTERNET TODAY,
YOU'LL FIND IT BELOW
.
Alien, UFO & The Paranormal is a site that specializes in bringing this very day's news to it's visitors as it appears on the Internet each and every day. All links are TROJAN & VIRAL SAFE
and open to new window.
I debunked all the April Fools jokes I could but they're getting harder to figure out and better each year so beware!
Old Whittington, Chesterfield-30th March 2009
Pollokshields, Glasgow-29th March 2009
UFO Stalker - UFO Sighting - Valley Forge, PA - Mar 30, 09
16337: Photo 2
16337: Photo 3
MUFON Report: 16337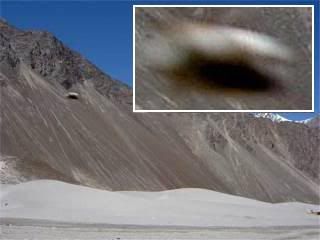 Himalaya photo (could be bird) click on pix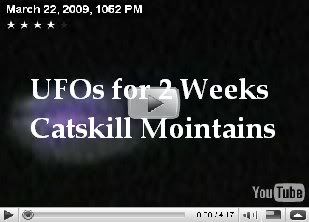 Alien Nation
Space alien: No show at Town Hall
Where Kepler will look for Earth-like planets
Research provides critical insights into ET encounters
Alien Worlds: Fantasy Travel Books for Children
First UFO contact confirmed by officials (April Fools?)
Woman Takes Photo Of UFO Over Ely Cathedral (April Fools?)
This April Fools joke kills us with a conspiracy and an asteroid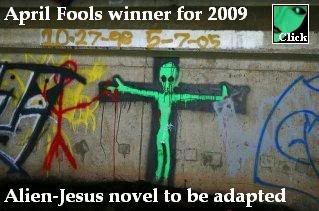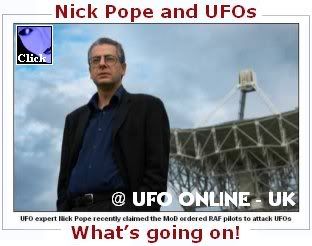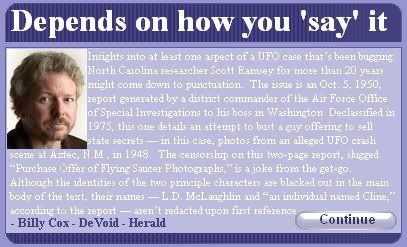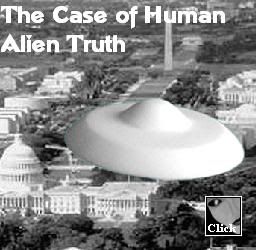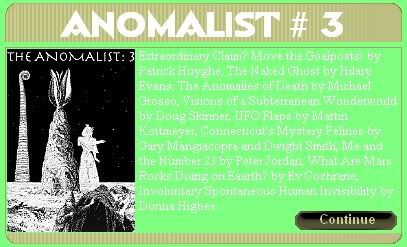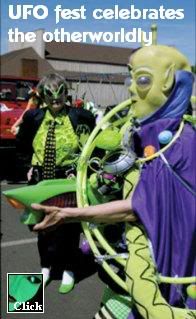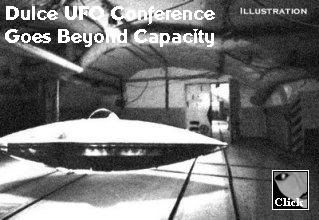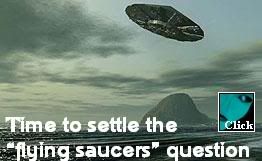 UFO ERA: Questions & Answers about the Roswell Incident
Hudson Valley Abduction - 1987
The Christa Tilton Story - 1987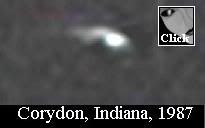 Former astronaut shares telescope knowledge
Super-Earths around red dwarfs and 'The Crowded Universe'
Exoworld's brief, searing encounter with its star
Shuttle Takes First Step To Hubble Repair Mission
Meteorite man takes viewers on quest for ET treasure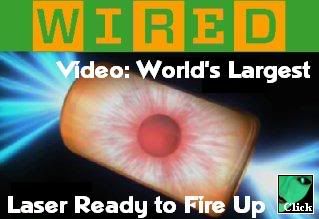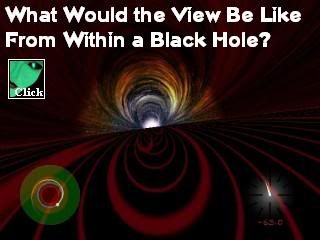 The Paracast w/ Robert Hastings
UFO Undercover guest contactee Miriam Delicado
Radio: Paradigm Radio - with Stanton Friedman
Radio: UFONAUT
Radio: The AARF Show w/guest Nick Redfern
Eye To The Sky w/Alien Abduction Researcher Joe Montaldo
Through The Keyhole Guest Peter Robbins and Richard Dolan
Radio: In Focus Paranormal with Ruben Uriarte & Noe Torres
Radio: UFO Think Tank w/Stan Romanek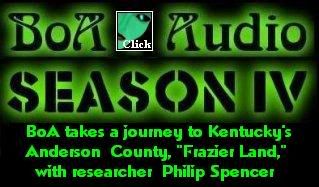 Coast to Coast: April 2
The Paracast w/ Dr. R. Haines with NARCAP - Apr 5
The Paracast w/Ed & Kris Sherwood - Crop Circles - Apr 12

Sci Fi Schedule - Apr 1
Travel: Weird Travels - "Signs" - 3pm Apr 1
UFO Hunters: The Greys Conspiracy - 10pm Apr 1
Sci Fi : Ghost Hunters - Ghostly Bounty Hunter - 10pm Apr 1
UFO Hunters: The UFO Before Roswell - 11pm Apr 1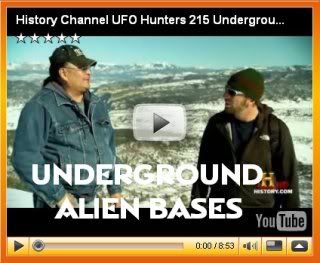 ****

****

****

****

..................
See each month at a glance on one page
....................
Dec
...
Nov
...
Oct
...
Sept...Aug...July...June