IF IT HIT THE INTERNET TODAY,
YOU'LL FIND IT BELOW
Alien, UFO & The Paranormal Casebook is a site that specializes in bringing this very day's news to it's visitors as it appears on the Internet each and every day. All text and picture links are TROJAN & VIRAL SAFE
and open to new window.

And, do not visit X News Now and Get X news - dangerous and viral.
Reader Relates 1980 Encounter, Toronto, Canada

Alien Life: What the Star of Bethlehem might have been
Alien Life: SETI's radio telescopes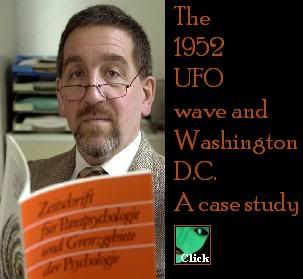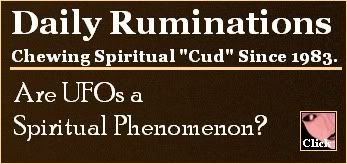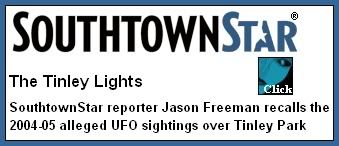 UFO ERA: Did the FBI get out of the ufo business?
Cluster Of 3Glowing Orange UFOs Seen Over Kamloops, B. C.
Round Bright Orange Light Over Highwoods Colchester UK
6 Orange Lights Over Kent (Dover) United Kingdom
Silver UFO Sighting Over North Vancouver, British Columbia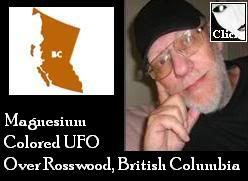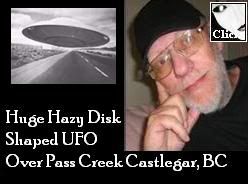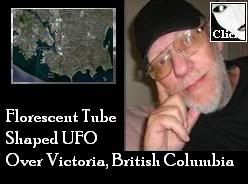 Alien Life: Life arising in shallow waters
Alien Life: Brown dwarfs more common than thought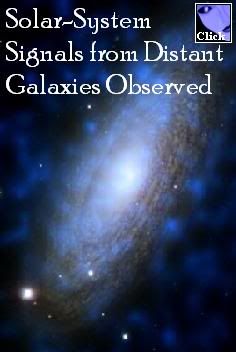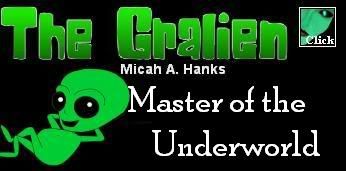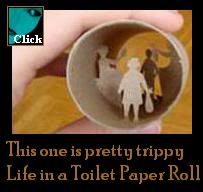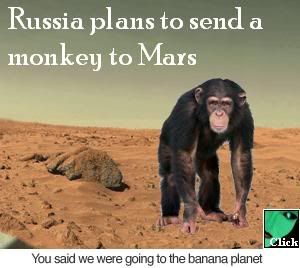 Coast to Coast - December 28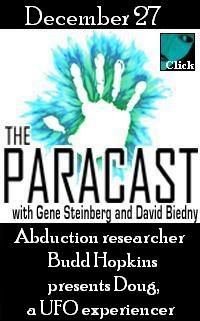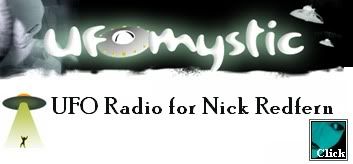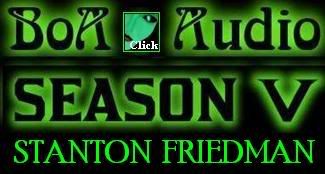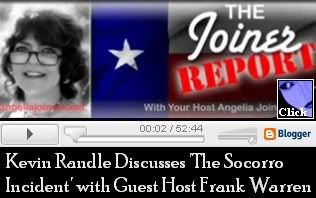 Syfy Schedule - Dec 27
Syfy Schedule - Dec 28
Syfy Schedule - Dec 29
Syfy Schedule - Dec 30
Syfy Schedule - Dec 31




Dec 2009
Nov 2009
Oct 2009
Sept 2009
Aug 2009
July 2009
June 2009
May 2009
Apr 2009
Mar 2009
Feb 2009
Jan 2009
Dec 2008
Nov 2008
Oct 2008
Sept 2008
Aug 2008
Julyl 2008
June 2008