IF IT HIT THE INTERNET TODAY,
YOU'LL FIND IT BELOW
Alien, UFO & The Paranormal Casebook is a site that specializes in bringing this very day's news to it's visitors as it appears on the Internet each and every day. All text and picture links are TROJAN & VIRAL SAFE
and open to new window.

And speaking of which,
do not visit X News Now and Get X news - dangerous and viral.
Woman Relates Husband's Sighting at King Ranch, Texas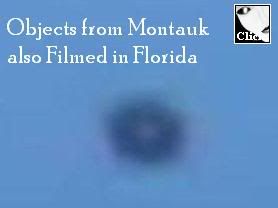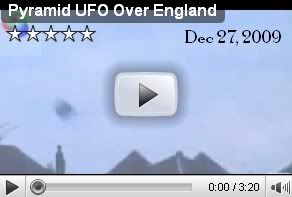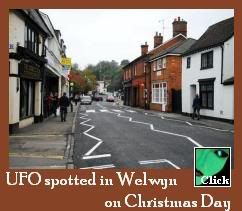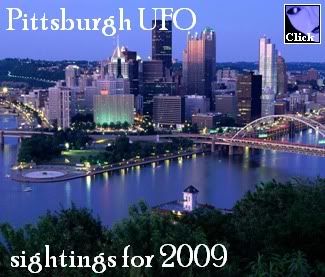 Alien Life: SETI pioneers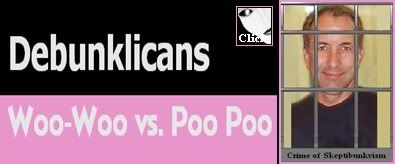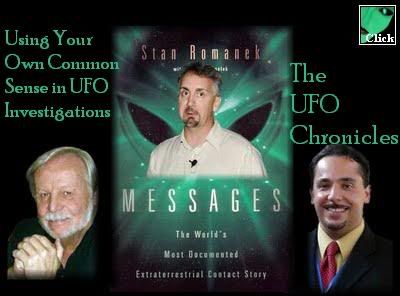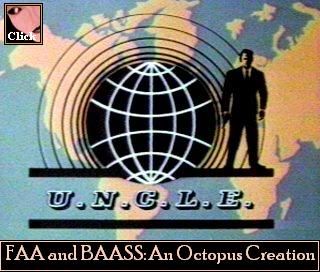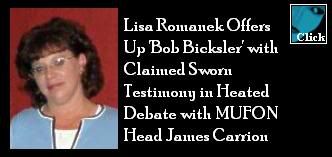 US Deep space tracking detects Alien ships
Fireball Passing Over Head Witnesses At Fenpark UK
UFO Twice The Size And Brighter Than Venus Shropshire UK
Black Rectangle Viewed From Jet Flight Vancouver B.C.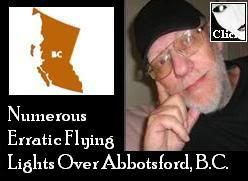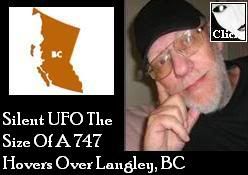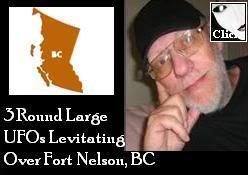 Alien Life: Mystery of blue stragglers


Radio: Florida UFOs Weekly - Dec 29
Coast to Coast - December 30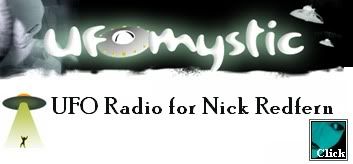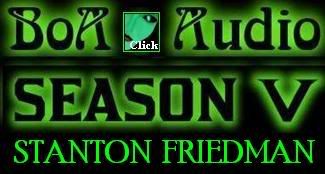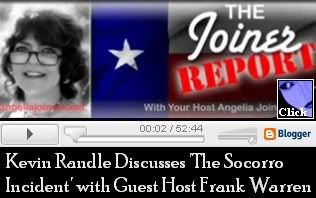 Syfy Schedule - Dec 29
Syfy Schedule - Dec 30
Syfy Schedule - Dec 31





Dec 2009
Nov 2009
Oct 2009
Sept 2009
Aug 2009
July 2009
June 2009
May 2009
Apr 2009
Mar 2009
Feb 2009
Jan 2009
Dec 2008
Nov 2008
Oct 2008
Sept 2008
Aug 2008
Julyl 2008
June 2008