IF IT HIT THE INTERNET TODAY,
YOU'LL FIND IT BELOW
Alien, UFO & The Paranormal Casebook is a site that specializes in bringing this very day's news to it's visitors as it appears on the Internet each and every day. All text and picture links are TROJAN & VIRAL SAFE
and open to new window.
UFO sightings and other strange happenings
UFO footage captured on phone video
UFO Sighting Reports
Last night being Wednesday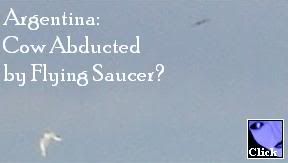 Gary McKinnon loses fight to stand trial in UK
GaryMcKinnon, the British hacker facing extradition to the US
Seeking extraterrestrial life with space-based platforms
Hacker refused extradition appeal
Allesley children investigate UFO landing
UFO ERA: Large space object headed for Earth! - May 1991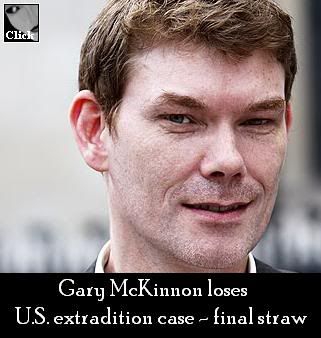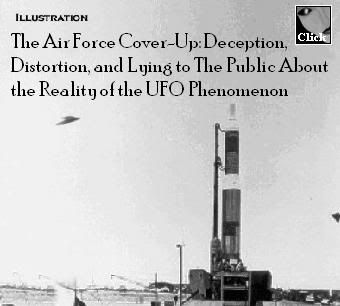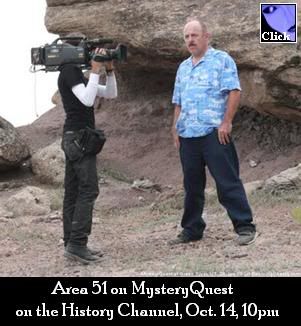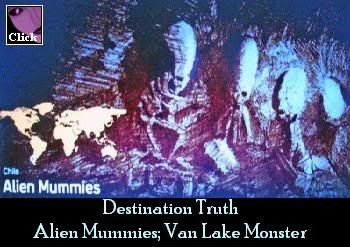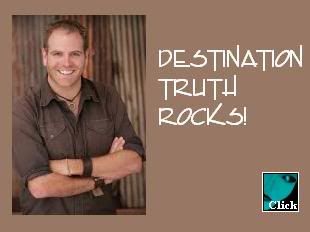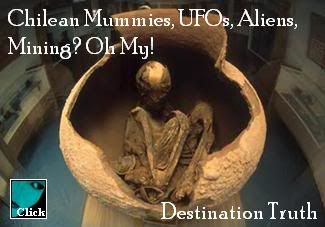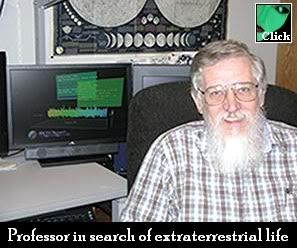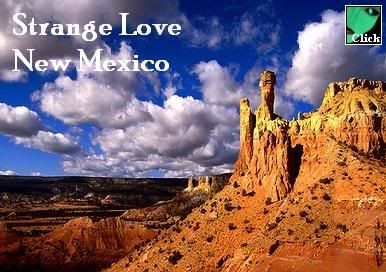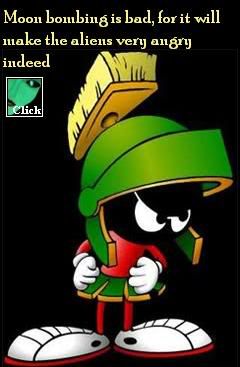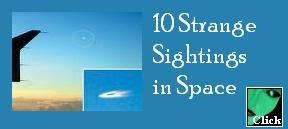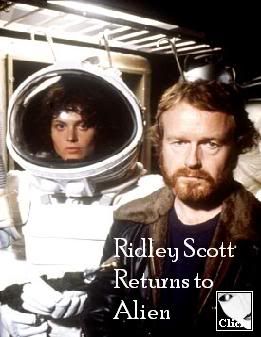 Alien Life: 'Dirty' stars best candidates for solar systems
Alien Life: Did life once exist on Mars?
Alien Life: Spacecraft crashing into Moon
This is a Remix - Carl Sagan signs - A Must See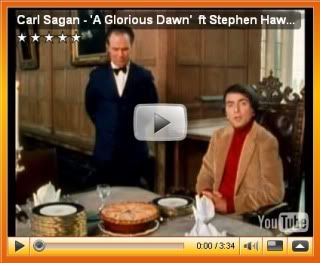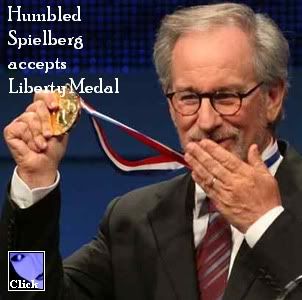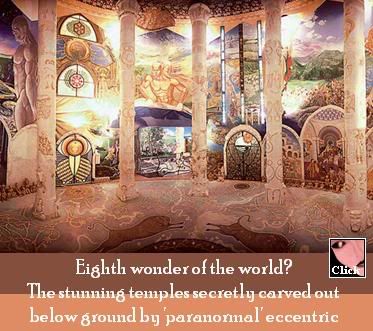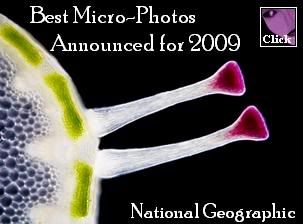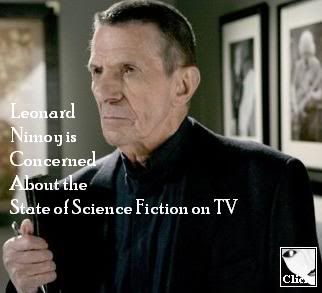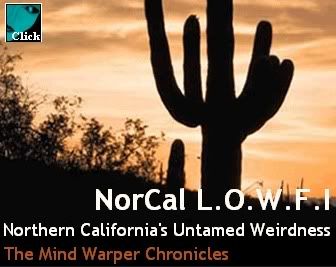 Coast to Coast - October 10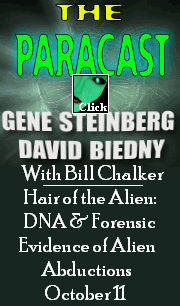 UFO News - Listen Now
Eye to the Sky-The UFO Synopsis guest Giorgio Tsoukalos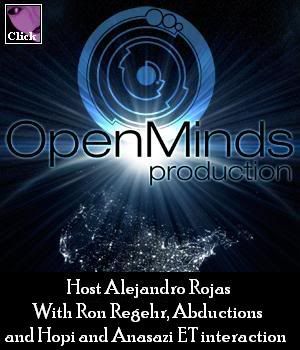 Syfy Schedule - Oct 9
Syfy Schedule - Oct 10
Syfy Schedule - Oct 11
Syfy Schedule - Oct 12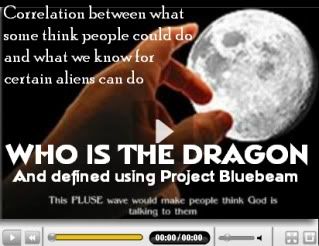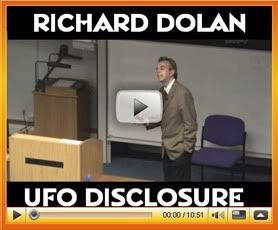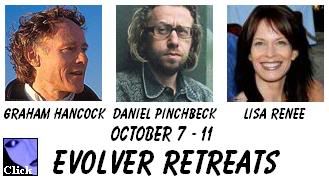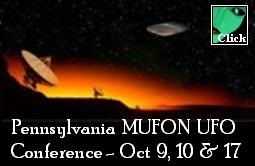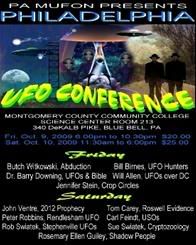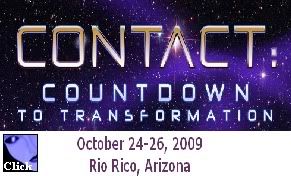 ..........
...........




Sept 2009
Aug 2009
July 2009
June 2009
May 2009
Apr 2009
Mar 2009
Feb 2009
Jan 2009
Dec 2008
Nov 2008
Oct 2008
Sept 2008
Aug 2008
Jul 2008
Jun 2008