IF IT HIT THE INTERNET TODAY,
YOU'LL FIND IT BELOW
Alien, UFO & The Paranormal Casebook is a site that specializes in bringing this very day's news to it's visitors as it appears on the Internet each and every day. All text and picture links are TROJAN & VIRAL SAFE
and open to new window.
Bay's 'UFO' mystery answers - UK
Gorleston UFO sightings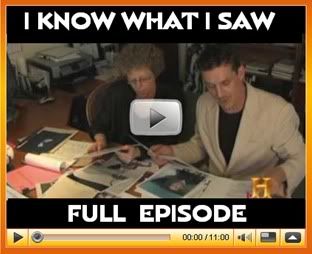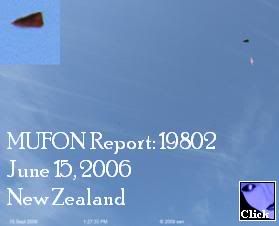 MUFON Report: 19802

Alien Life: Would humanity survive first contact?
UFO ERA: "Ogre" explained
Background Paper: The Galician UFO Wave (1995-1996)
Aliens invade Birmingham Town Hall for anniv. celebration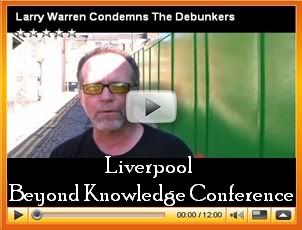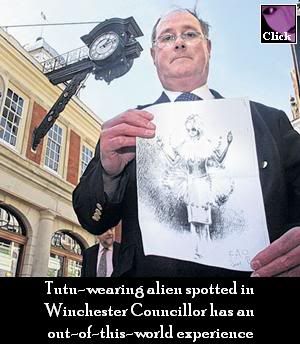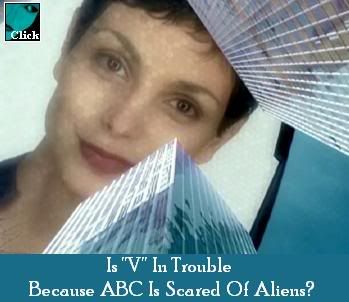 Alien Life: A Farewell to Earth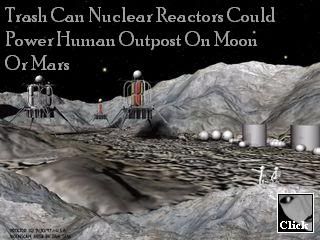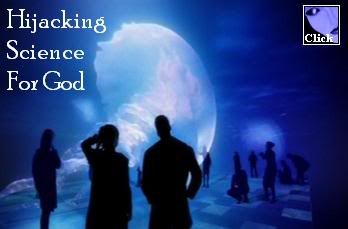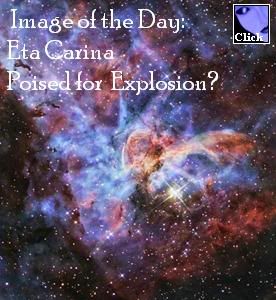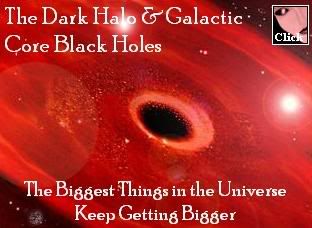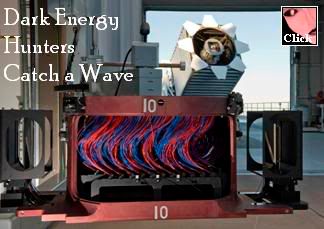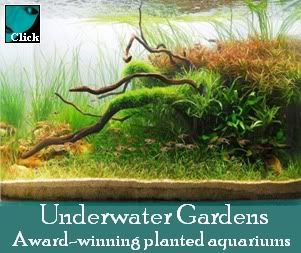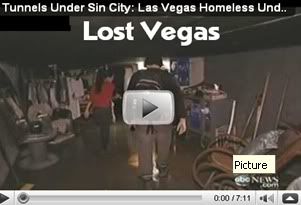 Coast to Coast - October 6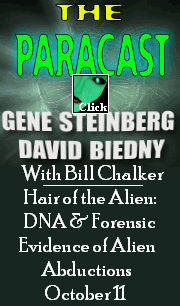 UFO News - Listen Now
Eye to the Sky-The UFO Synopsis guest Giorgio Tsoukalos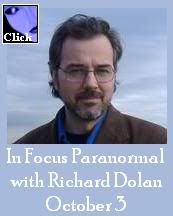 Radio: ISIS w/Jesse Marcel Jr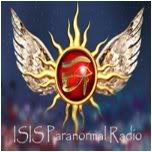 Radio: White Noise - Stanton Friedman

Syfy Schedule: October 5
History Channel: Ancient Aliens - 8pm Oct 5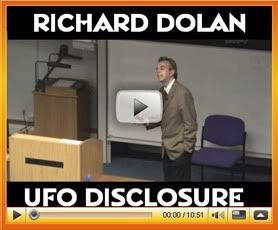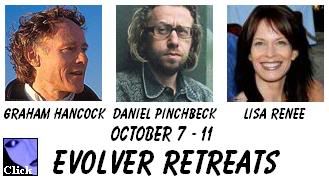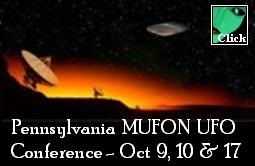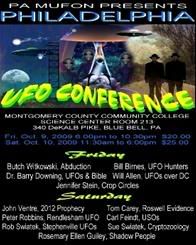 ..........
...........




Sept 2009
Aug 2009
July 2009
June 2009
May 2009
Apr 2009
Mar 2009
Feb 2009
Jan 2009
Dec 2008
Nov 2008
Oct 2008
Sept 2008
Aug 2008
Jul 2008
Jun 2008