IF IT HIT THE INTERNET TODAY,
YOU'LL FIND IT BELOW
Alien, UFO & The Paranormal Casebook is a site that specializes in bringing this very day's news to it's visitors as it appears on the Internet each and every day. All text and picture links are TROJAN & VIRAL SAFE
and open to new window.
South Wales Guardian Opinion
UFO sightings and other strange happenings
UFO spotted over Bridlington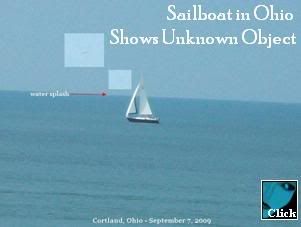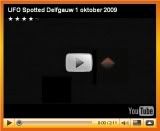 UFO ERA: Speech For Ossette Conference September, 1989
CIA's Glomar Explorer & USO Alien Recovery Mystery Part 3
Alien Life: Alien biochemistries & examining Fermi Paradox
News of the Weird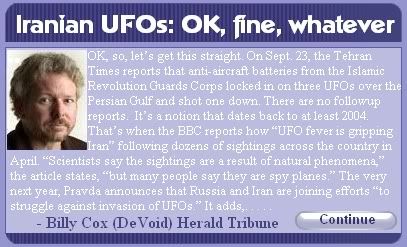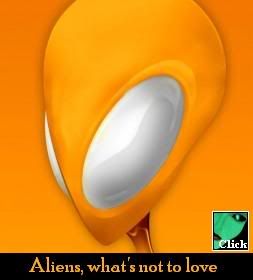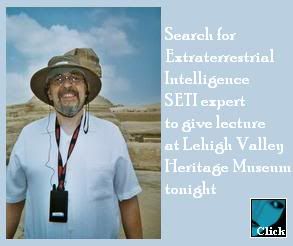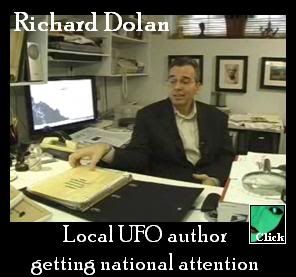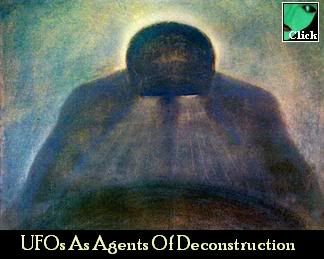 This is brand new - Carl Sagan sings - A Must See!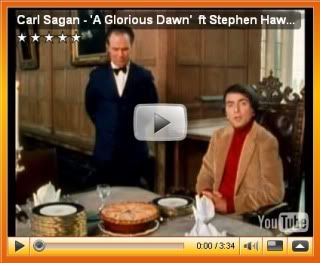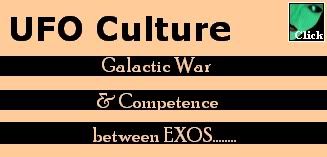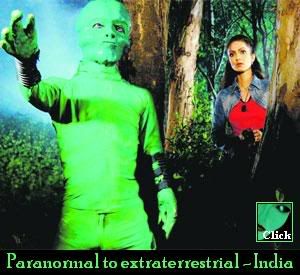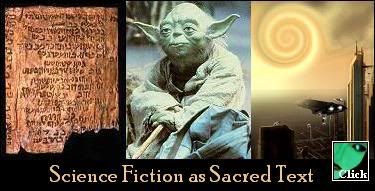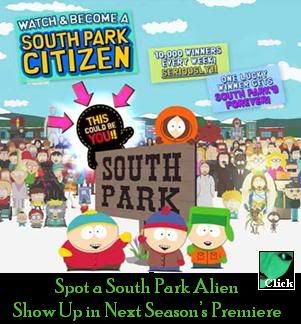 50-year hunt for life in outer space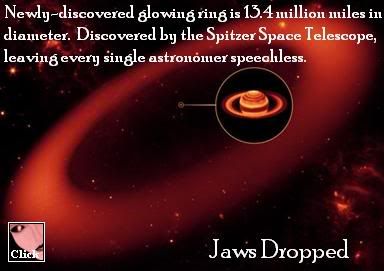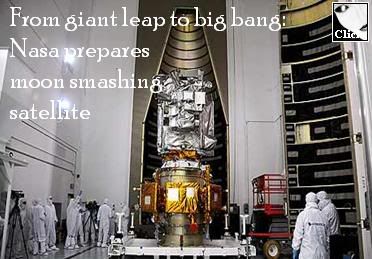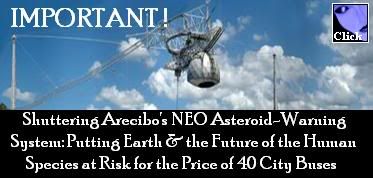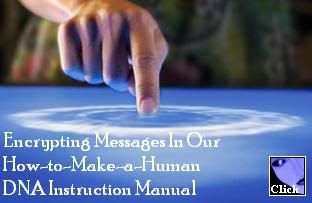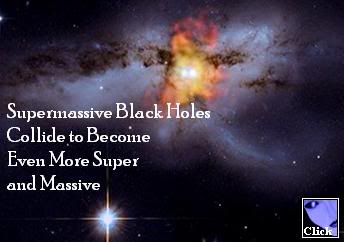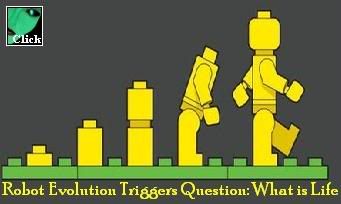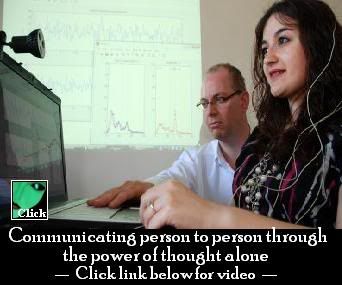 B2B - BrainToBrain: A BCI Experiment - May 2009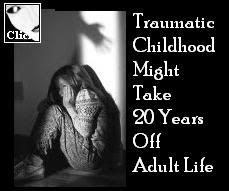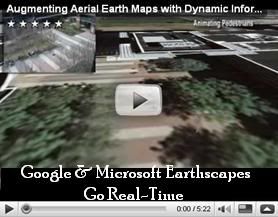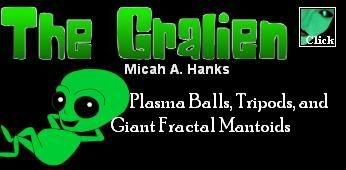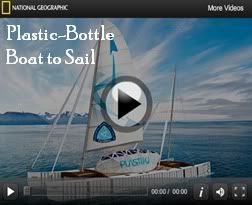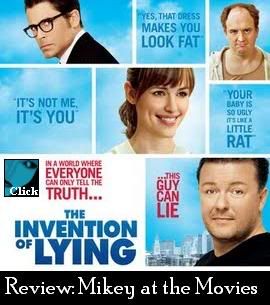 Coast to Coast - October 9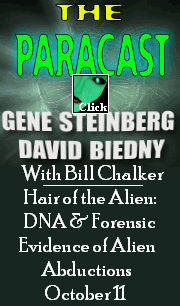 UFO News - Listen Now
Eye to the Sky-The UFO Synopsis guest Giorgio Tsoukalos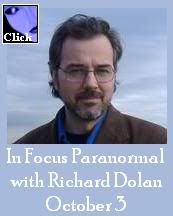 Radio: ISIS w/Jesse Marcel Jr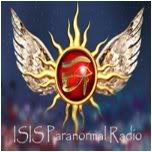 Syfy Schedule - Oct 8
Syfy Schedule - Oct 9
Syfy Schedule - Oct 10
Syfy Schedule - Oct 11
Syfy Schedule - Oct 12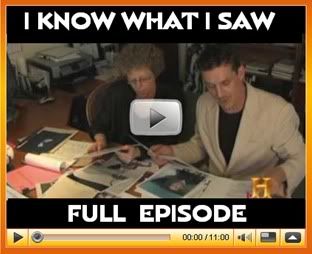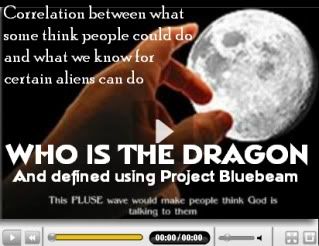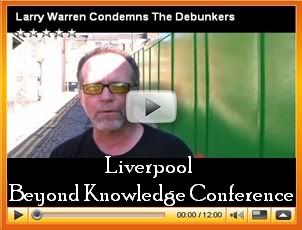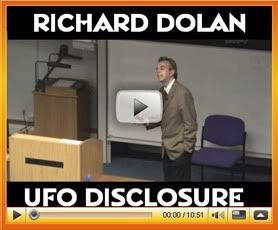 ..........
...........




Sept 2009
Aug 2009
July 2009
June 2009
May 2009
Apr 2009
Mar 2009
Feb 2009
Jan 2009
Dec 2008
Nov 2008
Oct 2008
Sept 2008
Aug 2008
Jul 2008
Jun 2008