IF IT HIT THE INTERNET TODAY,
YOU'LL FIND IT BELOW
Alien, UFO & The Paranormal Casebook is a site that specializes in bringing this very day's news to it's visitors as it appears on the Internet each and every day. All links are TROJAN & VIRAL SAFE
and open to new window.
Cottingham-17th July 2009
Manchester-21st July 2009
Holyport, Berkshire-20th July 2009
Thatcham, Berkshire-20th July, 2009
Bath (North Somerset & Avon), UK-19th July 2009
Ilkley LS29, West Yorkshire-21st July 2009
Lowestoft, Suffolk-20th July 2009
Long Eaton, Nottinghamshire-21st July 2009
Malvern, Worcestershire-22nd July 2009
Isle of Man-Many Sightings-1993-1996
Shrewsbury, Shropshire-20th July 2009
Levenshulme, Manchester-21st July 2009
Buxworth, Derbyshire-20th July 2009
Laindon, Basildon-20th July 2009
Yeovil, Somerset-16th July 2009
Burnley, Lancashire-20th July 2009
Corby, Northants-18th July 2009
Cardiff-20th July 2009
Red House Lake, Shardlow, Derby-18th July 2009
Walsden,Todmorden Yorks/Lancs border-18th July 2009
Nottinghamshire-16th July 2009
Beeston, Nottinghamshire-11th and 18th July 2009
Harrow, Middlesex-19th July 2009
South Manchester-19th July 2009
Culmore, Derry-19th July 2009
Kingsteignton, Newton Abbot-18th July 2009
Urmston-19th July 2009
Sheffield-10th July 2009
UFO Stalker: Eugene, OR - July 22
UFO sightings becoming more frequent
UFO was probably a Chinese lantern - Harborough
UFOs spotted in sky above Bury St Edmunds
Powys' X-files are revealed: surge in UFO sightings
More UFOs? - Harpenden UK
National Ufo reporting center website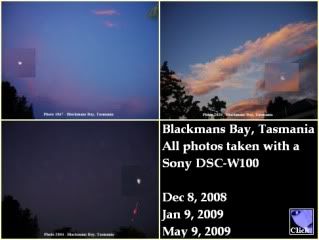 AnomalyMan's Best Ufo Videos Of The Past Three Years
Sneak Peek of "V"
UFO ERA: Skeptics ufo newsletter: Phil Klass
John Greenewald, Jr.'s FOIA-requester Status at CIA
The Extraterrestrial Sleight of Hand
Festivals offer UFOs and old cars - Elmwood, MN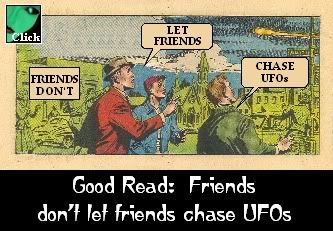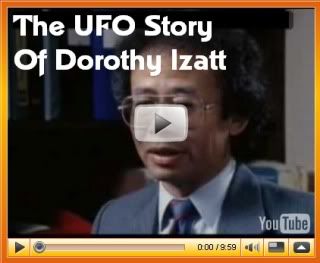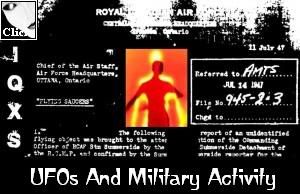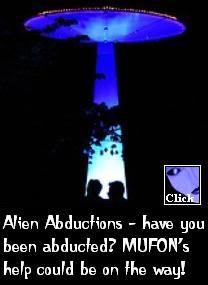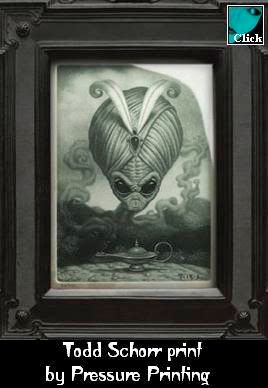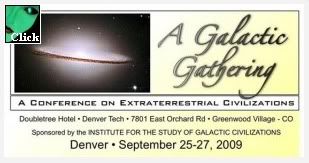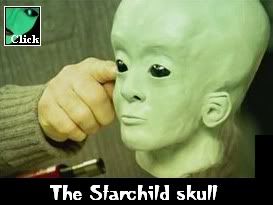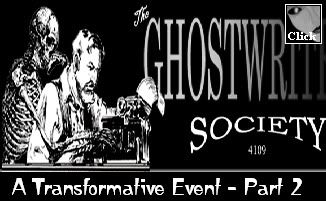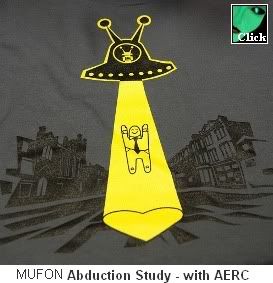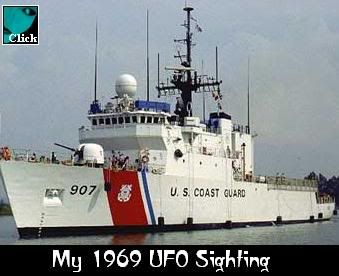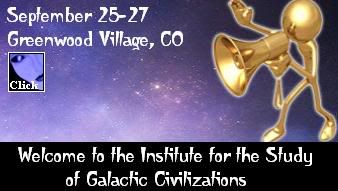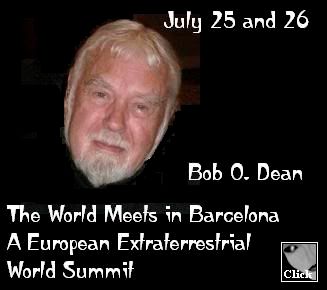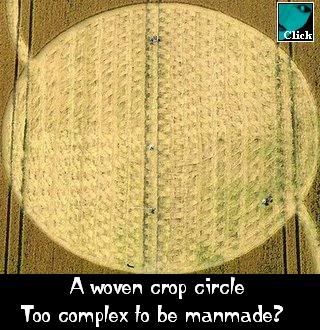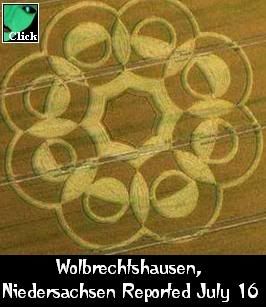 How Enceladus got its stripes and astrobiology goes hip-hop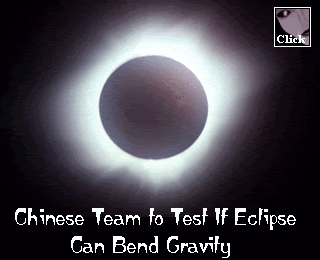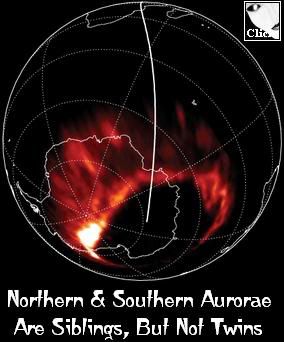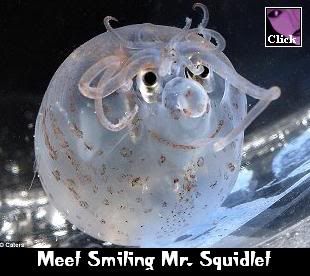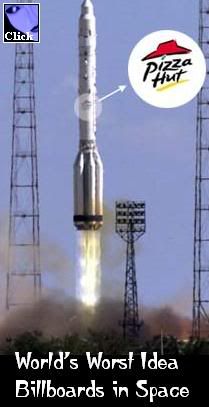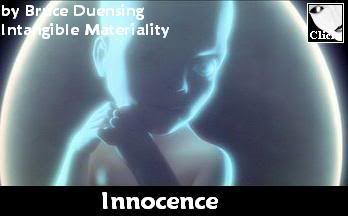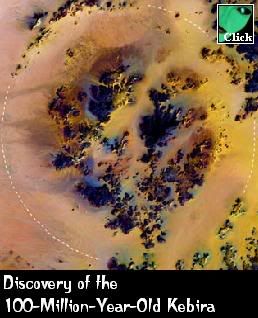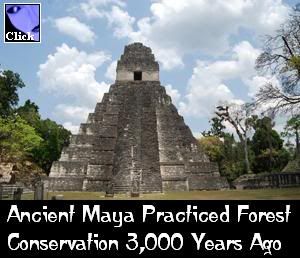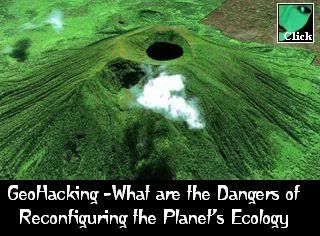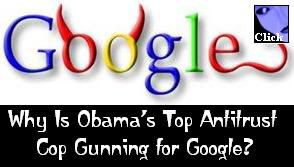 Coast to Coast - July 24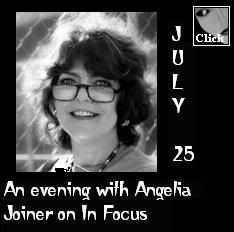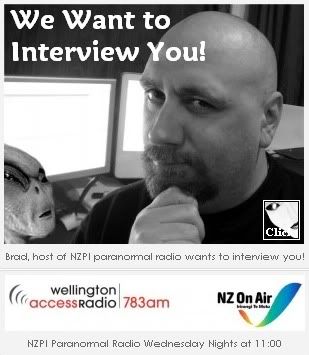 Coast to Coast w/Robert Hastings - July 26
UFO Undercove: Joe Montaldo w/Jerry Smith
Dawn Of Shades w/author 'Witness to Roswell' Don Schmitt
A Global Focus w/Dennis Balthaser
Dawn of Shades w/Jim Marrs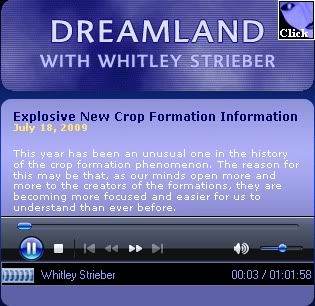 Listen Now!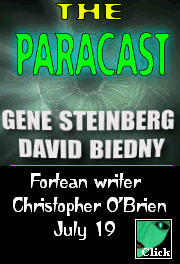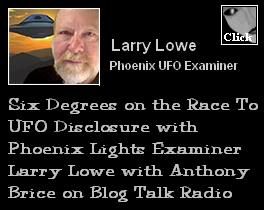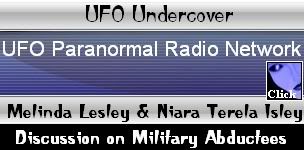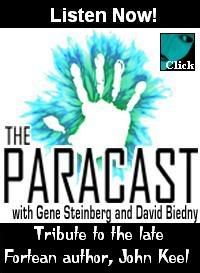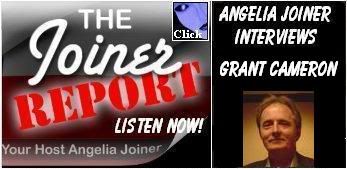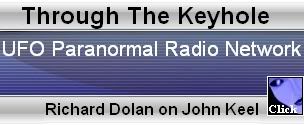 Syfy Schedule - July 23
Syfy Schedule - July 24
Syfy: The Outer Limits - 8am-3pm - July 24
Syfy Schedule - July 25
Ancient Aliens - 8pm July 25