IF IT HIT THE INTERNET TODAY,
YOU'LL FIND IT BELOW
Alien, UFO & The Paranormal Casebook is a site that specializes in bringing this very day's news to it's visitors as it appears on the Internet each and every day. All links are TROJAN & VIRAL SAFE
and open to new window.
Sky above Mona airfield, Anglesey-4th April 2009
Hillsborough, County Down-17th July 2009
Nuneaton-9th July 2009
Lakenham,Norwich-11th July 2009
Southside Glasgow , Pollokshields-11th July 2009
South Woodford ,Greater London-17th July 2009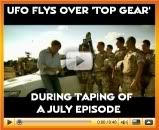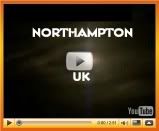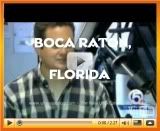 Alien Life: What happens after contact?
Finding the answers to UFOs ... mostly!
UFO ERA: Bermuda Triangle's Flight 19 Found?
AnomalyMan's Best UFO Videos Of The Past Three Years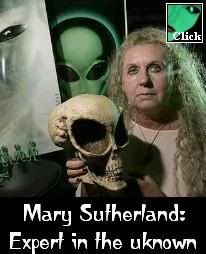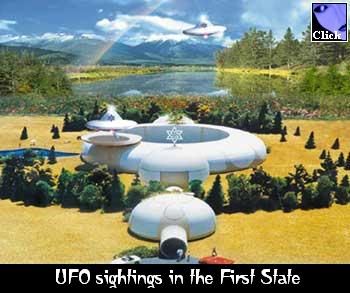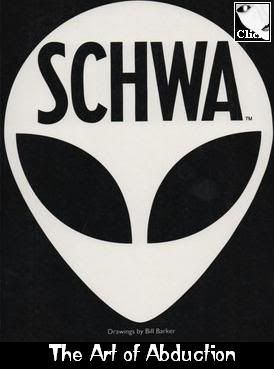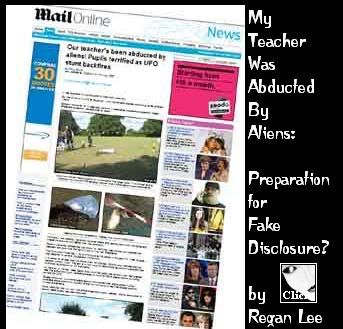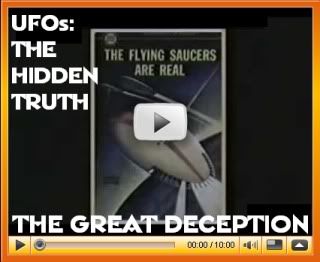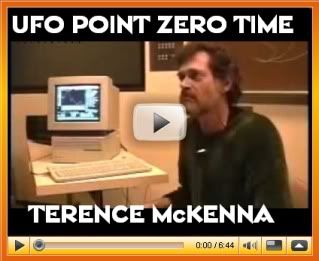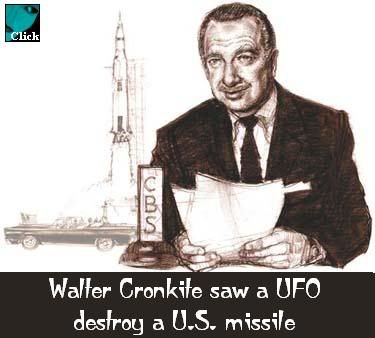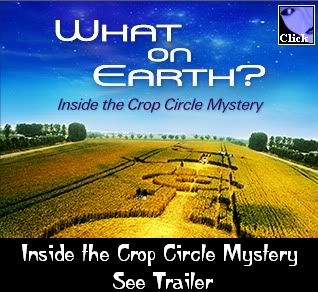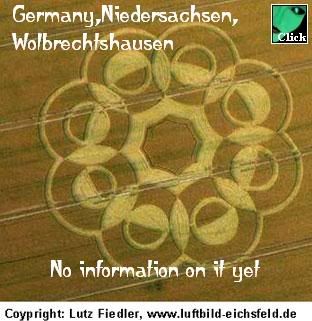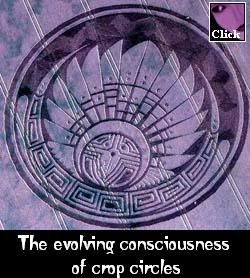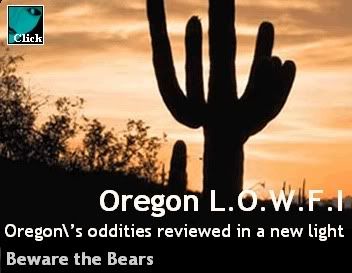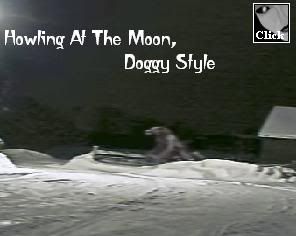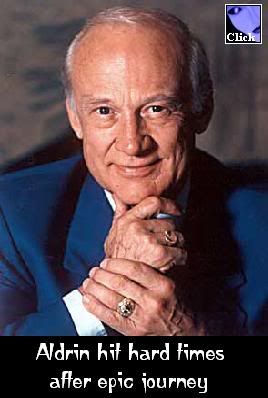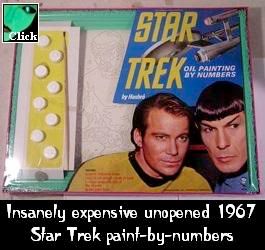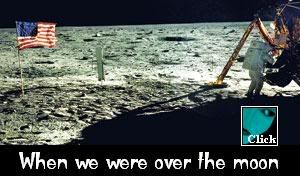 Coast to Coast - July 20 thru July 23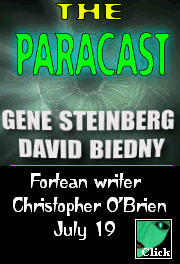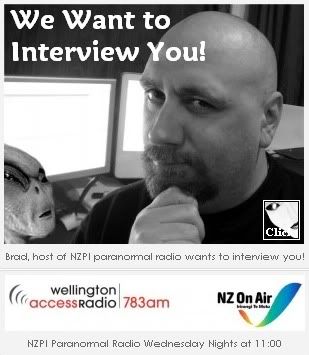 A Global Focus w/Dennis Balthaser
Dawn of Shades w/Jim Marrs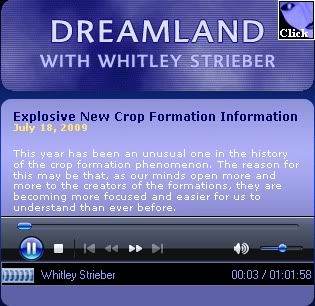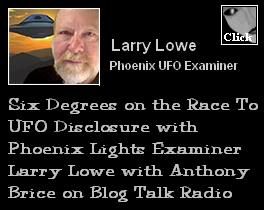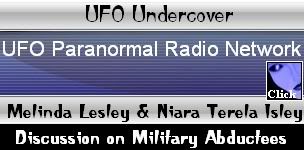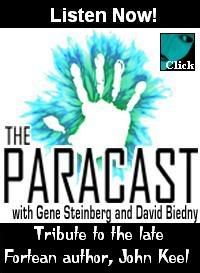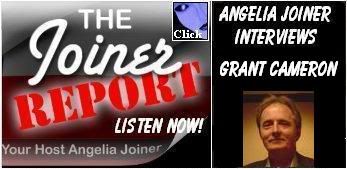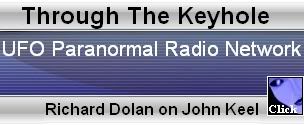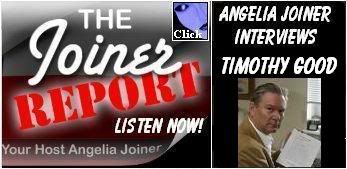 Syfy Schedule - July 19
Syfy: The Highlander: The Source - 12pm July 19
Syfy Schedule - July 20
Syfy: Stargate - 8am - 3pm July 20
Syfy: Stargate - 5pm - 10pm July 20
Syfy Schedule: July 21
Syfy: Warehouse 13 - Resonance - 7pm July 21
Syfy: Warehouse 13 - Magnetism - 9 & 11pm July 21
Syfy Schedule - July 22
Syfy Schedule - July 23
Syfy Schedule - July 24
Syfy: The Outer Limits - 8am-3pm - July 24
Syfy Schedule - July 25
Ancient Aliens - 8pm July 25