IF IT HIT THE INTERNET TODAY,
YOU'LL FIND IT BELOW
Alien, UFO & The Paranormal Casebook is a site that specializes in bringing this very day's news to it's visitors as it appears on the Internet each and every day. All links are TROJAN & VIRAL SAFE
and open to new window.
Northolt, North West London-18th July 2009
Kettering-18th July 2009
Stockport, Cheshire-19th July 2009
St James, Exeter-18th July 2009
Staffordshire Moorlands-18th July 2009
Haywards Heath, West Sussex-18th July 2009
Hereford-15th July 2009
Exmoor, Somerset-18th July 2009
Bognor Regis, West Sussex-18th July 2009
Yapton, West Sussex-17th & 18th=2 0July 2009
Reports of UFO sighting in Cannock
Stationary boomerang object sighted early morning
Argentina: Strange Lights Over Nogoyá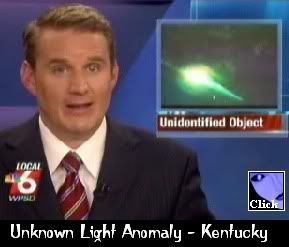 The signatures are not out there? - Peckman's Denver
Caller Bob Redux - CIA Style
Alien Life: Contact with E.T. by 2025
The Moon Part 3: Moon Madness and the Great Hoax
Possible forgotten or Unknown Information
Strange behavior of Col. John Alexander in the early 1990's
40 Years On, It's Time To Go Back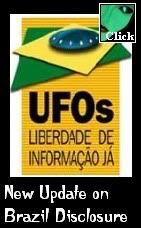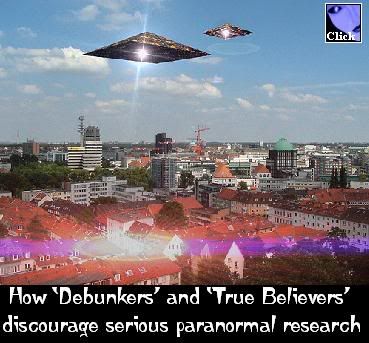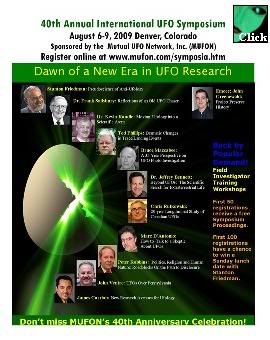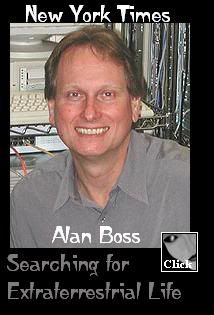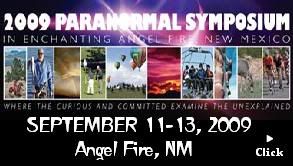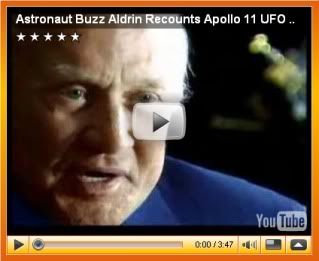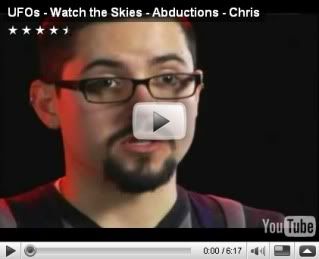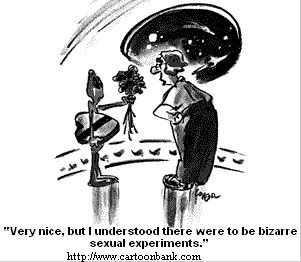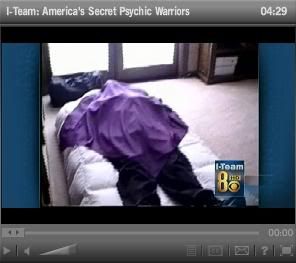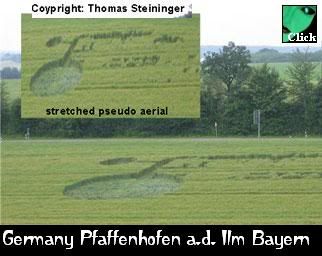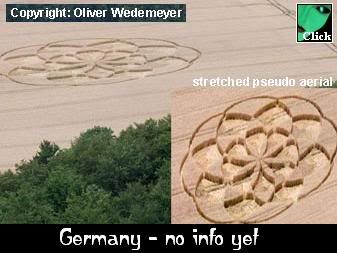 Alien Life: 40th anniversary of first moon landing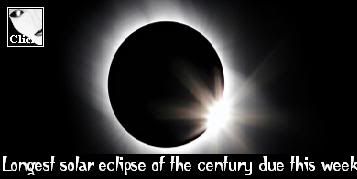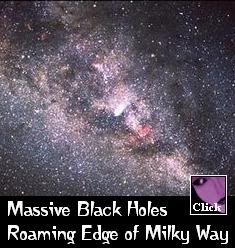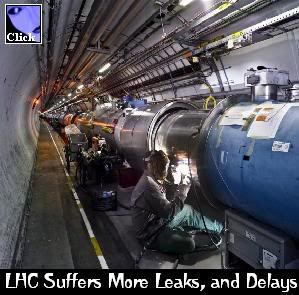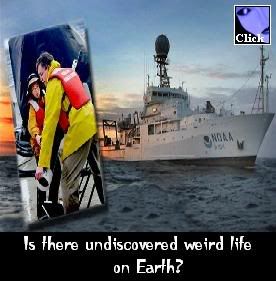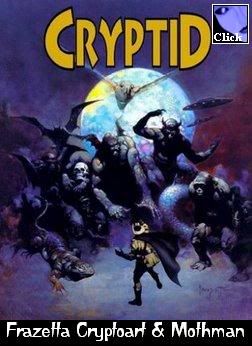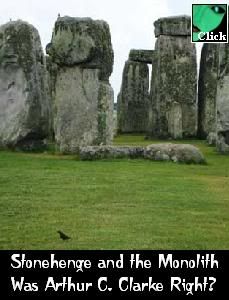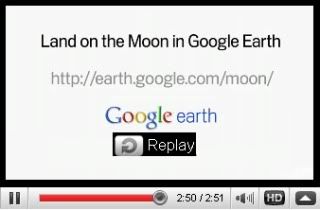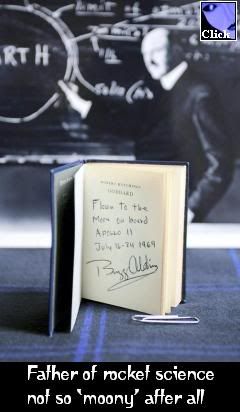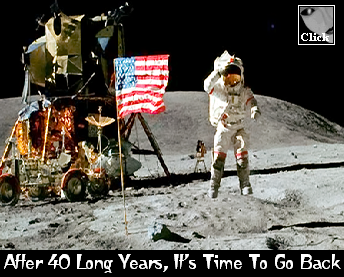 Coast to Coast - July 22 thru July 23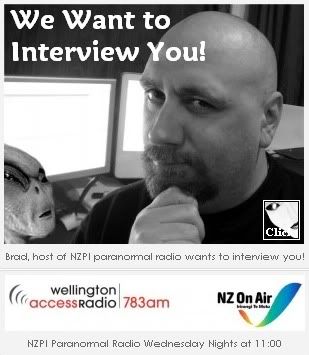 A Global Focus w/Dennis Balthaser
Dawn of Shades w/Jim Marrs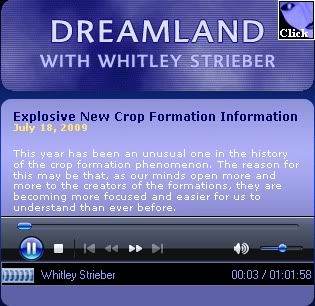 Listen Now!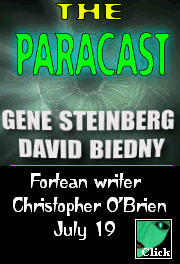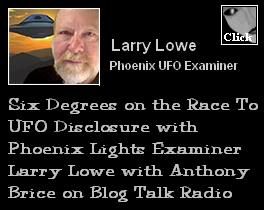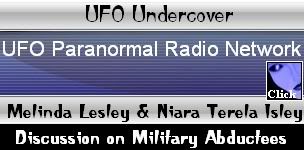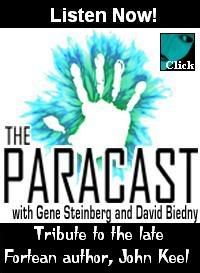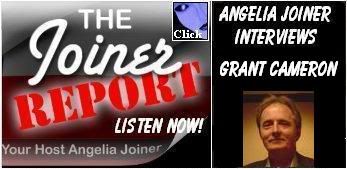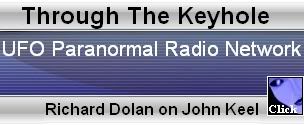 Syfy Schedule: July 21
Syfy: Warehouse 13 - Resonance - 7pm July 21
Syfy: Warehouse 13 - Magnetism - 9 & 11pm July 21
Syfy Schedule - July 22
Syfy Schedule - July 23
Syfy Schedule - July 24
Syfy: The Outer Limits - 8am-3pm - July 24
Syfy Schedule - July 25
Ancient Aliens - 8pm July 25