IF IT HIT THE INTERNET TODAY,
YOU'LL FIND IT BELOW
Alien, UFO & The Paranormal Casebook is a site that specializes in bringing this very day's news to it's visitors as it appears on the Internet each and every day. All links are TROJAN & VIRAL SAFE
and open to new window.
UFO sighting-May 24th, 2009, Dixie, WA - Many Witnesses
South Liverpool UK Three Orange Lights
Kahnawake Quebec - UFO Descends - Nervous Witnesses
Vernon, BC Canada A Large Single Bright Light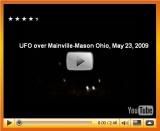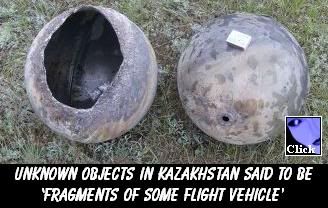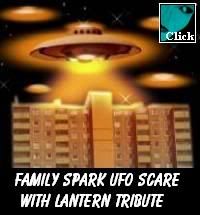 Interesting Story >>>Dimension Shifts in Yorkshire
What Would You Say to an Alien?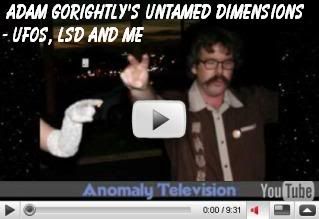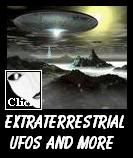 P
lease sign the petition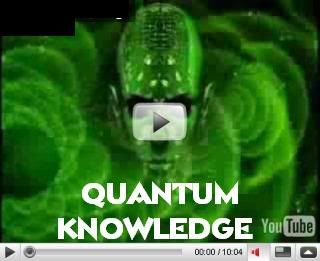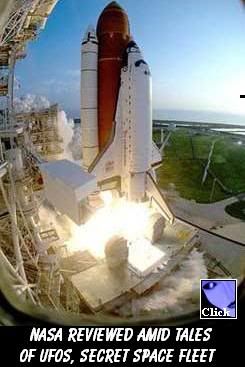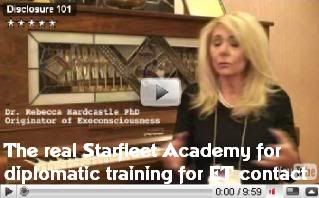 UFO ERA: Secret vehicles demonstrate technologies - 10/90
UT Arlington's Planetarium Director on Stephenville UFOs-2008
Ken Cherry, Texas MUFON Director, Q and A - 2008
Low-Flying Objects over Texas, near Denton - 2008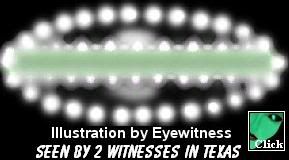 Alien Life: Wet Mars and societal implications of astrobiology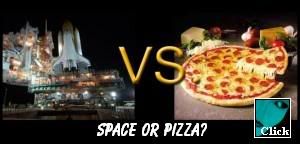 From the HIdden Experiences Blog: An Owl Story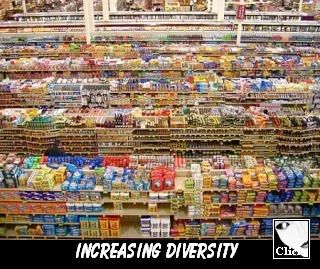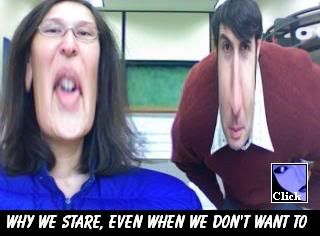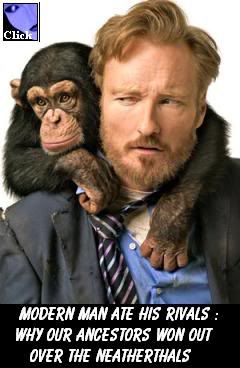 No story - Just to cute and had to share

The Paracast: Robert Hastings & Don Ecker
Keyhole guest Sam Maranto, State Director of Illinois MUFON
UFO Undercover w/guest Niara Isley - ET abduction
The UFO Synopsis w/UFO investigator Larry Lowe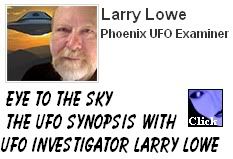 LISTEN NOW!


Coast to Coast - May 26 thru May 28
Coast to Coast: Noory w/Marshall Summers - May 27
Coast to Coast: Noory w/Linda Moulton Howe - May 28
The Paracast: L.A. Marzulli - May 31

Sci Fi - Land of the Lost all day long - May 25
Sci Fi Schedule - May 26
Sci Fi Schedule - May 27
UFO Files: Deep Sea UFOs - 11pm May 27
Sci Fi Schedule - May 28
Sci Fi Schedule - May 29
Weird Travels - Alien Encounters - 7pm May 29
Mysterious Journeys - Alien Hotspots - 6pm May 29
Travel: UFO Over Illinois - 8pm May 29
Sci Fi Schedule - May 30
Sci Fi Schedule - May 31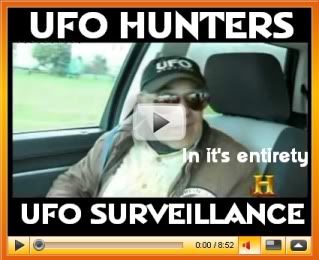 Click video for video and link for article
Reality Sandwich: The Secrets of Crop Circles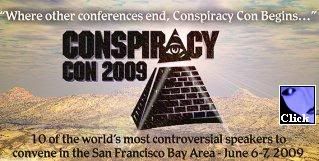 Fortean Website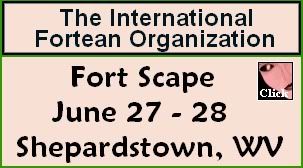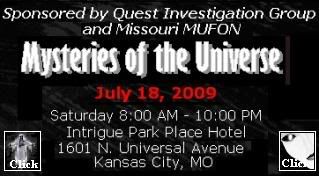 ****

****

****

****

Apr 2009
Mar 2009
Feb 2009
Jan 2009
Dec 2008
Nov 2008
Oct 2008
Sept 2008
Aug 2008
Jul 2008
Jun 2008