IF IT HIT THE INTERNET TODAY,
YOU'LL FIND IT BELOW
Alien, UFO & The Paranormal Casebook is a site that specializes in bringing this very day's news to it's visitors as it appears on the Internet each and every day. All links are TROJAN & VIRAL SAFE
and open to new window.
CANADA
Chilliwack Lake Area BC Canada Bright UFO Casts Light Onto Trees
Chilliwack Lake Area BC Round Lights Moving Up From The Ground
Surrey, British Columbia Canada Different Colored Bright Lights
Bolton, Ontario Canada Lights (Thai Sky Lanterns Pictures)
Montreal, Town Of Mount Royal, Canada A Big Round Fire Ball
Oshawa Ontario Canada UFO With Black Frayed Edges
Assiniboia Saskatchewan Canada Fast Moving Triangular Lights
Grand Forks British Columbia Canada A White Circular Light
Nanaimo BC Canada Large UFO With Slight Blue Halo Around It
Vernon, British Columbia Canada A Bright Silent Light
Windsor, Ontario Canada V Or Boomerang Shaped UFO
WORLD
Witbank Mpumalanga South Africa A Boomerang Shaped UFO
Oldham, Greater Manchester UK Circular Lights-V Formation
Bronte Beach, New South Wales Australia A Triangular Craft
Middlesbrough Teesside UK Four Bright Orange Orbs
Goosnargh, Preston, Lancashire UK Rocket Shaped Object
Weymouth, Dorset UK Five To Six Glowing Lights
Keyham, Plymouth, England A Circular Light
Hebden Bridge, West Yorkshire, UK Round Red Lights
Craigmure, Isle Of Mull, Scotland Three Lights Flashing
Cradlehall, Inverness, Scotland Two Orange Glowing Objects
Polokwane Limpopo Province A Triangle UFO
Gosport Hampshire England A Hugh Green Ball Of Light
Richmond, Sydney, New South Wales A Blue Colored Light
Blewitt Springs, South Australia A Round Balloon Like Object
Diamond Creek Australia A Triangular Shaped Craft
Allerton, Bradford England UK A Very Bright Lights
Gun Hill Arley Nuneaton UK Unknown Object
Croydon, Surrey England UK A Circular Pink Colored Object
Middlesbrough, N. Yorkshire, England UK Three Bright Objects
Perth Western Australia A Large Bright Light
Pitsea Basildon Essex UK Round Balls Of Fire
UNITED STATES
Anchorage Alaska USA Bright Light
Florida Keys Florida A Flickering Light
Kaufman, Texas An Object Breaks Into Two Pieces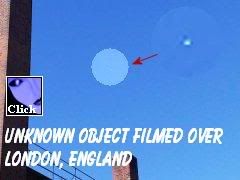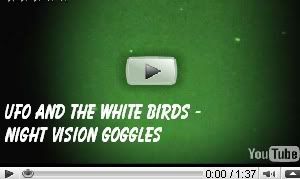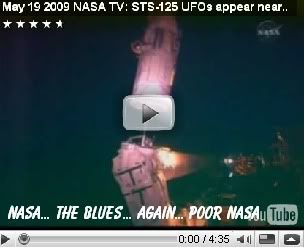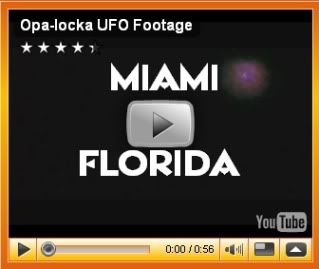 UFO Magazine Blog - Uncertainty As A Strange Attractor
Italian Lawyer: I have evidences of Extraterrestrial Civilization
Alien Life: What would you say to ET?
Learn Remote Viewing - A Beginners Guide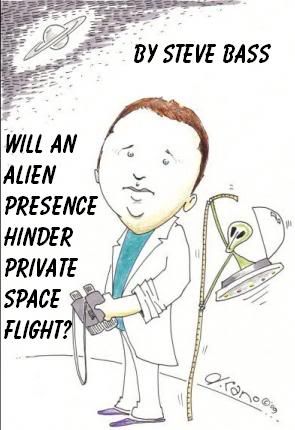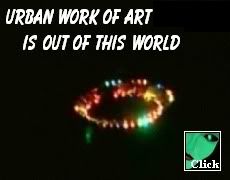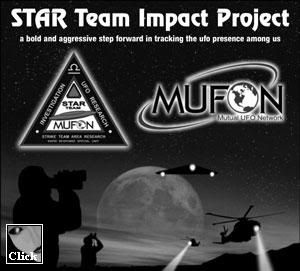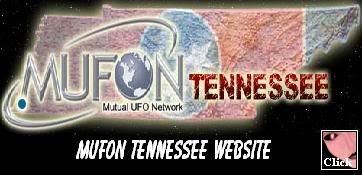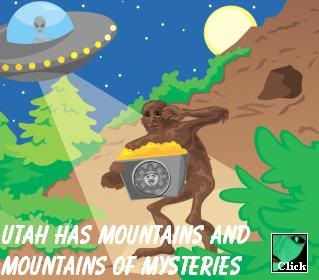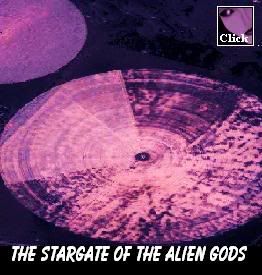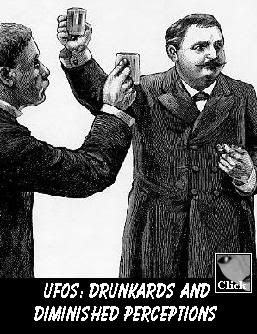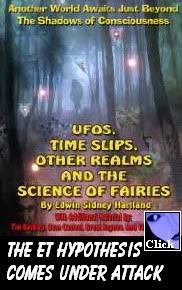 UFO ERA: Uforic obtains UFO lecture audio recordings-2/90
UFO Seen on Flight from Tennessee to Texas - 2008
Letourneau Experts Refute UFO Sightings - 2008
Is Stephenville a Tipping Point in UFO Disclosure? - 2008
Texas: Illuminating Lights - 2008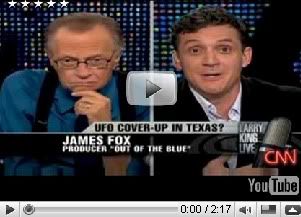 Alien Life: Early bombardment boosted life
Alien Life: Wet and windy Mars and new NASA leader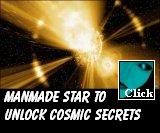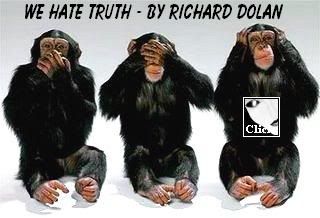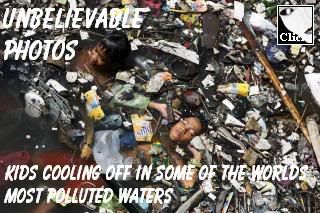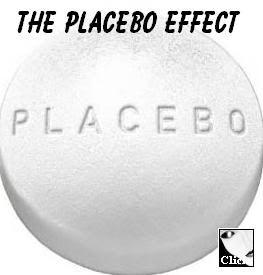 No story here - just darn cute!

UFO Undercover w/ Thomas J. Carey & Sam Maranto
A Global Focus w/Charles Hall: physicist; U.S. Air Force Vet
Eye to the Sky w/guest Ted Phillips - Physical Trace Research
Keyhole guest Sam Maranto, State Director of Illinois MUFON
UFO Undercover w/guest Niara Isley - ET abduction
The UFO Synopsis w/UFO investigator Larry Lowe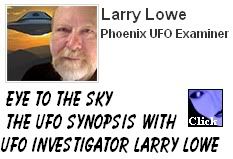 LISTEN NOW!


Coast to Coast - May 25 thru May 28
The Paracast: Robert Hastings & Don Ecker - May 24
Coast to Coast: Noory w/Marshall Summers - May 27
Coast to Coast: Noory w/Linda Moulton Howe - May 28
The Paracast: L.A. Marzulli - May 31

Sci Fi Schedule - May 24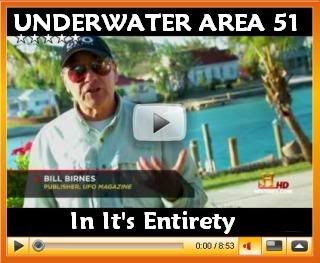 Click video for video and link for article
Reality Sandwich: The Secrets of Crop Circles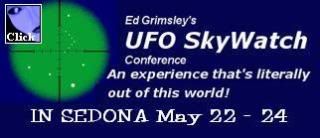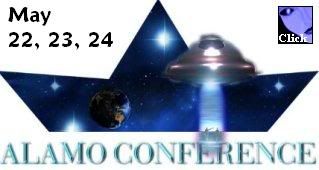 Fortean Website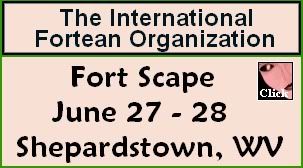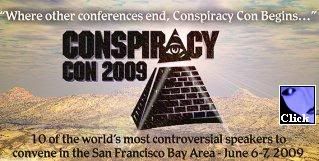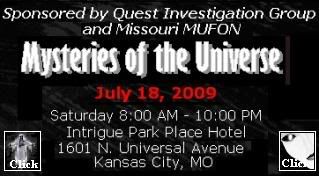 ****

****

****

****

Apr 2009
Mar 2009
Feb 2009
Jan 2009
Dec 2008
Nov 2008
Oct 2008
Sept 2008
Aug 2008
Jul 2008
Jun 2008