IF IT HIT THE INTERNET TODAY,
YOU'LL FIND IT BELOW
Alien, UFO & The Paranormal Casebook is a site that specializes in bringing this very day's news to it's visitors as it appears on the Internet each and every day. All links are TROJAN & VIRAL SAFE
and open to new window.
CANADA
Chilliwack, BC Canada Two Large Orange Colored Lights
Chilliwack, BC Canada A Large Orange Red Light
Chilliwack, BC Canada Four Round Glowing Orange Lights
UNITED STATES
Secaucus, NJ - V Formation Changes To A Reverse V
Navarre, Florida Object Flashing
Utica, MI: A Disc Shaped UFO With Red Lights Around It
WORLD
Wigan man spots UFO
Mysterious Liverpool 'UFO' sighting
Cardiff, South Wales, UK Three Fireballs In The Sky
Sutton, Surrey, England UK An Orange Light
Sutton Coldfield, Birmingham - UK: A Bright Orange Orb
Dumfries Scotland A Bright Orange Light
Braintree, Essex - UK: An Orange Raggedy Object With A Tail
Nuriootpa, South Australia: Round Shaped Light
River Thames, England Star Like Object
Billingham, Teesside:A Long Thin Bright Light
North Ipswich, Australia: A Manta Ray Shaped UFO
Huddersfield, West Yorkshire: Dark Spherical
Reigate, Surrey, England Five Bright White Lights
Cheltenham, Gloucestershire, UK: Glowing Orange Object
Glasgow, Scotland A Bright Orange Colored Light
Pentrebane, Cardiff, South Wales, UK Balls Of Fire
Whittington Chesterfield, Derbyshire - 20 Orange Orbs
Gun Hill Arley Nuneaton UK Unknown Object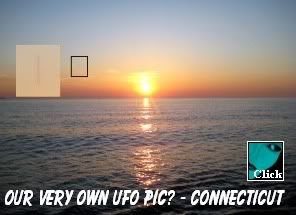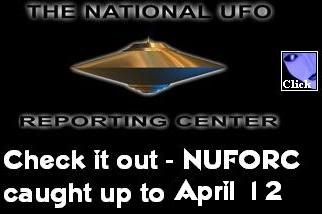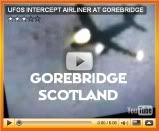 Jackie's UFO YouTube film hits heights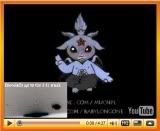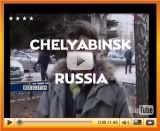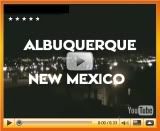 Black Balloon UFO Described As 'Black Hole'
Crowd attends UFO forum - Idaho
Gen Exon says Roswell debris transferred to Wright Field
CIA: Why must it take 17 months to fulfill my FOIA requests?
Missing Time in Los Lunas - True Tales
UFO Over Central Massachusetts - True Tales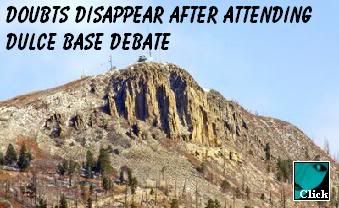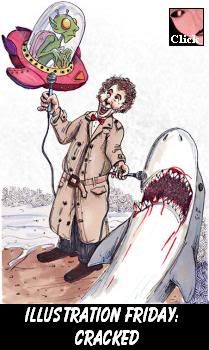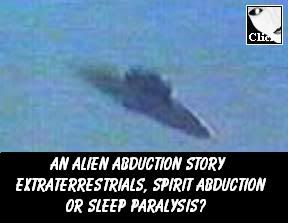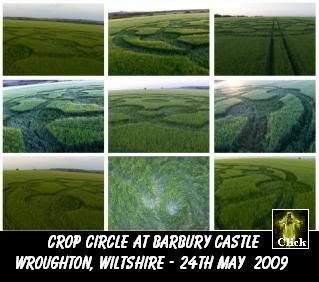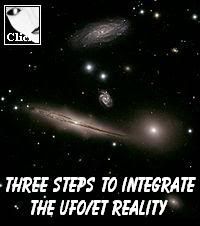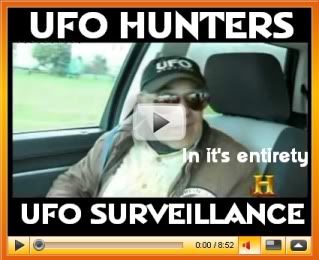 UFO ERA: Barry Goldwater concerning UFOs - Oct 1988
Texas UFO Sighting Still Making News - 2008
U nusual Flying Craft Observed over Ft. Worth, Texas - 2008
Area 52? Stephenville, the Truth is out There - 2008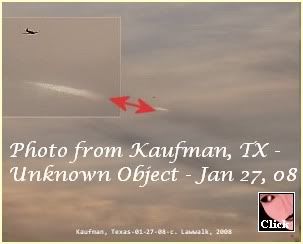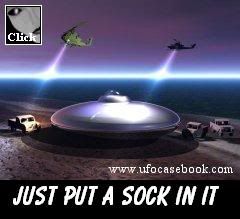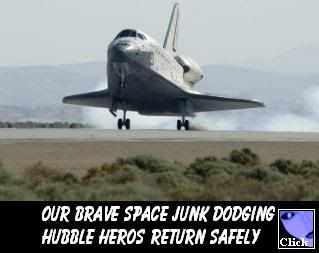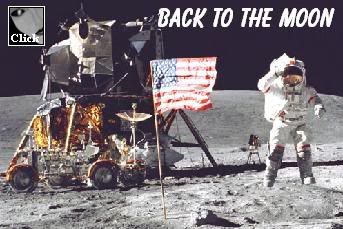 Daily Grail: News Briefs - May 25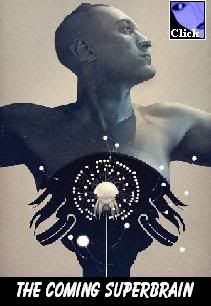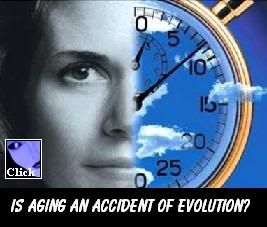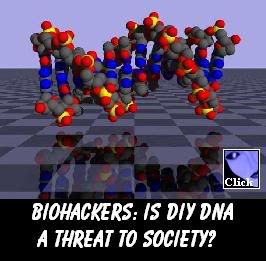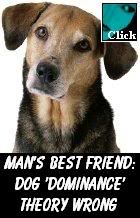 No story here - just too cute!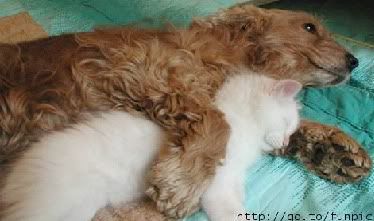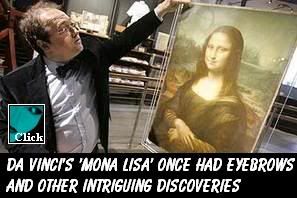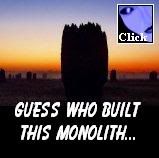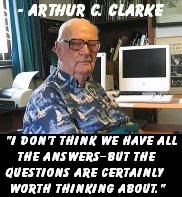 The Paracast: Robert Hastings & Don Ecker
UFO Undercover w/ guests Thomas J. Carey & Sam Maranto
A Global Focus w/ Charles Hall: physicist; U.S. Air Force Vet
Eye to the Sky w/guest Ted Phillips - Physical Trace Research
Keyhole guest Sam Maranto, State Director of Illinois MUFON
UFO Undercover w/guest Niara Isley - ET abduction
Eye to the Sky- w/UFO investigator Larry Lowe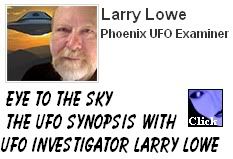 LISTEN NOW!


Coast to Coast - May 26 thru May 28
Coast to Coast: Noory w/Marshall Summers - May 27
Coast to Coast: Noory w/Linda Moulton Howe - May 28
The Paracast: L.A. Marzulli - May 31

Sci Fi Schedule - May 25
UFO Hunters: UFO Surveillance - 7pm May 25
Sci Fi - Land of the Lost all day long - May 25
Sci Fi Schedule - May 26
Sci Fi Schedule - May 27
UFO Files: Deep Sea UFOs - 11pm May 27
Sci Fi Schedule - May 28
Sci Fi Schedule - May 29
Weird Travels - Alien Encounters - 7pm May 29
Mysterious Journeys - Alien Hotspots - 6pm May 29
Travel: UFO Over Illinois - 8pm May 29
Sci Fi Schedule - May 30
Sci Fi Schedule - May 31
Click video for video and link for article
Reality Sandwich: The Secrets of Crop Circles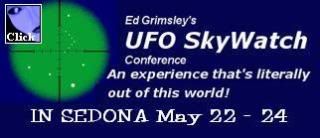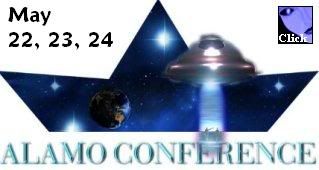 Fortean Website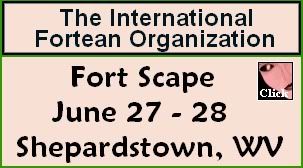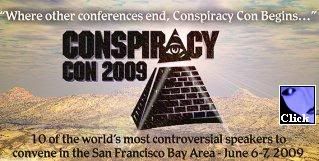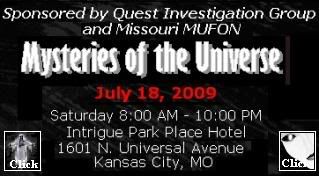 ****

****

****

****

Apr 2009
Mar 2009
Feb 2009
Jan 2009
Dec 2008
Nov 2008
Oct 2008
Sept 2008
Aug 2008
Jul 2008
Jun 2008