.
IF IT HIT THE INTERNET TODAY,
YOU'LL FIND IT BELOW
.
Alien, UFO & The Paranormal is a site that specializes in bringing this very day's news to it's visitors as it appears on the Internet each and every day. All links are
TROJAN & VIRAL SAFE
and open to new window.
UFO Stalker - UFO Sighting - Kokomo, IN - Mar 23, 09
UFO Stalker - UFO Sighting - Pomona, CA - Jan 30, 09
Vancouver, BC Two Bright Object Move Across The Night Sky
Another Fenland UFO sighting
Dreamland Festival is Back!
Proving exoworlds' habitability and 'Faint Echoes'
The big boom in Stamford remains a mystery-Greenwich Time
Russian Aviation Innovation: A Unique Identified-Flying Object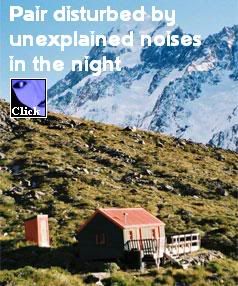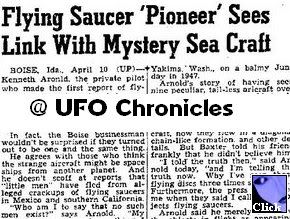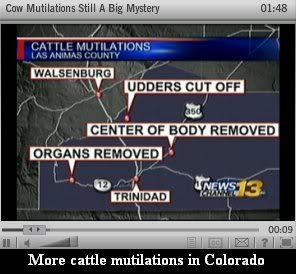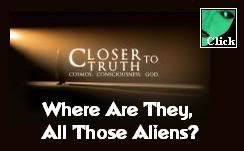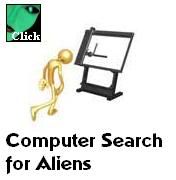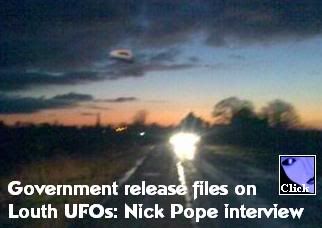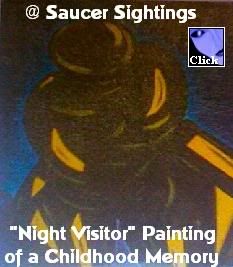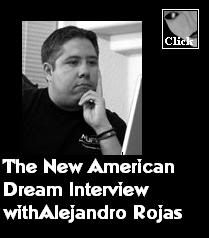 UFO ERA: Caus: Pt2 on the tantalizing mj-12 report - Sept 1947
Pilot Chases UFO over Poland - 1983
The Copely Woods Encounter - 1983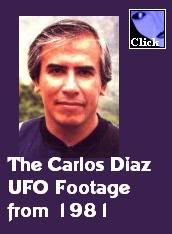 Coming in from the Cold Fusion


Daily Grail: Fortean Blogscan - Mar 27
Daily Grail: News Briefs - Mar 27
Enlighten Up!
Cords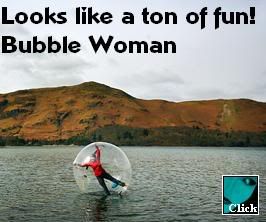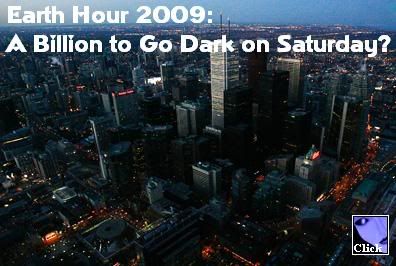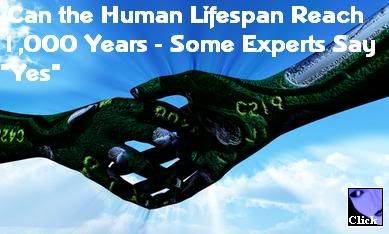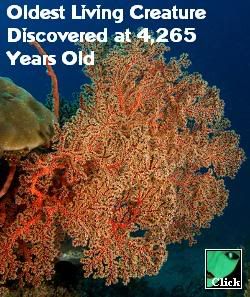 Yes Man Cometh
Mysterious "Jan Klement" Story Resurfaces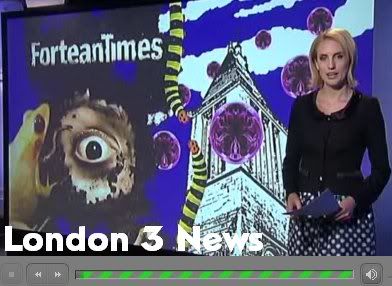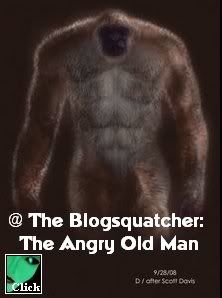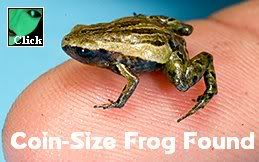 The UFO Synopsis w/Jan Aldrich - Project 1947
The Paracast w/Mike Clelland
Radio: UFONAUT
The Paracast w/George Knapp
UFO Undercover w/alien abduction researcher Yvonne Smith
Radio: UFO & Time Travel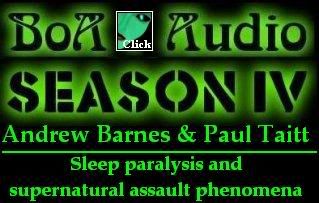 Coast to Coast: March 28 - April 2
Radio: Paradigm Radio - Tonight w/Stanton Friedman - Mar 27
The Paracast w/ Robert Hastings - Mar 29
The Paracast w/Ed & Kris Sherwood - Crop Circles - Apr 12
The Paracast w/ Dr. R. Haines with NARCAP - Apr 5

Sci Fi Schedule - Mar 27
Sci Fi Schedule - Mar 28
History: UFO Files: When UFOs Arrive - 10am Mar 28
History: The Universe: Astrobiology - 11am Mar 28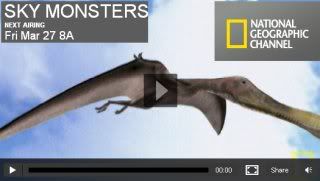 ****

****

****

****

..................
See each month at a glance on one page
....................
Dec
...
Nov
...
Oct
...
Sept...Aug...July...June