.
IF IT HIT THE INTERNET TODAY,
YOU'LL FIND IT BELOW
.
Click on the picture above for article
Also, The Great Texas Airship Mystery - 1897
I TAKE THE HITS FOR YOU SO THAT ALL LINKS ARE
TROJAN & VIRAL SAFE
AND ALL LINKS OPEN TO NEW WINDOW

UFO sightings continue to occur in Wrexham
UFO Stalker - UFO Sighting - Oct 14, 1944
UFO Stalker - UFO Sighting - Cartersville, GA - Mar 16, 09
Cancun, Mexico - UFOs Darting Around In The Sky
Port Erin, Isle Of Man An Orange Circular Light
Delphi, Indiana 15 To 16 Orange Objects
Lafayette, Indiana Two Orange Round UFOs
Kanata, Ontario Canada A Cylindrical UFO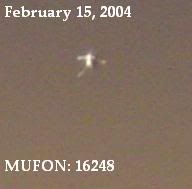 16248: Photo 2
MUFON Report: 16248

Flying Saucer Pioneer Believes Link Between UFOS & USOs
Vividly Remembered Close Encounter
The Sad News of Tony Dodd's Passing
The meaning of the 3 dots in symbology and other things
Argentina: Fabio Zerpa on UFOs
Fun with Flying Saucers
Aztec UFO Symposium Schedule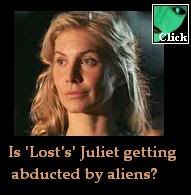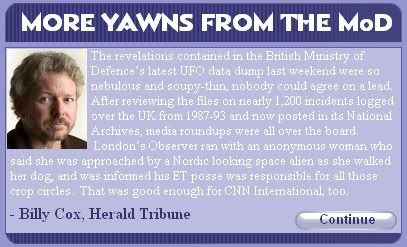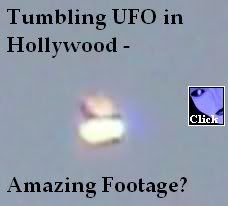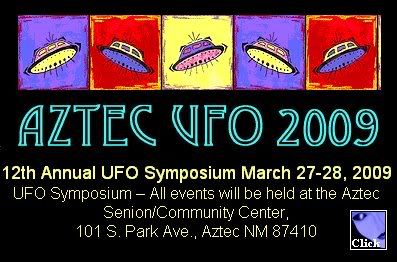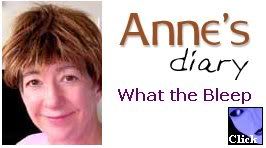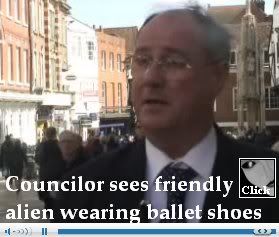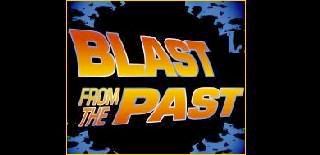 UFO ERA: Caus: tantalizing hints of official us (no date)
UFO Encounter in Maine - 1982
The Copely Woods Encounter - 1983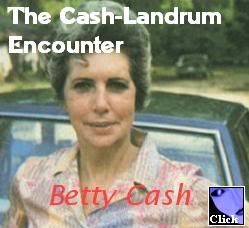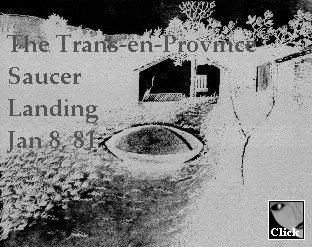 Why SETI should continue
Arguments against the rare earth hypothesis
First Views of ISS at Full Length, Full Power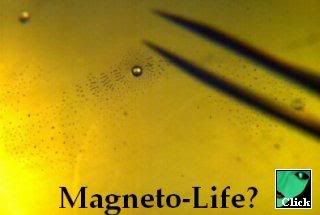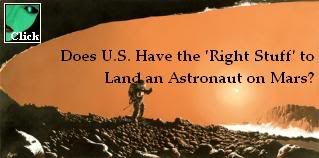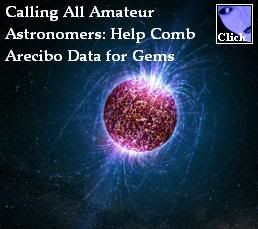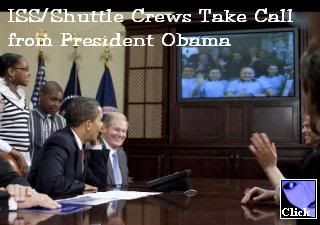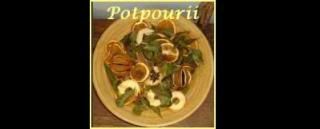 Daily Grail: News Briefs - Mar 26
Mary's Colors Clues?
CIDP Foundation on Morgellons & Nanomachines
The Times they are a Changin: Earth's Rotation & Time Shifts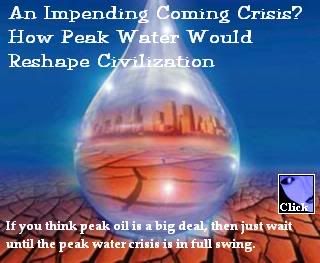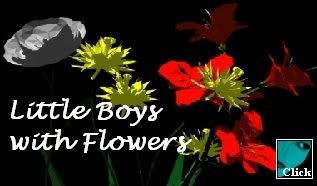 Cool Sea Monstery Goodness
The Mount Shasta Batsquatch
Happy Birthday, Founder!
Can Bigfoot Be Gay?
Suicide Forest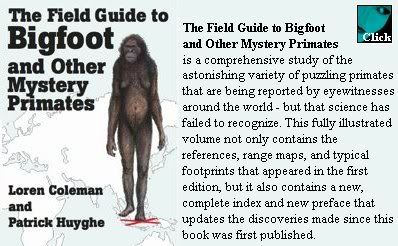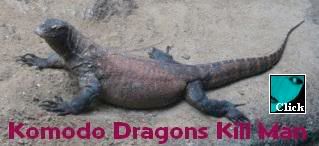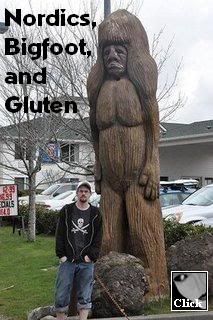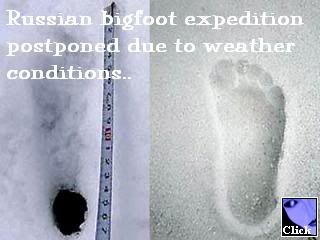 The UFO Synopsis w/Jan Aldrich - Project 1947
The Paracast w/Mike Clelland
Radio: UFONAUT
The Paracast w/George Knapp
UFO Undercover w/alien abduction researcher Yvonne Smith
Radio: UFO & Time Travel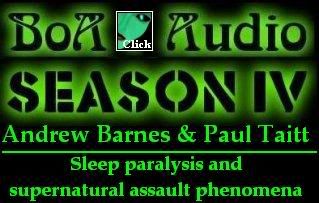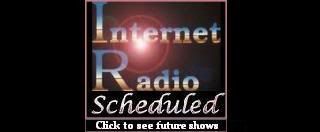 Coast to Coast: Mar 27
The Paracast w/ Robert Hastings - Mar 29
The Paracast w/Ed & Kris Sherwood - Crop Circles - Apr 12
The Paracast w/ Dr. R. Haines with NARCAP - Apr 5

Sci Fi Schedule: Mar 26
History: UFO Files: UFOs and the White House - 12pm Mar 26
History: UFO Files: UFOs and the White House - 6pm Mar 26
Sci Fi Schedule - Mar 27
Sci Fi Schedule - Mar 28
History: UFO Files: When UFOs Arrive - 10am Mar 28
History: The Universe: Astrobiology - 11am Mar 28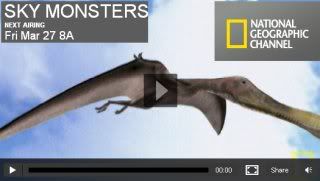 ****

****

****

****

..................
See each month at a glance on one page
....................
Dec
...
Nov
...
Oct
...
Sept...Aug...July...June