.
IF IT HIT THE INTERNET TODAY,
YOU'LL FIND IT BELOW
.
I TAKE THE HITS FOR YOU SO THAT ALL LINKS ARE
TROJAN & VIRAL SAFE
AND ALL LINKS OPEN TO NEW WINDOW

UFO Stalker - UFO Sighting - Kingman, AZ - Mar 11, 09
Kingston Lacy near Wimborne, Dorset-10th March 2009
UFO: Area 51- Nevada - Feb 23 (possible rocket)
More Odd, Aerial Light Patterns, Now Over Beavercreek, OR
UFO spotters say truth is out there after Burn sighting
MUFON: 15976 Photo 2
MUFON Report: 15976
The individuals above and below are from different locations entirely however found the same thing and confirmed such in MUFONs CMS yesterday.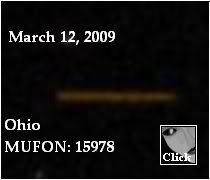 MUFON: 15978 Photo 2
MUFON: 15978 Photo 3
MUFON Report: 15978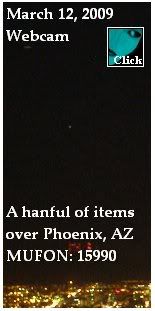 MUFON Report 15990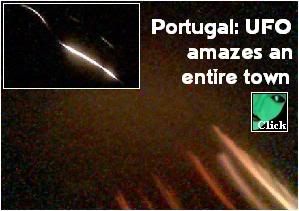 Roswell Firemen and the Double Standard
Stigma for UFO witnesses disappearing, says physicist
Unconventional U.S. soft power: human perception, UFOs
Alien Life: Messages beamed to Gliese 581c
More UFO acclimation in Race to Witch Mountain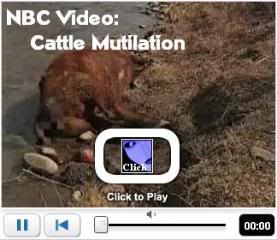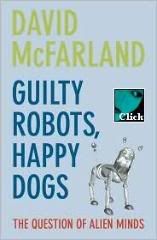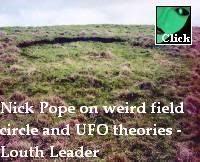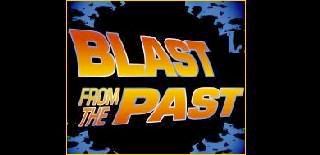 UFO ERA: Opinions on Mr. Lear - Dec 1987
Sergeant Charles L. Moody Abduction - 1975
UFOs over SAC Bases (Malmstrom) - 1975
The Loring AFB Encounter - 1975
How to Track Space Junk Online
Alien Life: Protein evolution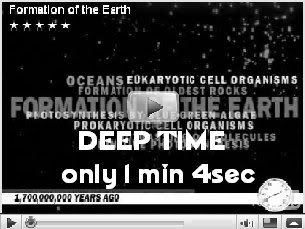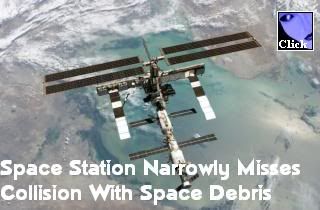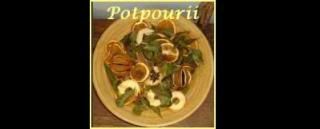 Daily Grail: Fortean Blogscan - Mar 13
Daily Grail: News Briefs - Mar 13
The Psychology of Creationism
The bizarre ideas that could help the world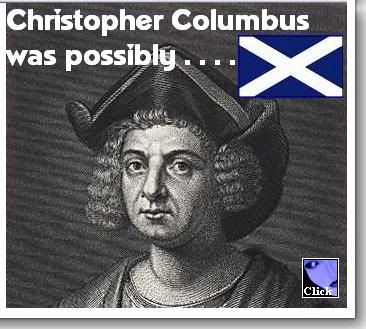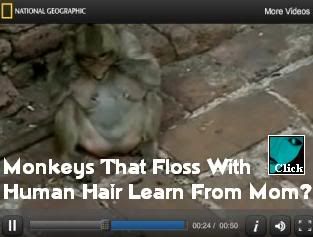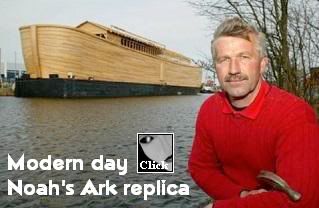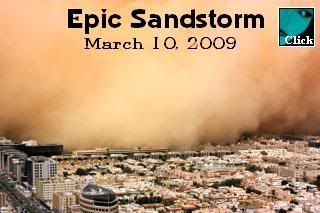 The Copycat Effect: VA Joker Killed
Trickster Northwest: Leviathan Synchronicities - Regan Lee
Wisconsin Cougar Confirmed - Burnett County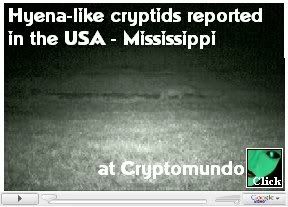 Radio: UFO Buzz
Coast to Coast: Noory w/David Sereda
Paranormal Radio - Capt'n Jack w/Dr. Lynne D. Kitei
Radio: UFO Think Tank w/Clifford Stone
Voice Of The People w/Bonnie Jean Hamilton
Dawn of Shades w/Jim Marrs, Gregory Miller,Joe Montaldo
A Global Focus w/Stephen Bassett
Paranormal Radio - Capt'n Jack w/L. A. Marzulli
Coast to Coast: Noory w/Seth Shostak
Paranormal Radio - Capt'n Jack w/Nick Pope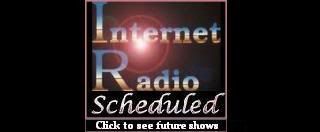 Coast to Coast - Mar 13 - 19

Sci Fi Schedule - Mar 14
History: Doomsday 2012: The End of Days - 5pm Mar 14
Discovery: Ancient Aliens - 8pm Mar 14
****

****

****

****

..................
See each month at a glance on one page
....................
Dec
...
Nov
...
Oct
...
Sept...Aug...July...June