.
IF IT HIT THE INTERNET TODAY,
YOU'LL FIND IT BELOW
.
-ROSWELL WATCH-
Maybe the statement is that "It's Time for the Truth" Very limited edition of 9 'class act' watches. No price offered however they'll be in the $12-$15,000 range

UFO Stalker - UFO Sighting - Statesboro, GA - Mar 9, 09
UFO Stalker - UFO Sighting - San Antonio Heights, CA
UFO Stalker - UFO Sighting - Middletown, CT - Mar 7
Argentina: UFO Over Playa Garipe
Huge UFO Sighting in China
30 Hour UFO Landing Reported in Mexico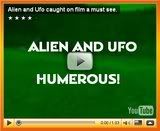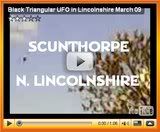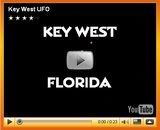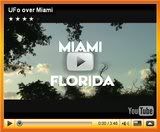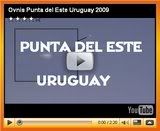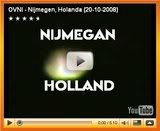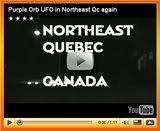 Did USAF OSI Fabricate the MJ-12 Documents?
UFO Congress Attracts 1,000
Is E.T. calling?
UFO Conference brings out extraterrestrial curious
UFOs & Evolution
Wake Up!!!
UFO Magazine: News For the Fews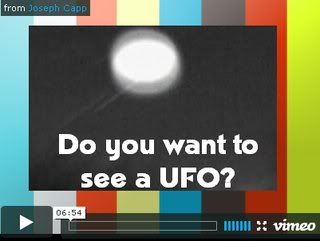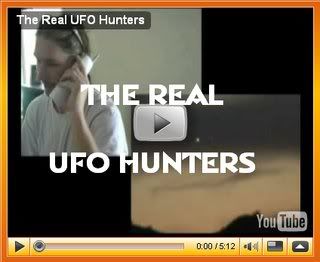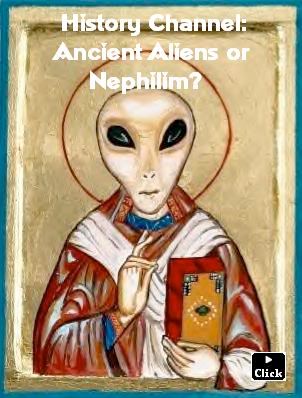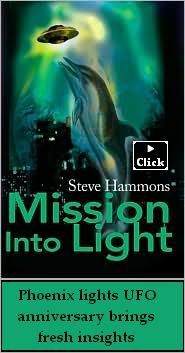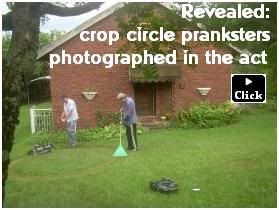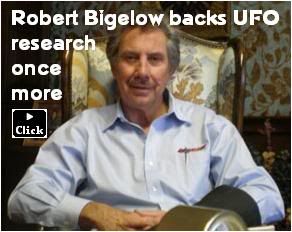 More on Robert Bigelow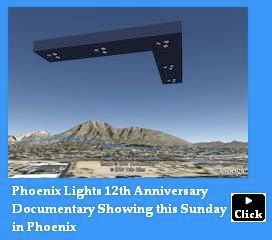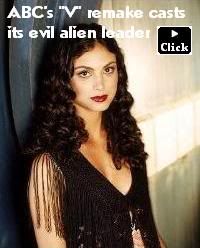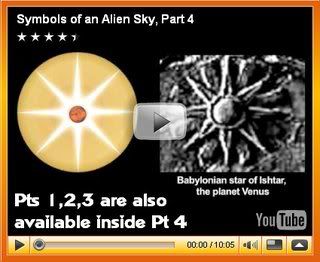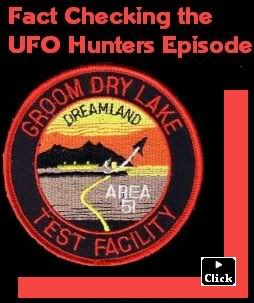 Bucks Up Roswell Watch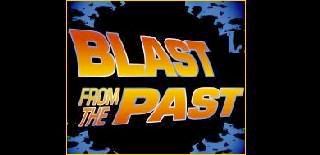 UFO ERA: Inside Ufology - Sept 1988
Lyndia Morel UFO Encounter - 1973
Florida UFO Takes Water from River - 1973
Hochries Mountain Encounter - 1973
2 Billion Cars: The Electric Car is Not Enough
Harvard Scientists' Discovery Opens Door to Synthetic Life
ISS Will Soon Be 2nd Brightest Object in the Night Sky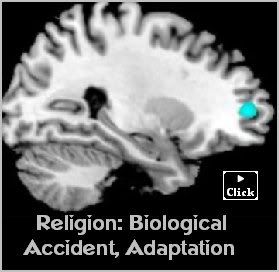 Religious convictions correlated to MRI scans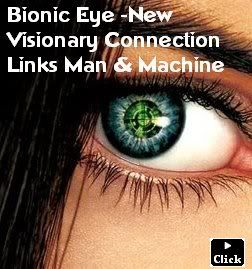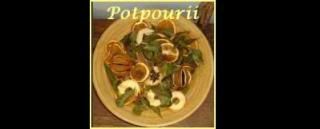 Daily Grail: News Briefs - Mar 9
Ackerman Tribute update
The New Superbeings
Most Religious Groups Losing Ground in U.S.
The sign of the cat: Feline symbolism, dreamlore & folk-beliefs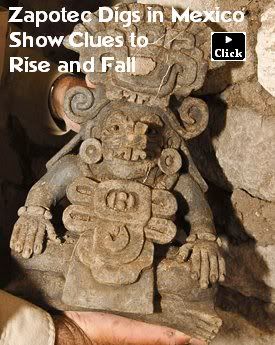 Sasquatch Sighting At Moricetown, BC - March 8, 2009
Queer Beasts of the Bush
More Cannock Bigfoot news
Skinless Yellow-Eyed Creature
More flying humanoids
The Copycat Effect: Workplace Copycats
The Copycat Effect: Ten Years of Church Shootings
Chance Encounter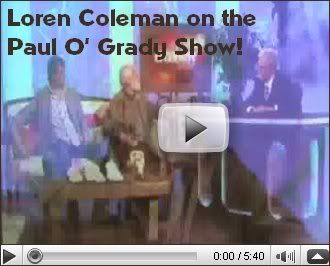 Paranormal Radio - Capt'n Jack w/Nick Pope
The Paracast: Don Ecker
Radio Misterioso with Ray Stanford
Radio: In Focus with Norio Hayakawa
Radio: UFO Think Tank w/Rob Swiatek - UFO Researcher
Dreamland w/ Whitley and Jim Marrs
UFO Undercover guest contactee / milab Christina Zorick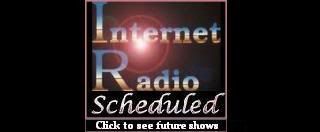 Paranormal Radio - Capt'n Jack w/L. A. Marzulli - Mar 10
Coast to Coast: Noory w/Seth Shostak - Mar 10
Coast to Coast: Noory w/David Sereda - Mar 12
Radio - Capt'n Jack w/Dr. Lynne D. Kitei - Mar 12

Sci Fi Schedule - May 10
Secrets of the Star Disc - 4pm Mar 10
****

****

****

****

..................
See each month at a glance on one page
....................
Dec
...
Nov
...
Oct
...
Sept...Aug...July...June