.
IF IT HIT THE INTERNET TODAY,
YOU'LL FIND IT BELOW
.
I TAKE THE HITS FOR YOU SO THAT ALL LINKS
ARE
TROJAN & VIRAL SAFE
AND ALL LINKS OPEN TO NEW WINDOW

Tipton, West Midlands-10th March 2009
UFO spotted in Wirksworth
UFO Stalker - UFO Sighting - Ekaterinburg, RU - Mar 8, 09
Dakota Hotel, Nottingham,Junction 27 M1-10th March 2009
Staveley, Chesterfield-10th March 2009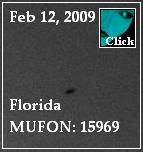 MUFON Report 15969
2nd Photo
3rd Photo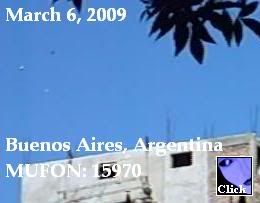 MUFON Report: 15970
2nd Photo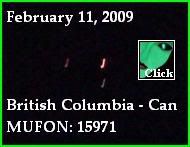 MUFON Report: 15971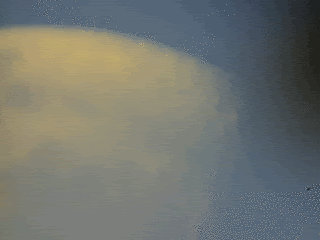 Unexplained Lenticular Critter - Craft In Santa Cruz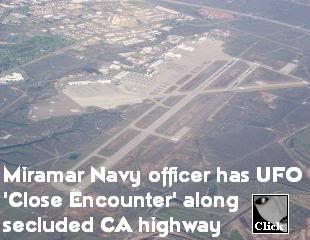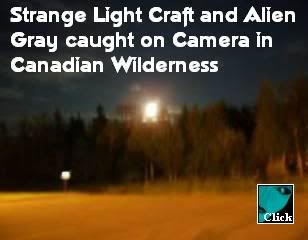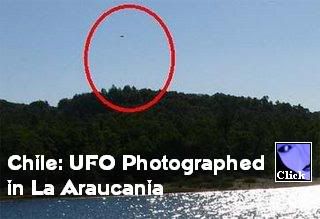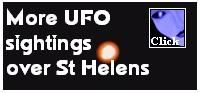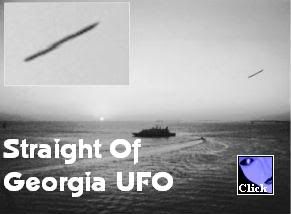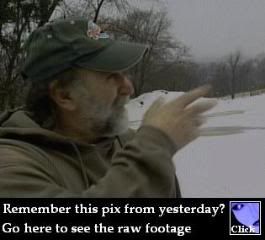 UFOs & close encounters: The psychology of a phenomenon
The Archdruid Report: Waiting for the Saucers
Robert Bigelow MUFON gigolo
Conferences And Trade Exhibitions In Australia
March 13, 1997 UFO Report - Phoenix
Unexplained UFO sightings from 15 years ago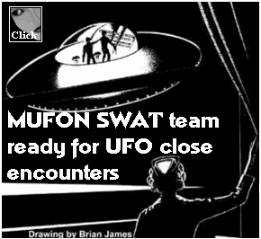 <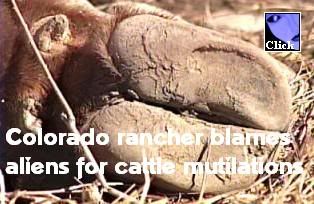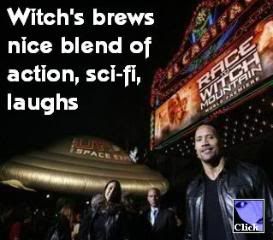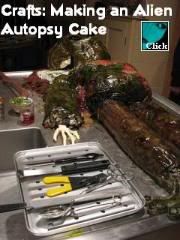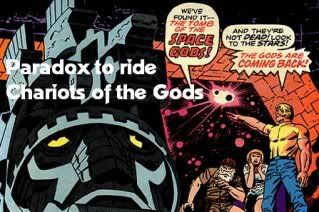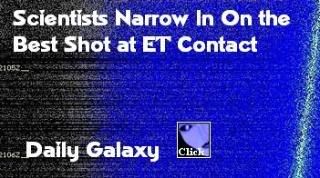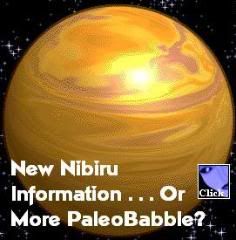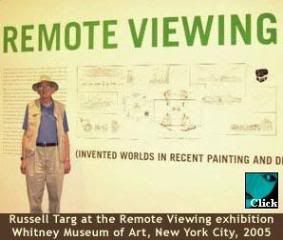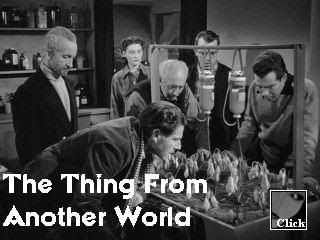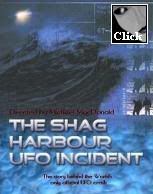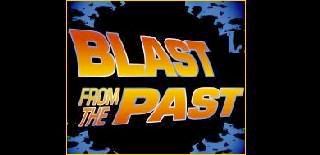 UFO ERA: An explanatory hypothesis of Aliens - Dec 1987
Domed Saucers Create Crop Circles - 1974
The Carbondale UFO Crash - 1974
Kin beyond our ken?
New Battery Could Recharge in Seconds
Long-defunct gene resurrected during human evolution
Mars analog on earth and the new Space Race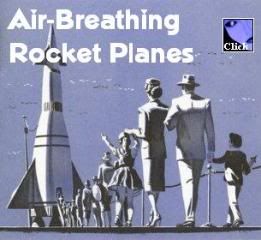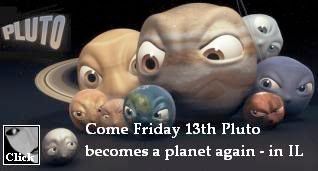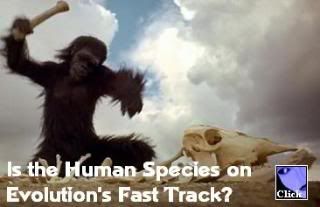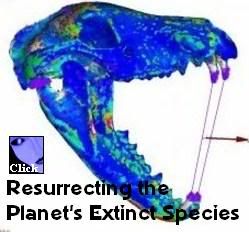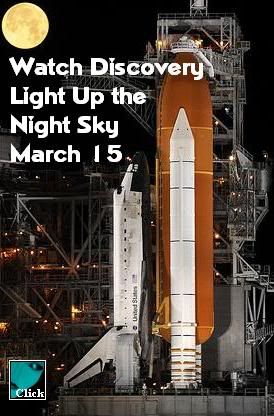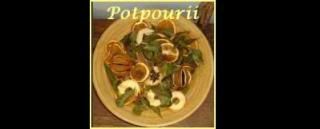 Daily Grail: News Briefs - Mar 12
Reality Sandwich: Do We Really Create Our Own Reality?
Roadkill GPS Navigation System to Protect Animals
The Mysterious Stranger: Mark Twain the Mystic
Big Brother Targets Babies - Nick Redfern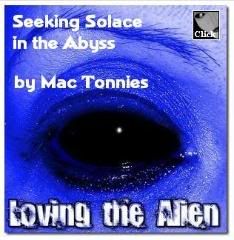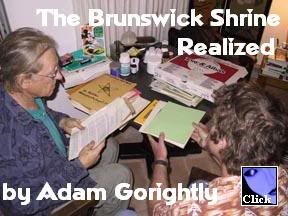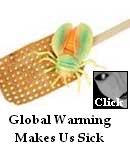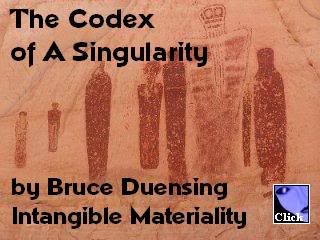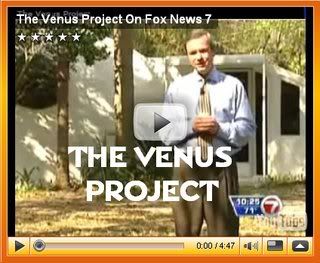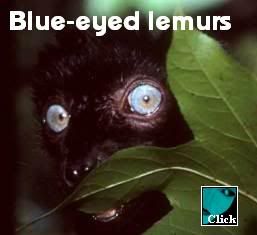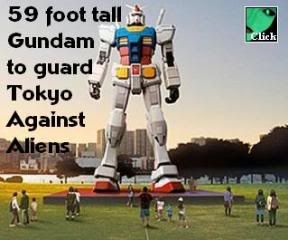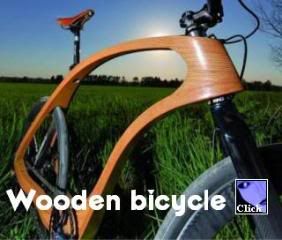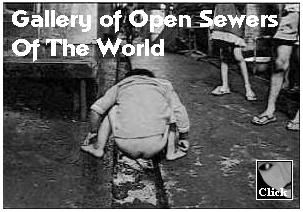 Werewolf Sighting - True Tales
Germany School Shooting: 18 Dead
April 20, 2009: Be Alert!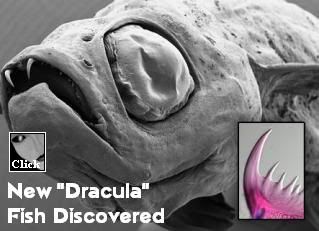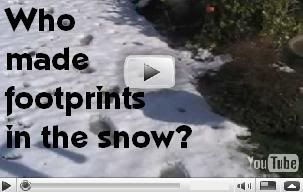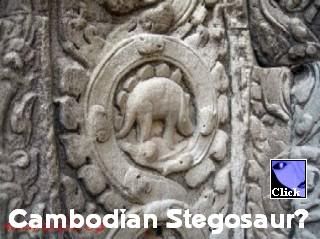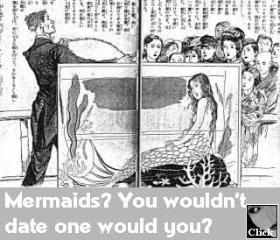 Voice Of The People w/Bonnie Jean Hamilton
Dawn of Shades w/Jim Marrs, Gregory Miller,Joe Montaldo
A Global Focus w/Stephen Bassett
Paranormal Radio - Capt'n Jack w/L. A. Marzulli
Coast to Coast: Noory w/Seth Shostak
Paranormal Radio - Capt'n Jack w/Nick Pope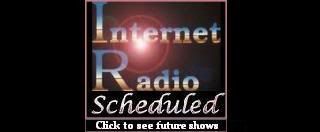 Coast to Coast - Mar 13 - 19
Radio: UFO Buzz - Mar 12
Coast to Coast: Noory w/David Sereda - Mar 12
Paranormal Radio - Capt'n Jack w/Dr. Lynne D. Kitei - Mar 12
Radio: UFO Think Tank w/Clifford Stone - Mar 12

Sci Fi Schedule - Mar 12
Nat Geo: Extraterrestrial - 8am Mar 12
National Geo: Alien Safari - 12pm Mar 12
Sci Fi: Alien Agent - 11pm Mar 12
Sci Fi Schedule - Mar 13
Sci Fi Schedule - Mar 14
History: Doomsday 2012: The End of Days - 5pm Mar 14
Discovery: Ancient Aliens - 8pm Mar 14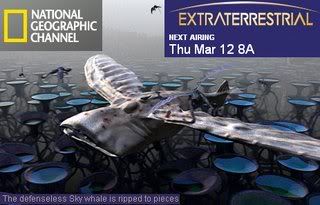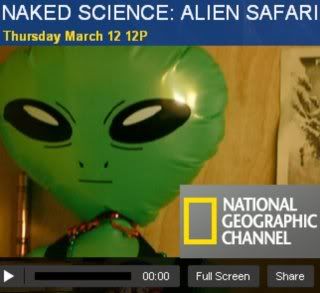 ****

****

****

****

..................
See each month at a glance on one page
....................
Dec
...
Nov
...
Oct
...
Sept...Aug...July...June