.
IF IT HIT THE INTERNET TODAY,
YOU'LL FIND IT BELOW
.

I TAKE THE HITS FOR YOU SO THAT ALL LINKS ARE
TROJAN & VIRAL SAFE
AND ALL LINKS OPEN TO NEW WINDOW

UNITED STATES
UFO Stalker - UFO Sighting - Newberry, MI 1991
St. Cloud - Becker, Minnesota Orange/Red Pulsating Lights
UFO Sighting At Hammond, Louisiana, USA
Wayne County Illinois Three Bright Orange Lights
UFO Stalker - UFO Sighting - Ballsam Lake, WI
Edgewood, Kentucky Red Orb With Green And White Tails
CANADA
N. of Hwy 401, W.of Hwy 400, Toronto Meteor Sighting
Ajax, Ontario Numerous UFOs
Northern British Columbia Canada Police And A UFO
WORLD
Dagenham, Essex, England. UK Bright Light In Formation
Uitenhage, Eastern Cape Dark Object Filmed (Pictures)
Gloucester, Gloucestershire: A Large Glowing Object
Timaru New Zealand Triangle Shaped UFO With 3 Lights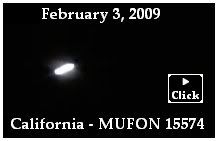 MUFON Report 15574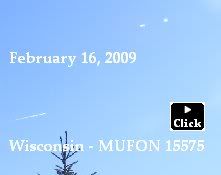 MUFON Report 15575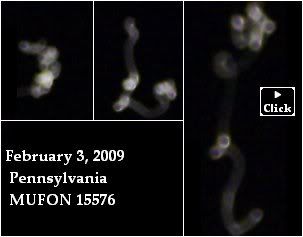 2nd Photo 15576
3rd Photo 15576
MUFON Report 15576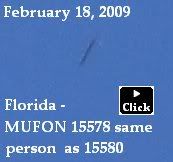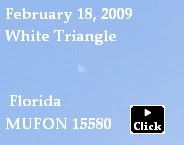 MUFON Report 15578
MUFON Report 15580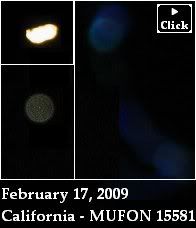 2nd Photo 15581
3rd Photo 15581
MUFON Report 15581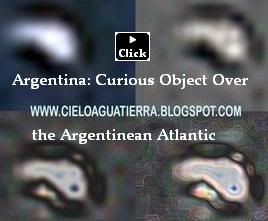 The Roswell controversy - Mac Tonnies
Roswell businesses concerned about UFO festival numbers
New information alleged in 1997 'Phoenix Lights' UFO case
Filer's Files #7 UFO Special Report
Rochester Paranormal: Demonology And Skin Walkers
Rochester Paranormal: Alien Nation
Sky Watching with Rand No.2
Is New Jersey The New Area 51? Secret UFO Base?
New website to support UFO Online
F-15 Pilots Chase "Small Black Rock" that they call a "he"
GFS or UFO - A Real Flying Saucer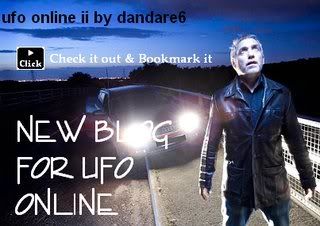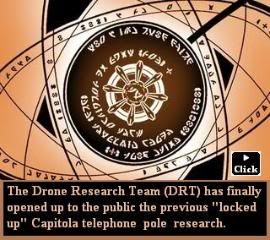 I pulled the actual link that came from Popular Mechanics, which originally linked to a Stephenville story they did. Actually what they did was simply did a copy/paste job of MUFONs, left out the radar story and made up their own minds.
I didn't do a thorough reading of their post until after I had posted it. My Bad.
The link has been replaced by a more appropriate one.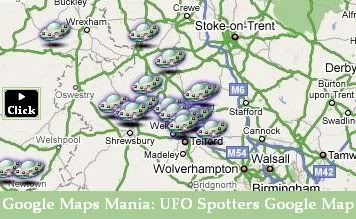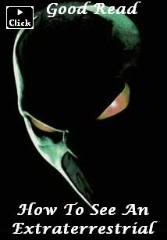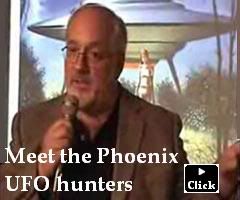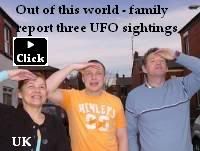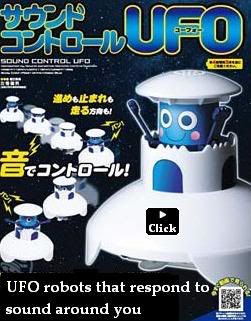 JUST THREE DAYS AWAY - INTERNATIONAL UFO CONGRESS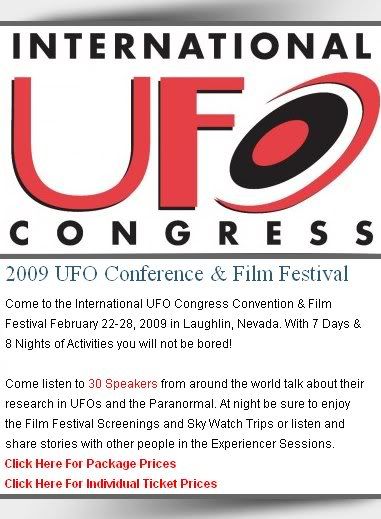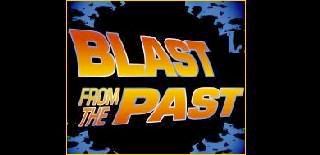 UFO ERA: Andre Eichner/Fred Bell's German activities - Oct 91
Malmstrom AFB Missle Incident - 1967
UFO with Occupants-Massachusetts - 1967
Falcon Lake (Michalak) Encounter - 1967
UFO with Occupants-Ohio - 1967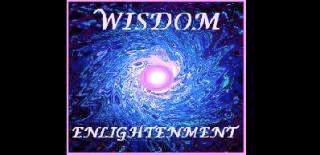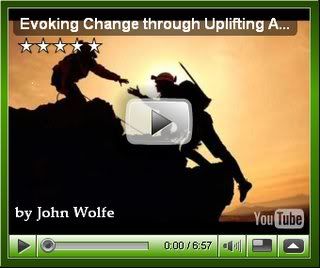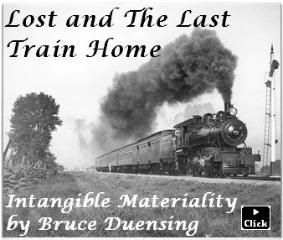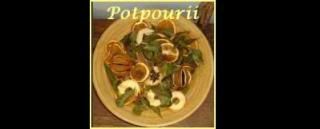 Daily Grali: News Briefs - Feb 19
Daily Grail: Fortean Blogscan - Feb 19
Daily Grail: Does Imminent Death Unveil Latent Superpowers?
New Rodent Discovered in Philippines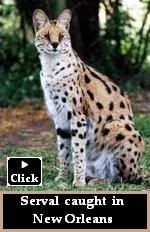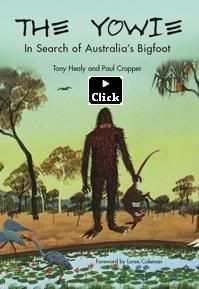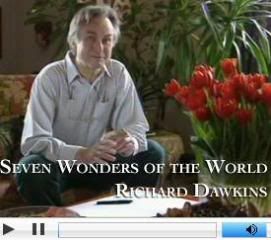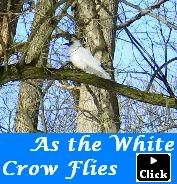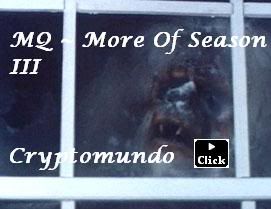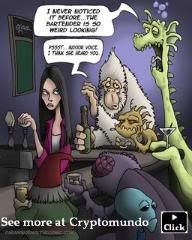 Estimate of the Situation: Dawn Spacecraft Buzzes Mars
Controversy Over World's Oldest Traces Of Life
Clues about the origin of life on Earth and dark comets
NASA Study Predicted Outbreak of Deadly Virus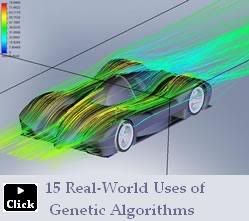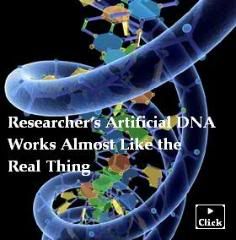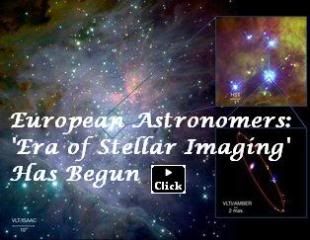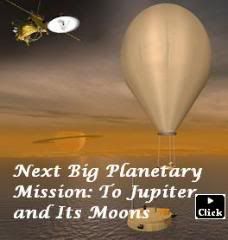 Radio: Coast to Coast with Stan Deyo
Paranormal Radio's Capt'n Jack with Nick Redfern
Radio: Coast to Coast with Robert Hastings
Radio: Capt'n Jack w/Joshua P. Warren - Feb 16
Radio: The Paracast with UFO investigator Stan Gordon
Radio: Charn Parker with UFO Hunter Bill Birnes
Radio: ParaNexus - Alien Abduction Regressions
Radio: Voice Of The People Dr. L.A. Marzulli
Radio: A Global Focus Guest, Steve Bassett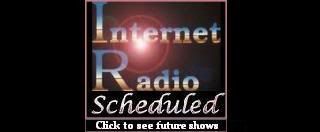 Radio: Coast to Coast Feb 19
Paranormal Radio's Capt'n Jack with David Sereda - Feb 20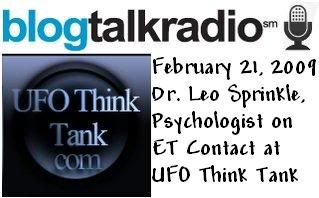 Leo Sprinkles book

Sci Fi Schedule - Feb 19
****

****

****

****

..................
See each month at a glance on one page
....................
Dec
...
Nov
...
Oct
...
Sept...Aug...July...June