.

IF IT HIT THE INTERNET TODAY,
YOU'LL FIND IT BELOW
.
I TAKE THE HITS FOR YOU SO THAT ALL LINKS ARE
TROJAN & VIRAL SAFE
AND ALL NEW LINKS OPEN TO NEW WINDOW.

Brooklyn, NY: UFOs Moving In Various Formation
Maple Ridge, British Columbia Canada Fast Moving UFO
UFO The Size Of A Football Field And Missing Time
Meteor Blamed For Texas FireBall UFO
Misidentification: The Rosario, Argentina Beam-Firing UFO
MUFON UFO Reports of note - Jan 19-25
New UFO sighting as student spots over Wrexham

Free at last - Billy Cox - Herald Tribune
TV projects explore unusual topics, Phoenix Lights UFO
Hastings UFO researcher off to USA to speak at conference
Aliens/Entities Objectified - Are There Four Types?
We want more UFO drawings!
Alien Gallery from story above
UFOs and the Origins of Ancient Civilizations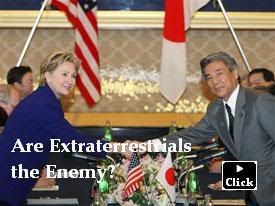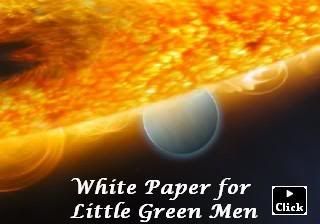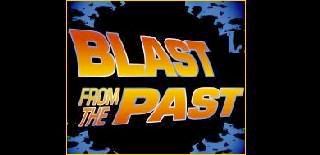 UFO ERA: Chat w/JPL photo analyst Robert Nathan - 6/1991
The Betty Andreasson Abduction - 1967
Triangle over Ft. Smith, AK - 1967
Delaware-Disc-shaped Object & Cupola - 1967
Milford, Ohio-Glowing Object Hovers - 1967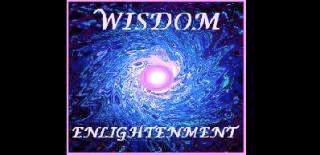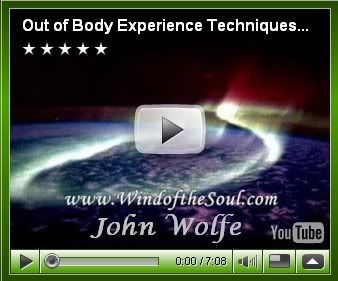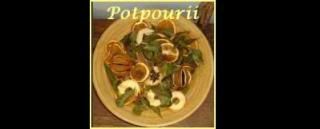 Daily Grail: The Art of Dying
Daily Grail: News Briefs - Feb 18
Stonehenge: UK's Mysterious Monoliths
Crazy Croc in Oz
Bring Back Frank Black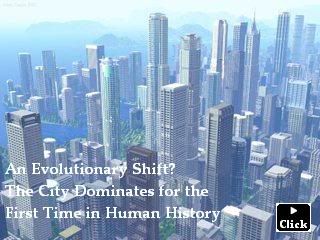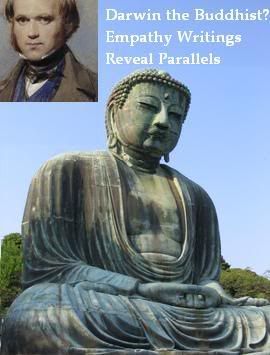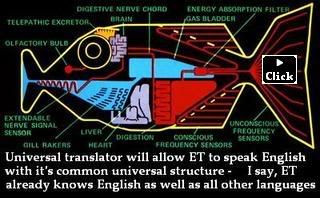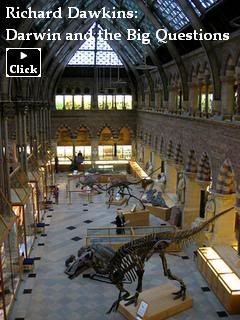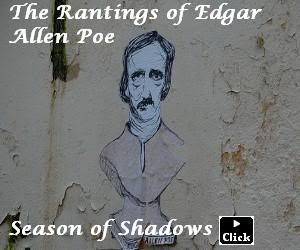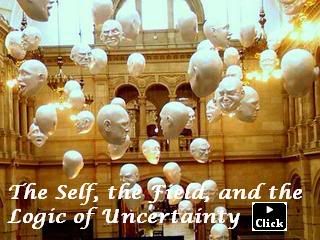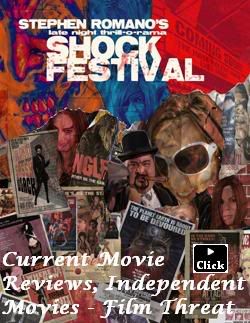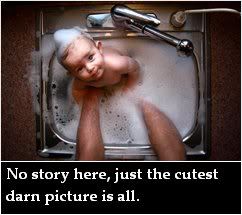 Long-Lived Rat May Hold Clues to Combating Aging
The Great Carina Nebula
Exoplanet catalog and Technology Worlds
Semiconductor tech diagnoses eye disease over Internet
Jupiter's Europa -The Water Moon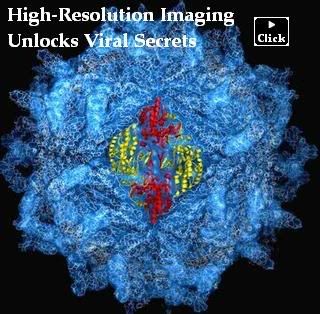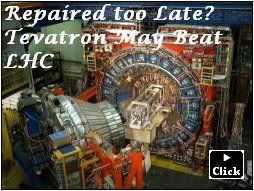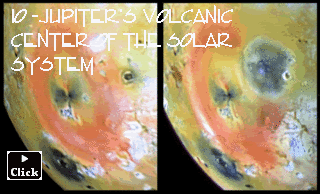 Radio: Coast to Coast with Robert Hastings
Radio: Capt'n Jack w/Joshua P. Warren - Feb 16
Radio: The Paracast with UFO investigator Stan Gordon
Radio: Charn Parker with UFO Hunter Bill Birnes
Radio: ParaNexus - Alien Abduction Regressions
Radio: Voice Of The People Dr. L.A. Marzulli
Radio: A Global Focus Guest, Steve Bassett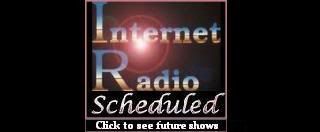 Radio: Coast to Coast Feb 18 thru 19
Radio: Coast to Coast with Stan Deyo Feb 18
Paranormal Radio's Capt'n Jack with Nick Redfern - Feb 18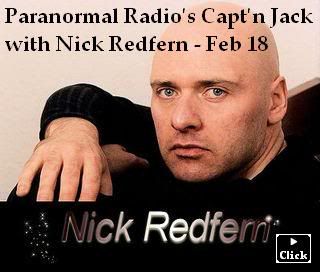 Paranormal Radio's Capt'n Jack with David Sereda - Feb 20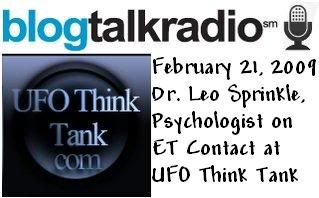 Leo Sprinkles book

Sci Fi Schedule - Feb 18
History: UFO Hunters - Alien Crashes - 10pm Feb 18
History: UFO Hunters - UFO Emergency - 11pm Feb 18
Sci Fi Schedule - Feb 19
****

****

****

****

..................
See each month at a glance on one page
....................
Dec
...
Nov
...
Oct
...
Sept...Aug...July...June