.
IF IT HIT THE INTERNET TODAY,
YOU'LL FIND IT BELOW
.
I TAKE THE HITS FOR YOU SO THAT ALL LINKS
ARE
TROJAN & VIRAL SAFE
AND ALL LINKS OPEN TO NEW WINDOW

I just may have to start to UAP section
with all of the lights and debris we'll be seeing
UNITED STATES
New Bern, NC: While On The Way to The Movies
UFO Sighting Reports From HBCC for Feb 15, 2009
Morristown, Minnesota A Yellow/Orange Colored Sphere
CANADA
Woodbridge, Ontario: More Witnesses Observe Bright Light
Kincardine, Ontario: UFO Moves Like A Firefly
Scarborough Bluffs, Ontario: UFO Low Over Top Home
Whitby Ontario: A Bright Object/Light
Alliston, Ontario A Red/Orange Flaming Ball
WORLD
UFO spotted over Leeds - Lanterns possibly
UFO sightings latest: Red lights over Holmrook
UFO Stalker - Southcote in Reading, Berkshire - UK
Worthing W. Sussex, UK Brilliant Orange Colored Objects
Green UFO Chases Witnesses Down: Hertfordshire, UK
Cancun Mexico UFOs Chasing One Another
St. Helens Merseyside UK A Large Orange Object/Light
Milton Keynes Bucks England UK A Stationary White Light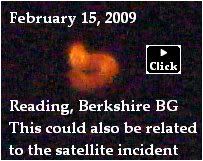 Another Photo for 15504
MUFON REPORT: 15504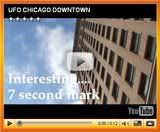 This is likely the result of the debris that was expected to fall
due to the satellite crash and repercussions from the crash

People Have Different Perspectives When it Comes to UFOs
Should U.S. Government release more data on UFOs?
Expanded FOIA Request to the Office of National Intelligence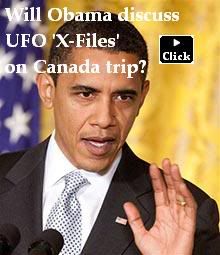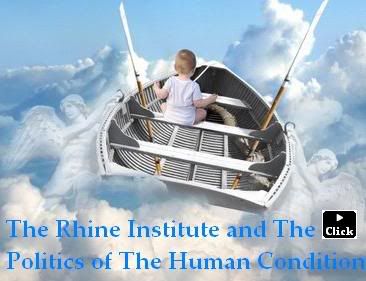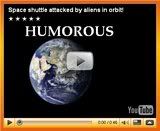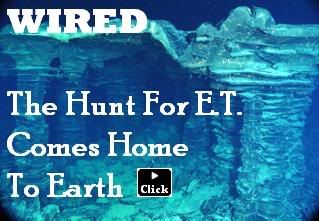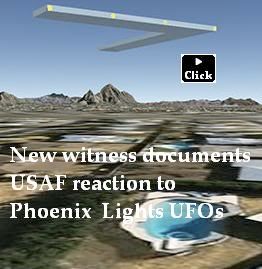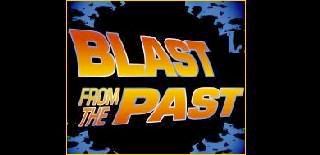 Update on U.K. Crop Circles - Dec 1991
Close Encounter in Beverly, Mass - 1966
Military Encounters UFO - 1966
Portage County UFO Chase -1966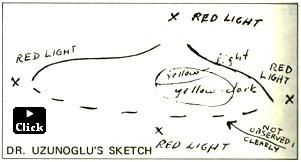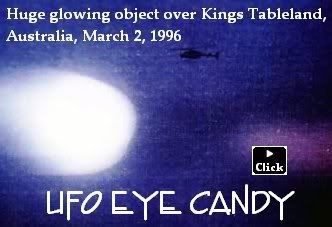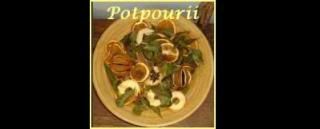 Satellites collide causing unsafe space travel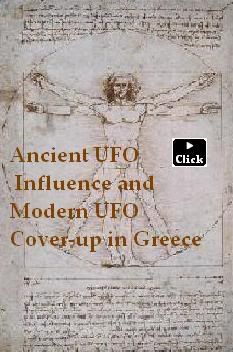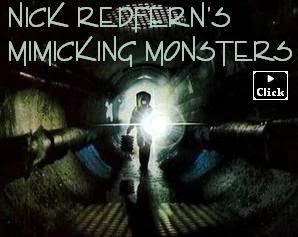 If you believe in 2012 do not watch video, you will not like it.
If video above does not load, click here at - Universe Today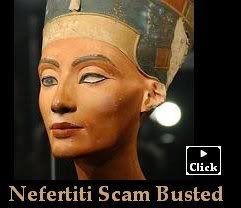 Antarctic worm and searching for a new home for humanity
in the Search for Extraterrestrial Life: Titan or Europa?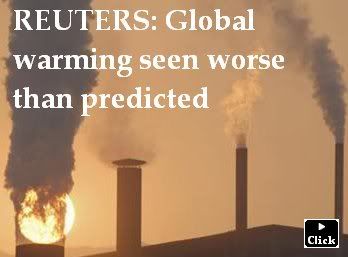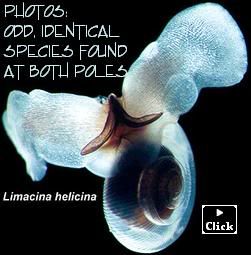 Radio: The Paracast with UFO investigator Stan Gordon
Radio: Charn Parker with UFO Hunter Bill Birnes
Radio: ParaNexus - Alien Abduction Regressions
Radio: Voice Of The People Dr. L.A. Marzulli
Radio: A Global Focus Guest, Steve Bassett
Radio: The Paracast with Scott Corrales from Inexplicata
Radio: Para Investigators Radio Podcast
Radio: UFO Undercover guest Paola Harris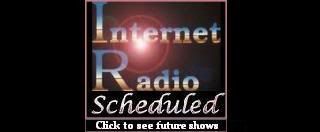 Radio: Coast to Coast Feb 16 thru 19
Radio: Capt'n Jack w/Joshua P. Warren - Feb 16
Radio: Coast to Coast with Robert Hastings Feb 17
Radio: Coast to Coast with Stan Deyo Feb 18
Paranormal Radio's Capt'n Jack with Nick Redfern - Feb 18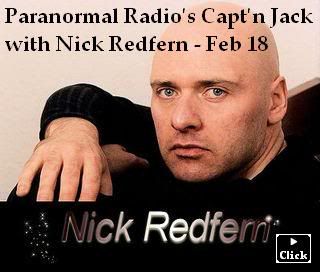 Paranormal Radio's Capt'n Jack with David Sereda - Feb 20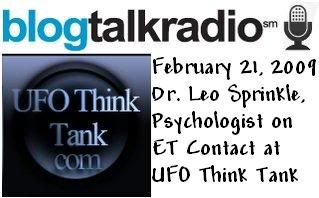 Sci Fi Schedule - Feb 16
****

****

****

****

..................
See each month at a glance on one page
....................
Dec
...
Nov
...
Oct
...
Sept...Aug...July...June