MERRY CHRISTMAS
FROM THE ALIEN CASEBOOK
I TAKE THE HITS FOR YOU SO THAT ALL LINKS ARE
TROJAN & VIRAL SAFE
AND ALL LINKS OPEN TO NEW WINDOW
Above Port Talbot Wales, UK A Round Orange Ball
Belper, Derbyshire UK A Circle Of Orange Light
Collier Row, Essex UK 4 Lights Glowing Orange Like Flame
Skies Over Pittsgrove, New Jersey Possible Meteor Sighting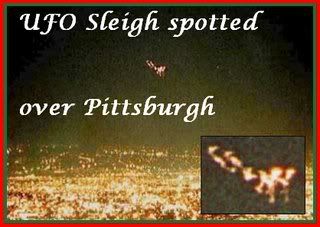 I will have Dec 24-25 YouTubes posted in the morning at this location plus a bunch of updates, which I'll mark accordingly after I post them.
History Channel:UFO Files & UFO Hunters today 8am - 6pm
Why ET will phone using neutrinos not photons
UFO Media Matters: Semi-Disclosure vs Slow Contact
Hypnosis and Alien Abduction? I Want to Believe
We wish UFO a merry Christmas
Happy Holidays And A Happy New Year!
Proof of UFO Cover-Up & Million Fax on Washington Solution!
ALIENS - Friendly UFOs or foes?
Scientists Probe For Otherworldly Life
British MoD Expert Tells Why He Views Some UFOs as E.T.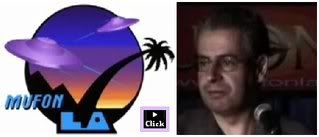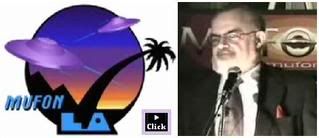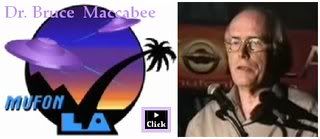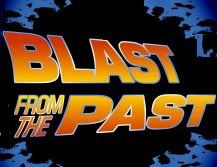 UFO Chronicles: The Magical Meteor - 1984
Did UFOs Cause the Shutdown of ICBMs at Malmstrom?
The Hive: MoD Versus MoD - 2006
The Hive: Shoot Down the UFO - Sept 1976
The Hive: Britain to Publish Files on UFO Sightings-Nov 2002
Listing of Australian Crash Retrieval Stories - 1955 to 1985
UFO ERA: Alien Conspiracy - 1989
Rochester Paranormal: Spirit Of Christmas Photo
Paranormal & Fortean : Reincarnation Part One20thru Six
Season of Shadows: Haunted Mansion Holiday
Strange State: And More Spiritualist Weddings - Spirit Kids Not In Attendance
Reoccuring Christmas Eve Ghosts!
The Hive: Military Ghosts
AfterDark: Ghosts! There Are Ghosts! 6
Our Haunted Planet -The Ultimate Secret
Spirit Visions: Ghosts of Oakland
This guy doesn't like the Ovilus too much
Poe's Deadly Daughters:Mystery with a Little Something Extra
Did an angel save girl from dying in hospital?
Photo captures image of an 'angel' in Charlotte hospital
Poe's Deadly Daughters: Christmas Mysteries
Benevolent Street: Guest Announced for Scare Fest 2009!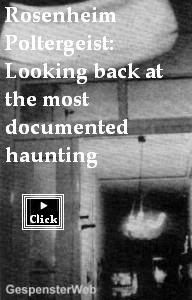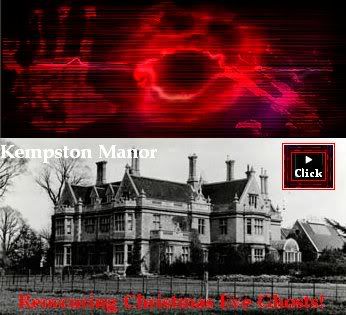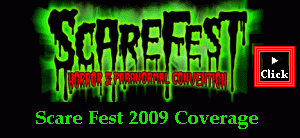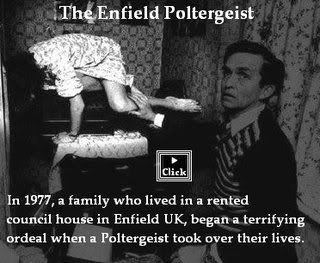 Time For Bed Now - Your Ghost Stories
Little, Playful Ghost - True Tales
My Death Angel - Your Ghost Stories
Crystal on the Headstone - True Tales
The Thrill of Being Physically Focused
Wind of the Soul Updates
National Geo: Christmas Star Mystery Continues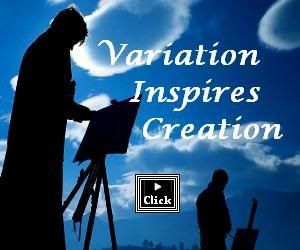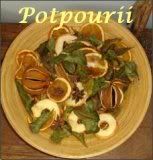 Daily Grail: News Briefs 25-12-2008
Video: Animals Unwrap Xmas Gifts
Mystery of Akapana Pyramid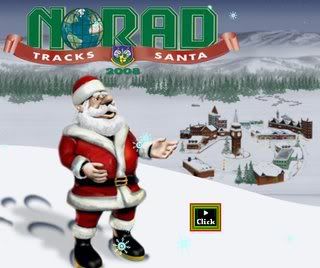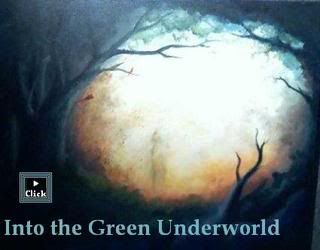 Part 1 click picture, for Part 2 click this link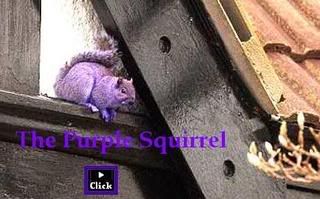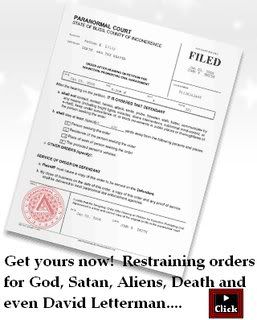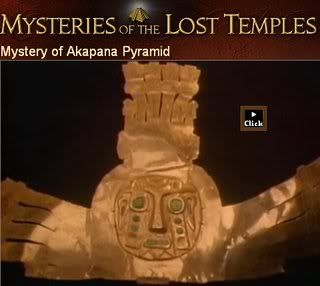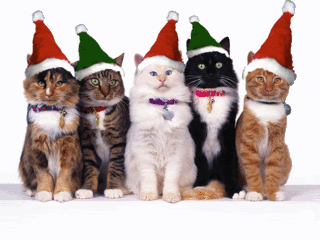 National Geographic: Top 10 Space Photos for 2008
Christmas Eve meteor and interv iew with SETI's Jill Tarter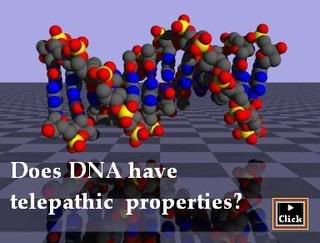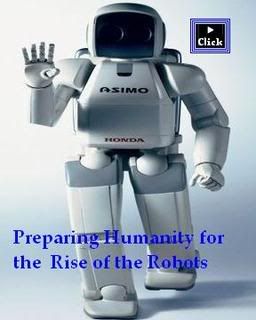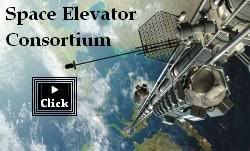 ****

****

****

****

................

See each month at a glance on one page

...
November
...
October
...
September...August...July...June