.
IF IT HIT THE INTERNET TODAY,
YOU'LL FIND IT BELOW
.
I TAKE THE HITS FOR YOU SO THAT ALL LINKS ARE
TROJAN & VIRAL SAFE
AND ALL LINKS OPEN TO NEW WINDOW
Midlands (Halesowen) UFO invasion was Chinese lanterns!
UFO Stalker - UFO sighting - Eindhoven, NL
UFO Stalker - Phoenix, AZ
UFO Chronicles: A Celestial Visitor - Evidently a Machine
Newsman turns his pen toward UFOs
Disclosure meme works for the government
The Top 5 Ufo Disclosure Non-Events Of 2008
Skeptics stur up Ufology….Again! but what does it achieve?
12 Days of Paranormal Christmas - Alien Invasion
Does it all go back to Buck Rogers?
Long-Haired Skinwalker - True Tales
The Day the Aliens Came
UFO Phenomena, Crop Circles, Cosmic SOS, new ebooks
Naveed's Realm: Why Humanoid?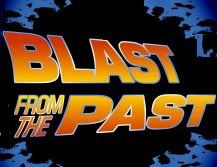 UFO ERA: UFO Studky - 1987
1989-The Battle of the Flying Saucers
UFO Crash: Llandrillo, Wales, UK, (Berwyn Mts.) 1974
1971-Abductee Involved in UFO Crash near Edwards AFB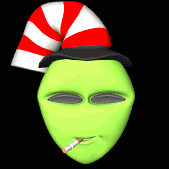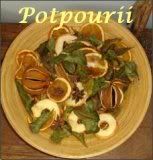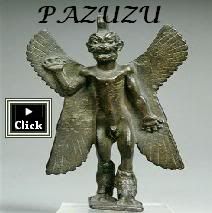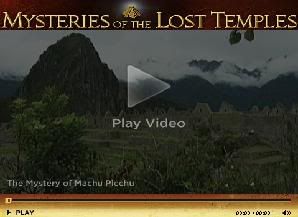 The Paranormal Python: Ghost Boxes…Fact or Fiction?
A Christmas Ghost Story: The Spectral Dog of Soho
UFO Mystic: The Spiricom and Channeling - Greg Bishop
Haunted castles are Only for the bravest souls
Bad Psychics: recent updates
The Paranormal Python: The Dawn of a New Beginning
Michael Dirda on Unearthing Ghostly Tales of Today
The Paranormal Pastor: Soul Pillars
Thinking is Real: Paranormal random Wiki page
The Paranormal Python: Children of the Grave Review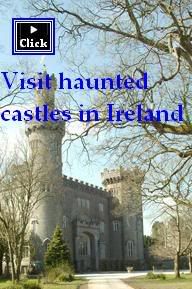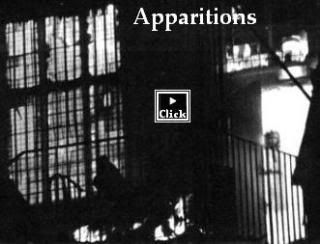 Encounters, Feelings And Clairaudience - Your Ghost Stories
Evp: 10 Evps From Past Investigations - Your Ghost Stories
Granny Polterg eist - True Tales
Boy Soldier - True Tales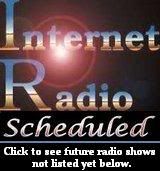 Radio: Beyond Logic - All Things Paranormal - Dec 21
Radio: Paranormal 101 - Tarot readings - Dec 21
Radio: Awakened by the Seventh Sun Dec 21
Radio: Ghost Talk Central - Dec 21
Radio: Terra Chat - Dec 22
Radio: Psychic Nancy Matz on NDEs, OBEs & Ghosts - Dec 22
Radio: Mass Paranormal w/G. Myers & K. Deel - Dec 22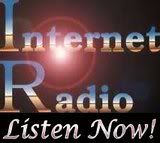 Radio: P.O.R.T.A.L. with Gina Vega, N.O. High Priestess
Radio: Eye to the Sky-The UFO Synopsis w/Pete Hartinger
Radio: Michigan Paranormal w/Robert Flynn
Radio: Dreamland: The Definitive Orbs Show
Radio: Spectral Talk
Radio: Beyond the Edge
Radio: Southern Michigan Paranormal
Radio: GCOM Paranormal
Radio: Capt Jack - Interacting with Spirits on the Other Side
Second Season for Space's Destination Truth
Sci Fi Schedule - Dec 21
Sci Fi Schedule - Dec 22
Alien Life: Super-earths with life and ropes of life
Judges junk bogus neuroscience
Who did most to knock man off his pedestal?Darwin or Galileo
****

****

****

****

................

See each month at a glance on one page

...
November
...
October
...
September...August...July...June