.
IF IT HIT THE INTERNET TODAY,
YOU'LL FIND IT BELOW
.
I TAKE THE HITS FOR YOU SO THAT ALL LINKS ARE
TROJAN & VIRAL SAFE
AND ALL LINKS OPEN TO NEW WINDOW
UFO Stalker - UFO sighting - Charlotte, NC (Photo)
UFO Stalker - UFO sighting - Tallahassee, FL
UFO Stalker - UFO sighting - Independence, MO


I posted the December 23 UFO videos late yesterday afternoon, they can be found

here.

Raelian Movement's Mega-orgy in Tel Aviv cancelled due to public pressure - lol ya think!
Nativity Mistaken As UFO
Venetian Ghosts
The Hive: UFO December 11, 2008 Second One In 1 Week
Vintage UFO: Whitley Streiber and Communion
A Classic Close Encounter
Resources on possible UFO physics, propulsion technology
Naveed's Realm: A slightly twisted look at alien abduction...
Argentina: UFO Photographed over Rio de la Plata
Part 2: CIA, UFOs and Hollywood
Richard Helms, father of Stargate? - Spies, Lies & Polygraph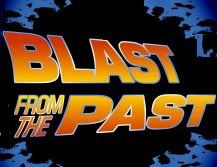 UFO ERA: UFO Theory - 1988
Russian Scientist: Government knows about UFO bases-2002
The Hive: Russian Roswell ? - 1989
The Hive: KGB Unveils UFO Secrets?
Important UFO developments in the former Soviet Union-1989
The Hive: KGB chief Yuri Andropov ordered 4 million soldiers to keep watching the skies for UFOs - 2003
The Hive: The Drake Equation and Extraterrestrial Life
Another UFO Incident in Britain - 1967
An Interview with Paranormal Investigator Ryan Buell
New Oxford resident Steve McNaughton realized his house was haunted and.....
Encounters with the Unexplained: Angel In Hospital?
After Dark: Ghosts! There Are Ghosts! 7
Visions Of Spirit: Anthony's Restaurant - Atlanta, GA
Believe in angels? You're not alone
Ghosts haunt Mayor's office: man has photographic proof
Strange State: Psychic Ceremony
Paranormal activity at Georgia Aquarium's "Titanic exhibit"
Ghosts of Penn State Satellite Campus'
Tunnels at Ft. Delaware: A Hoax?
Shadow Man in the Brambles
Carlyon Paranormal Research Group
Paranormal activity at Georgia Aquarium's "Titanic exhibit"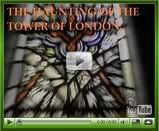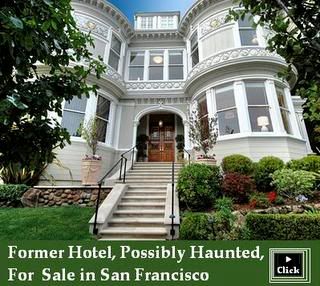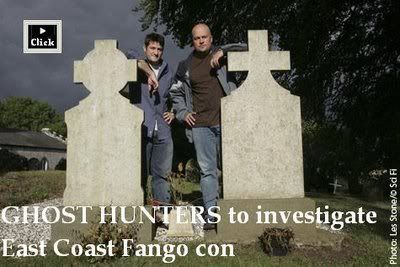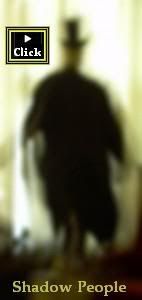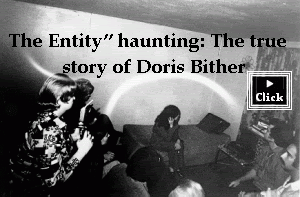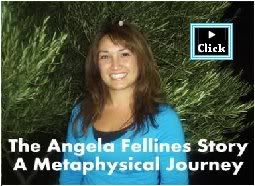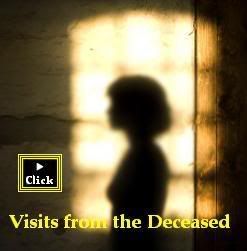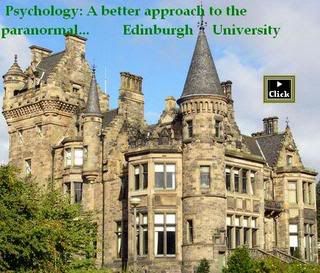 I Guess I Am Not The Only One - Your Ghost Stories
Please don't be afraid and let me help you - Your Ghost Stories
Louisiana Poltergeist - True Tales
Go Back - True Tales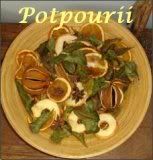 From the Daily Grail: Best Wishes for the Season
Gralien Report: A bit off color: Animals with interesting coats
Your Dark Passenger: Crazy is NOT a Type of Mental Illness
Internet Access to Middle East Cut Again