IF IT HIT THE INTERNET TODAY,
YOU'LL FIND IT BELOW
.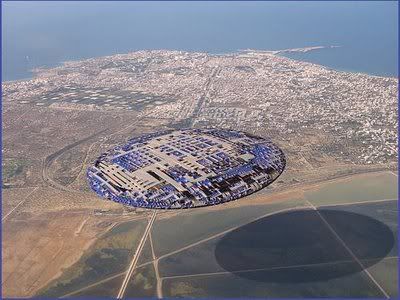 I TAKE THE HITS FOR YOU SO THAT ALL LINKS ARE
TROJAN & VIRAL SAFE
AND ALL LINKS OPEN TO NEW WINDOW

Warsop, Nottinghamshire, England Unknown Object
Video: Highams Park, Waltham Forest, London, England
UFO Stalker - UFO Sighting - Drakesville-Belknap, Iowa
Muscatine, Iowa Half Moon Shaped UFO
Phoenix, Arizona A Saucer Shaped UFO
UFO Stalker - UFO sighting - St. Petersburg, Russia
Battersea, London, England Spherical Objects
Grand Rapids, Michigan A Disc Shaped UFO
UFO Stalker - UFO Sighting - Victoria, Texas
Galena, Illinois Bright Light Looping And Darting Around
High Salvington West Sussex, UK Orange Orbs
UFO Stalker - UFO sighting - Sellersville, PA
Lazo, British Columbia, Vancouver Island Sets Of Lights
Mill Lake, Abbotsford, BC 15 Lights Flew In A Erratic Fashion
NEW VIDEOS
NOV 19-20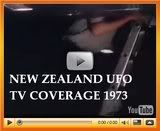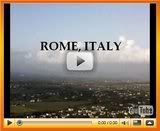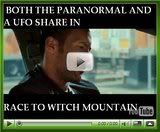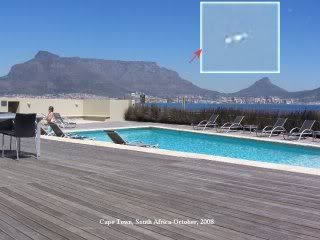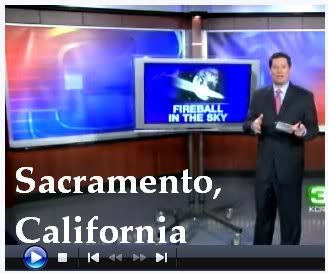 Frank Stranges, author of Stranger At The Pentagon passes
Pennsylvania Hunters make UFO report
Part 1 of 2: Woman recounts her story of alien abduction
Army veteran takes cover while V-shape craft passes Over!
The CUFOS that Northwestern wanted nothing to do with...
More sightings surface
The Weber Patch: NASA red alien UFO
Mars Anomaly Research: Moon Evidence-3a
Can humans and aliens co-exist in another planet?
UFOs and Science Fiction - Mac Tonnies
UFO Over Sacramento-Many Calls of a Possible Aircraft Down
Naveed's Realm: Some thoughts about my dream alien...
UFO was a military aircraft
Memoirs of extraordinary delusions & the madness of crowds
Chile:UFO Photographed Over Chiloé Archipelago
Flying space debris over Novato Tuesday evening
Rare book tells of freak discs in sky long ago July 8, 1947
Argentina: Further Details on the Chicoana Agriglyphs
Anybody Out There - Global TV British Columbia News Story
Unfolding extraterrestrial reality
CE-5: Close Encounters Of The Fifth Kind
UFO ERA:CBC interviews abduction researcher David Jacobs
Why the universe may be teeming with aliens
Filer's Files #46
SPACE.com: The Father of SETI
Tibetan Monks See ETs Saving World In 2012
An Interview With a Reptillian being Lacerta in Sweden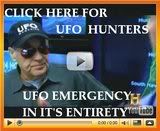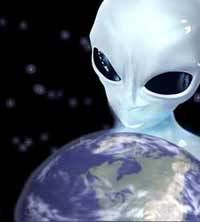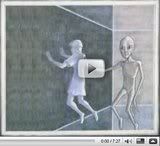 Ghost adventurers investigate a former New Jersey Asylum
The Paranormal Pastor: The Spirits that Follow
Wisdom Is Knowing How Little We Know
Spectral Review: Everyday Paranormal Investigations Vol. 1
Video: Child Apparition at Prosperity School B&B
Rochester Paranormal: Watchers In The Night
Paranormal abilities have spiritual roots
Paranormal investigators look for signs that we are not alone
"The Medium": Deception, abuse & ghosts
Liverpool psychic Billy Roberts to join Most Haunted show
Ghost classes are OK; ghost hunts are not
Blind Elmbridge man sees 'ghosts'
Paranormal Caught On Film - Paranormal Podcast 54
Easy-to-Hunt Ghosts at Bannack State Park
Book Review: A Case for Ghosts by J. Allan Danelek
The Not So Famous - Part 1
The Not So Famous - Part 2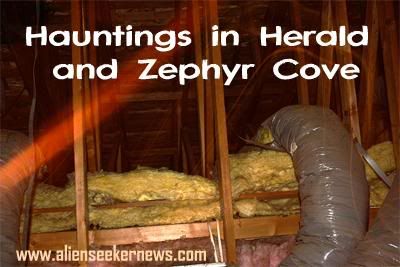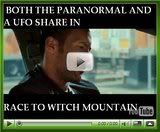 GHOST ADVENTURERS & GHOST HUNTERS IN THEIR ENTIRETY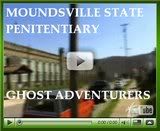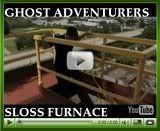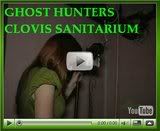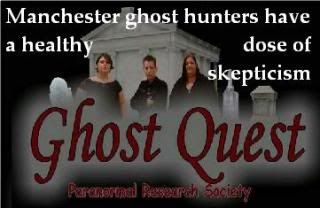 Leinakauhane - True Tales
Cat-Hunting Gargoyle - True Tales
Mystery Caboose - True Tales
Jungle Man from Space - True Tales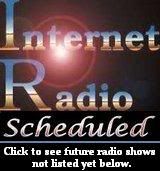 Radio: GCOM Para Radio - Nov 20
Radio: An Evening with Pure Heart - Nov 20
Radio: TBA - Nov 20
Radio: Life after death w/Audrey Eve - Nov 20
Radio: PCR - Nov 20
Radio: Haunted Times - Conspiracy Theories! - Nov 20
Paranormal Radio - Tuning In Spirit channelers - Nov 20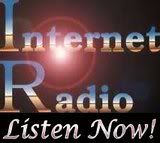 Radio:Terra Chat - paranormal
Radio: Paranormal Radio w/Timothy Good
Radio: Psychic Hour with Mary Ellen Armstrong
Radio: The SMP Paranormal Show
Radio: Paranormal Talk!
Radio: Lets Talk Ghosts
Radio: Joliet Ghost Hunters Society
Radio: Steven Raebel w/Tim Wood From Live SciFi TV
Radio: After Twilight w/Alexandra Holzer
Radio: The Paracast - Jessie Marcel Jr.
Sci Fi Schedule - Nov 20
Discovery: A Haunting The Forgotten 2pm Nov 20
Discovery: A Haunting The Dark Side - 3pm Nov 20
Unexplained w/George Noory-Legends & Lore-11pm Nov 20
Cosmic Rays from Mysterious Source Bombarding Earth
NASA and Google Successfully Test Deep Space Internet
The Biological Universe -A Galaxy Insight
The first extraterrestrial life we'll likely find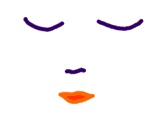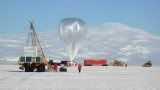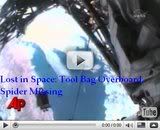 ****

****

****

****

................

See each month at a glance on one page

...
November
...
October
...
September...August...July...June