IF IT HIT THE INTERNET TODAY,
YOU'LL FIND IT BELOW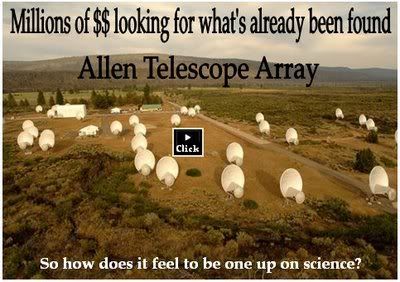 I TAKE THE HITS FOR YOU SO THAT ALL LINKS ARE
TROJAN & VIRAL SAFE
AND ALL LINKS OPEN TO NEW WINDOW
UFO Stalker: UFO sighting - Camden, New York
UFO Stalker: UFO sighting - Fredricksburg, VA
UFO Stalker: UFO sighting - Indianapolis, IN
UFO Stalker: UFO sighting - Haines City, FL
Harrow/Hendon, London, England A Grey Square Orb
Oldbrook, Milton Keynes, Buckinghamshire, England
Llantwit Fardre, UK Round Orange Glowing Object
UFO Shoots Out Red Beam Of Light Vernon, British Columbia
Guildford, Surrey, England 3 Objects In A Triangle Formation
Millwall, London, England Objects In A Triangular Formation
Whitchurch, Bristol, England Bright Orange Orb
Worthing, West Sussex, England Round Line Of Lights
Los Angeles, California Bright Light Witnessed
Bunkerhill, Indiana A Neon Rainbow Streak Loops (UFO)
Crescent City, California An Oblong Circle Shaped UFO
A404 Towards Amersham, Buckinghamshire Red Lights
North Welland, Ontario A Black Triangular UFO
Mesa, Arizona Boomerang UFO Size Of A Football Field
North Hollywood, CA: Streak Of Bright Light And Foul Smell
.
NEW UFO VIDEOS:
NOVEMBER 12-13

.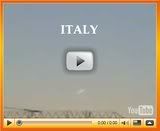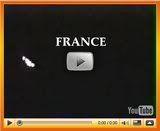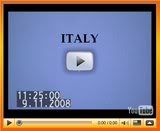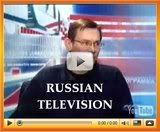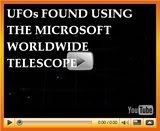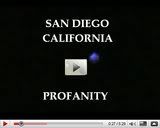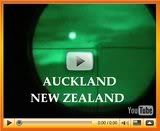 .
Great Google Search find (for me):Shoutout to the exceptional websites maintained on a daily basis
Argentina: Mysterious Lights at Laguna del Pescado
UFO ERA: Budd Hopkins angrily rebuts Phil Klass
Chicoana Agriglyphs – "Many who saw them remain silent"
The Hive: The Best UFO Crash Cases
"Alien" Faces - Mac Tonnies
UFO Mystic: Facing the Alien - Nick Redfern
Oh well whatever nevermind - (Vegas UFOs)- Billy Cox
Extraordinary Encounters at Nuclear Weapons Sites
UFO Firing Red Laser At The Ground Shrouded In Mystery
UK Telegraph: 140 Years of UFOs
Old Becomes New While The Hidden Remains Hidden
Killer UFOs hide in lakes - Pravda
Dan Smith:"Ron" is Movin' On - Spies, Lies & Polygraph Tape
UFO Mystic: UFO Origins - Nick Redfern
Million fax to Washington - 77 days to change the world
Argentina: UFO Footage from Bariloche?
ET Slave Trade
ALIEN Grey: Zone X
Close Encounters of the Third Kind (1977)
BoingBoing: UFO Webcam looks like War of the Worlds
William Henry: US Capitol Works Like Egyptian Pyramid
......................................

Click on picture below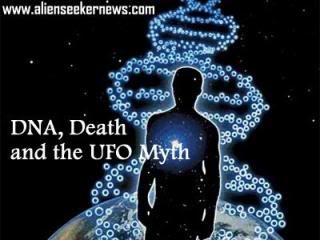 .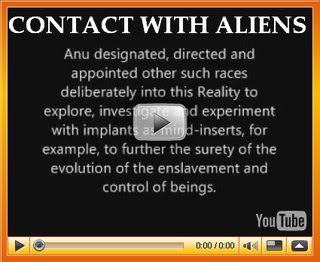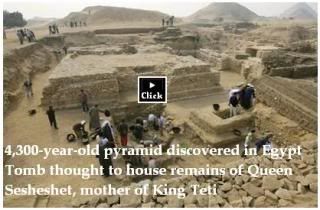 Encounters with the Unexplained: The Haunting In Connecticut
Temperature Primer now available in PDF for hauntings
A Haunted College - Part 1
The Paranormal Show at Toronto's Campbell House
Troy Taylor: The man, the legend & his many haunted books
Featured student organizations at SCSU-Paranormal Society
The Poltergeist Levitation
It Was Just a Little Thing - Paranormal Pastor
The Psychic Component of UFO Phenomena
Haunting suspected in McCloud
Things That Go Bump in the Night
Paranormal TV Shows
Are there ghosts in Poway, California?
Paranormal Investigation Onboard USS The Sullivans
Crescent Hotel SkeleCreatures
I Have an Addiction....to Ghosts!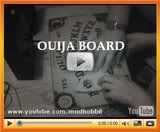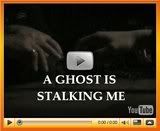 Pterodactyl on the Bridge - True Tales
Spectre in Springdale - True Tales
Fisher's Haunted House - True Tales
Angel Apparition - True Tales
Radio: Patti Starr joins "The Experience" - Nov 13
Radio: CJ EVP (IDVC) - November 13
Radio: Spirit Finders - Nov 13
Radio: The Sixth Sense - Nov 13
Radio: Raven on the River - Nov 13
Radio: Residual Hauntings Live - Nov 13
Radio: All Around Paranormal - Nov 13
Radio: An Evening with Pure Heart - Nov 13
Radio: JCS - paranormal - Nov 13
Radio: Royce Holleman with Trudy Causey - Nov 13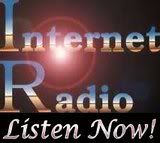 Soulseekers Supernatural Radio Welcomes Angela McGhee
The Paranomaly Radio Network
Radio: Haunted Survivor
Radio: Haunted Southern Nights
Radio: Paranormal Talk!
Radio: Joliet Ghost Hunters Society
Radio: Royce Holleman - UFO Watchtower
Dawn Of Shades w/Audrey from French Market of New Orleans
Sci Fi Schedule - Nov 13
Sci Fi: Tales from the Darkside - 8am to 3:30pm Nov 13
Discovery:A Haunting - The Wheatsheaf Horror - 2pm Nov 13
Sci Fi Schedule - Nov 14
Discovery: A Haunting The Wheatsheaf Horror - 2pm Nov 14
Travel Channel: Legend Hunters Alien Hunters 5pm Nov 14
Travel: UFO Over Illinois UFO Over Illinois - 7pm Now 14
Travel: Ghost Adventures Riddle House - 8pm Nov 14
Travel: Ghost Adventures Sloss Furnace - 9pm Nov 14
Travel Channel: Most Haunted Plas Mawr - 11pm Nov 14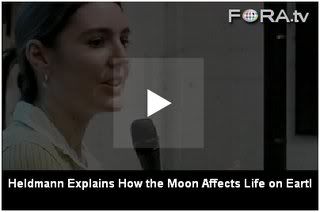 ****

****

****

****

................

See each month at a glance on one page

...
November
...
October
...
September...August...July...June