IF IT HIT THE INTERNET TODAY,
YOU'LL FIND IT BELOW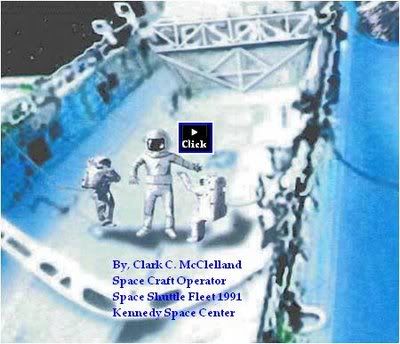 I TAKE THE HITS FOR YOU SO THAT ALL LINKS ARE
TROJAN & VIRAL SAFE
AND ALL LINKS OPEN TO NEW WINDOW
Birkenhead, Merseyside, UK A Bright Orange Ball
Wadsworth Ohio A Shiny Sliver Cigar Shaped UFO
Cote Saint Luc, Quebec Major UFO Incident
Niagara Falls, Ontario Round Saucer Shaped UFO
Toronto, Ontario Two Star-Like Objects
UFO Stalker - UFO sighting - Fort Worth, Texas
Marsh Lake, Yukon A Large Circular UFO With A Halo
1985 Ufo Sighting - Zimbabwe UFO
UFO sighting near Bristol airport
NEW UFO VIDEOS: NOVEMBER 8-9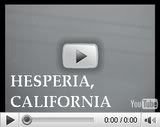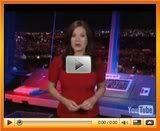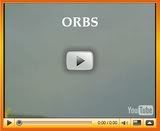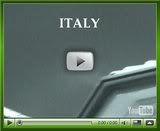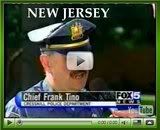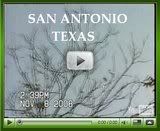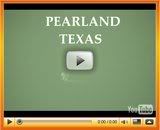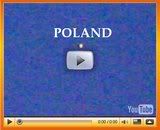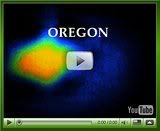 Forgetomori: UFO zaps red beam? The Sun attacks again
How SETI is transforming society to the Moon by 2012
Transcendent activities span warfare and media
New Yorkers stand by 1980s UFO sightings
Aurora?
Weirdest argument against UFOs being ET craft I've ever read
We thought they were balloons or electric birds'
Whales In Space
Scientists confirm Extraterrestrial genes in Human DNA
UFO ERA: NZ civil aviation on Frederick Valentich
NASA ScO Observed a tall ET In the Space Shuttle (1991)
A Catch-22 : Psi and Explanation
I Think She's Dead... Lift Up the Body...
Orbs at Obama Victory Rally
UFO Spotted Over Overland Park in 2004
In Troubling Times, Consumers Flock to Online Psychics
The Graveyard Book
Chris Moon using Frank's Box
Ghostology Presents Bring Your Own Ghost - Lockhart, TX
The Southgate House - Unusual Kentucky
Most Amazing Orbs Ever? Orbs, vs dust, bugs, moisture, etc.
Ghost Adventures - comments
Ghost Hunter's Jason and Grant respond
Ghosts are sensitive to renovations
Something Wicked - Season of the Shadows
Mississippi Tourism - The Ghosts and Legends
The 1950's, Ghosts and the Paranormal, Scooby Doo
"SilverLake" - Behind the Scenes - Pasadena Paranormal
Are Angels And Ghost Real Or Fictional
The Stanley Hotel where Stephen King wrote The Shining
1886 Crescent Hotel - America's most haunted hotel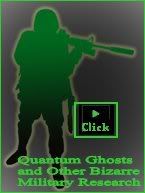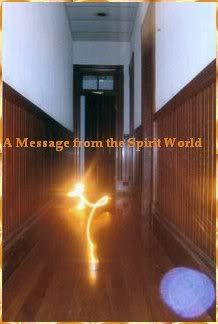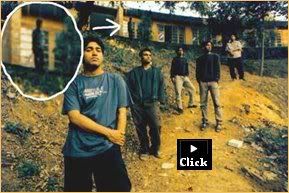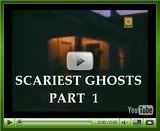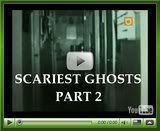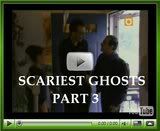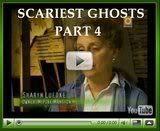 Little People of the Swamp - True Tales
UFO and a Boulder - True Tales
The Ghost's Arm - True Tales
Who is Jack Lenny? - True Tales
Radio: Psychic world of spirits & ghosts - Nov 10
Radio: Ouija Board and USOs - Nov 10
Radio: Mass Paranormal - Nov 10
HER_Kristy w/Jim Jones - Nov 10
Radio: Nancy Matz - NDE's, OBE's, Ghosts - Nov 11
Radio: L.A. Marzulli on UFO deception - Nov 11
Radio: Paranormal Reasearcher Vince Wilson - Nov 11
Radio: After Twilight w/Rose Pressey & friends - Nov 11
Radio: Steven Raebel - Shanley Hotel Review - Nov 11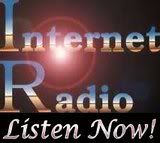 Crossroads Radio Interviews Shannon Faulkes - Nov 9
Radio: Enlightenment - Nov 9
Radio: Pagan/Paranormal Talk - Nov 9
Radio: Awakened by the Seventh Sun - Nov 9
Radio: The Paracast - w/UFO Hunter Bill Birnes - Nov 9
Radio: Kate Turington - Nov 9
Discovery Channel:Inside the Bermuda Triangle-11am Nov 10
Discovery Channel: A Haunting The Calling - 2pm Nov 10
Discovery Channel: A Haunting The Possessed- 3pm Nov 10
History Channel: Star Wars Tech - 8pm Nov 10
Supernatural "I Know What You Did Last Summer" Teasers
Sci Fi Schedule - Nov 11
History Channel:The Universe: Deep Space Disasters-Nov 11
Discovery Channel: A Haunting in Connecticut - 2pm Nov 11
Unknown "Structures" Tugging at Universe, Study Says
Solar at Sea: Chinese Cargo Ships Will Have Solar Sails
Has Mars science laboratory made discovery of the decade?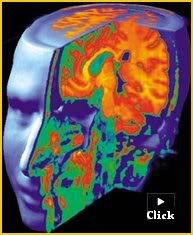 ****

****

****

****

................

See each month at a glance on one page

...
November
...
October
...
September...August...July...June