IF IT HIT THE INTERNET TODAY,
YOU'LL FIND IT BELOW
Alien, UFO & The Paranormal Casebook is a site that specializes in bringing this very day's news to it's visitors as it appears on the Internet each and every day. All text and picture links are TROJAN & VIRAL SAFE
and open to new window.
UFOs seen in Cumbria too
58 Articles Regarding Release of UK UFO Files
Below are another 7 articles that followed the previous 58
Was that a UFO hovering above Chelsea stadium?
Churchill asked for report on UFOs
UFO Sightings and Chocolate in the Sky
Alien nation as Britain reveals its X-files
Britain releases UFO documents
UFO Sightings: The Shapes They Are A-Changing
British government 6,000 pages - UFO documents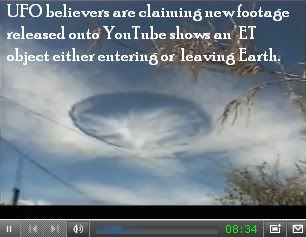 The Ely UFO Crash: Nevada's Roswell
UFO Convention Film Festival Schedule for EBE Awards Set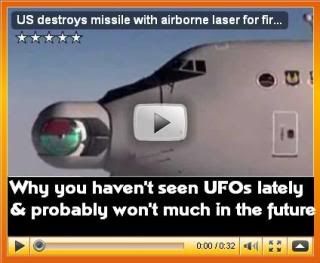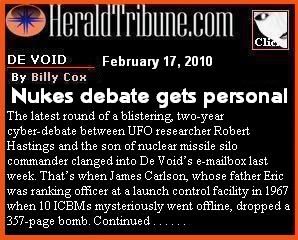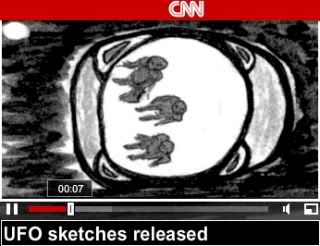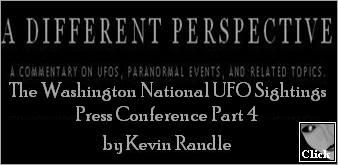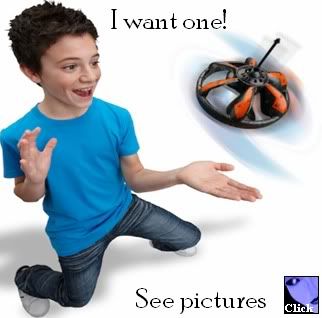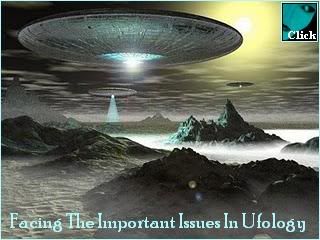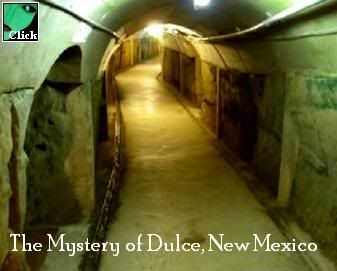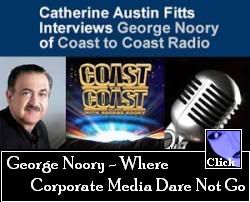 Alien Life: What we might say during first contact
Report on alien implants
UFO causes uproar in Madrid - Sept 6, 1968
Planes Encounter UFO - 1996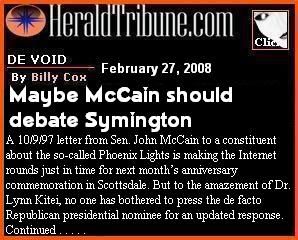 Alien Life: Voyager 1's valentine to Earth
Looking for Life on Mars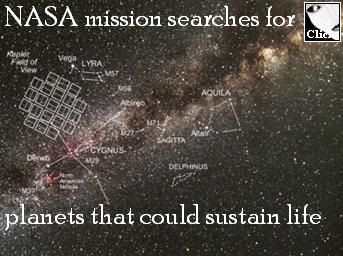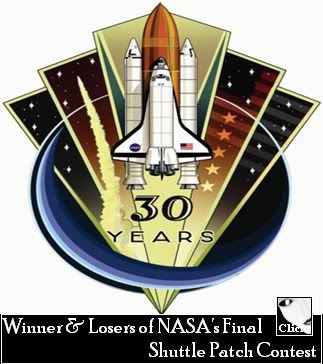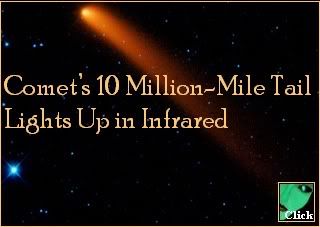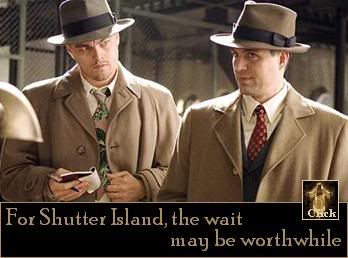 Lost city of Atlantis 'could be buried in southern Spain'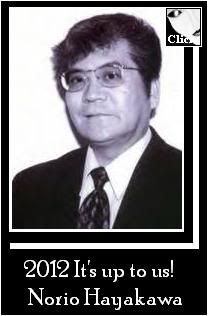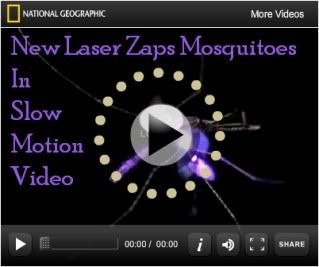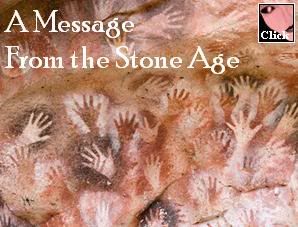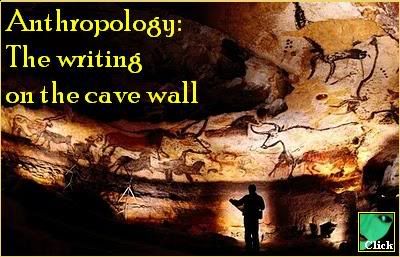 Radio: Florida UFOs Weekly - Sheldon Nidle - Feb 18
Coast to Coast - February 19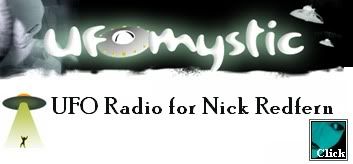 Radio: Florida UFOs Weekly - Grant Cameron - Feb 16

Listen Now!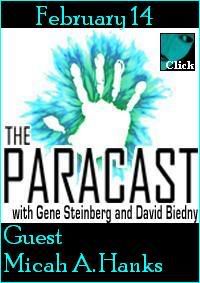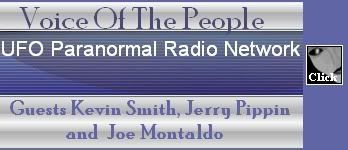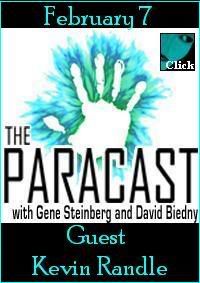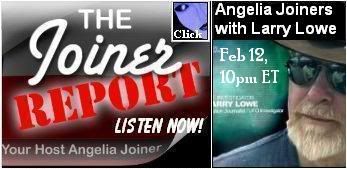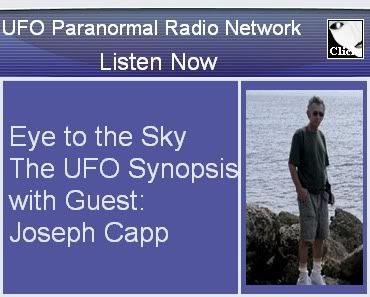 Syfy: Schedule - Feb 15
Syfy: Schedule - Feb 16
Syfy: Schedule - Feb 17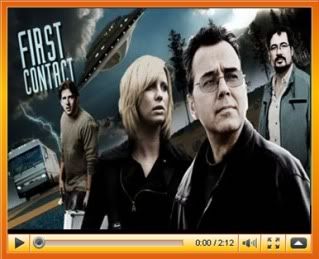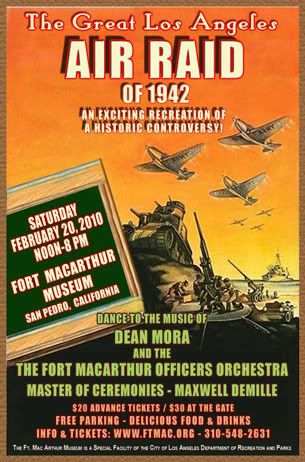 Click on banner above for more information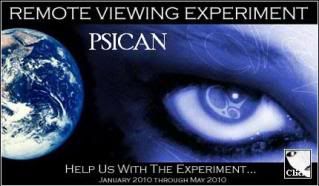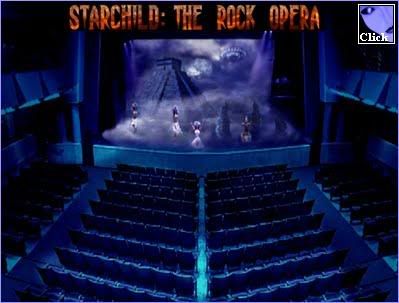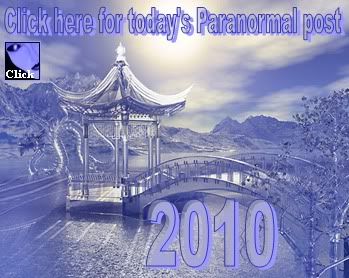 Jan 2010
Dec 2009
Nov 2009
Oct 2009
Sept 2009
Aug 2009
July 2009
June 2009
May 2009
Apr 2009
Mar 2009
Feb 2009
Jan 2009
Dec 2008
Nov 2008
Oct 2008
Sept 2008
Aug 2008
July 2008
June 2008