IF IT HIT THE INTERNET TODAY,
YOU'LL FIND IT BELOW
Alien, UFO & The Paranormal Casebook is a site that specializes in bringing this very day's news to it's visitors as it appears on the Internet each and every day. All text and picture links are TROJAN & VIRAL SAFE
and open to new window.
Former navy man spots UFO - Llanelli - 6,000 mph Lantern?
21891: Photo 2
MUFON Report: 21891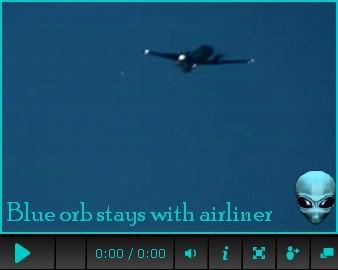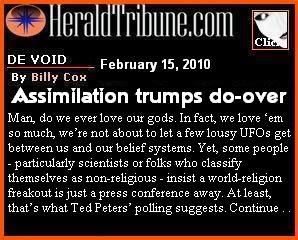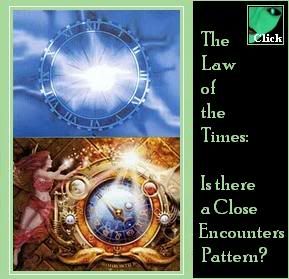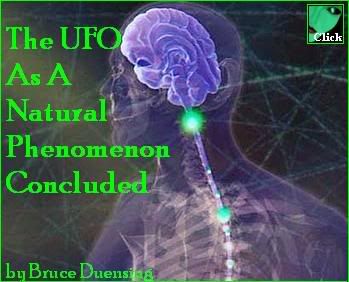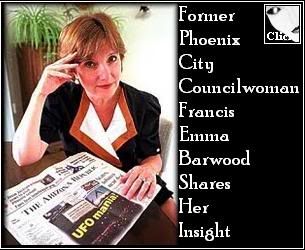 Alien Life: Security during the first 30 days after first contact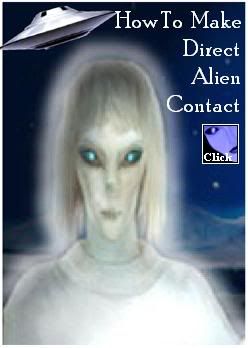 UFO ERA: Newspaper report on UFOs 3
Unusual Types Of Planes Seen Possible UFOs - March 1966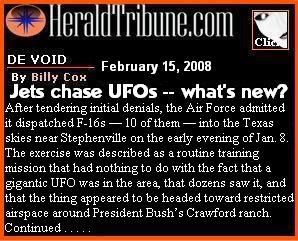 Alien Life: If Venus and Mars had been switched at birth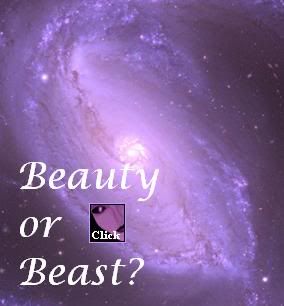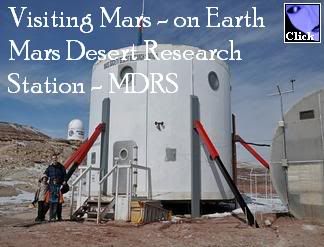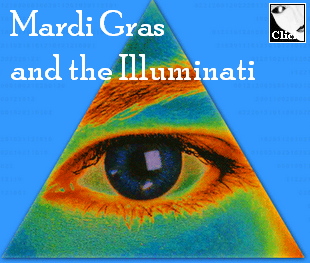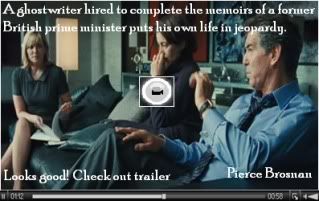 Coast to Coast - February 16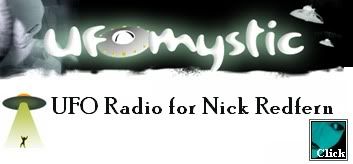 Listen Now!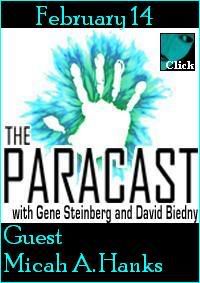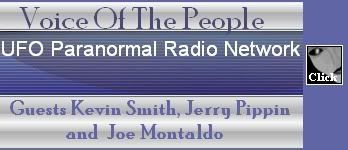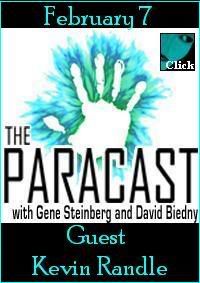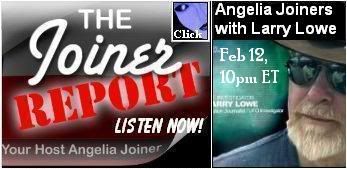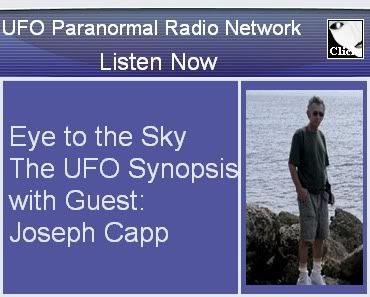 Syfy: Schedule - Feb 15
Syfy: Schedule - Feb 16
Syfy: Schedule - Feb 17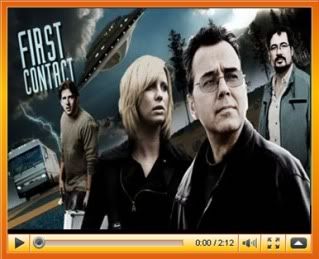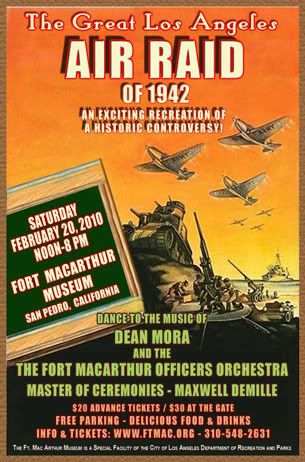 Click on banner above for more information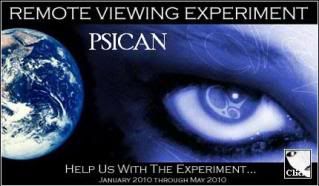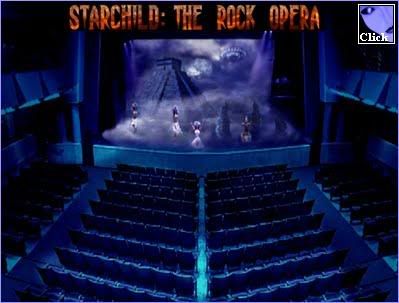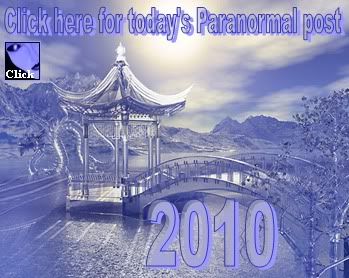 Jan 2010
Dec 2009
Nov 2009
Oct 2009
Sept 2009
Aug 2009
July 2009
June 2009
May 2009
Apr 2009
Mar 2009
Feb 2009
Jan 2009
Dec 2008
Nov 2008
Oct 2008
Sept 2008
Aug 2008
July 2008
June 2008