IF IT HIT THE INTERNET TODAY,
YOU'LL FIND IT BELOW
First alien abduction Digital Art by Claude McCoy
Alien, UFO & The Paranormal Casebook is a site that specializes in bringing this very day's news to it's visitors as it appears on the Internet each and every day. All text and picture links are TROJAN & VIRAL SAFE

and open to new window.
Multiple Objects Seen over New Mexico
Reports of UFO Spotted Flying over Ontario
Three Witness UFO over Tennessee
See a UFO? Might Want to Check Here First
Alien Life: Verifying possible ETI radio signals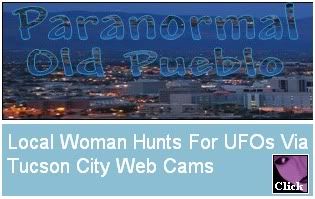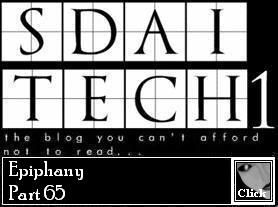 UFO ERA: Big Bertha vigil


First glimpse of Earth's hidden mountain ranges


STRANGERS having a good ole time throwing snowballs at each other at snowed in Times Square. Amazing to see what brings strangers together. Not surprised though to realize that it's an act of a child :)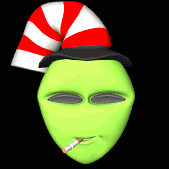 Coast to Coast - December 22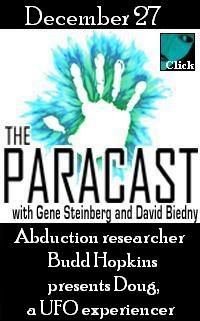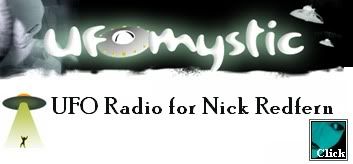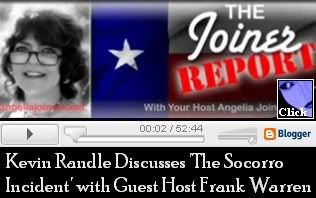 SYFY Schedule - Dec 21
SYFY Schedule - Dec 22
SYFY Schedule - Dec 23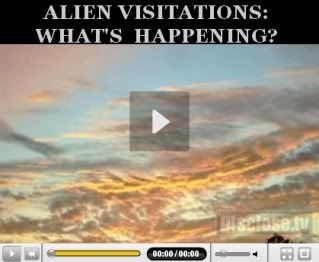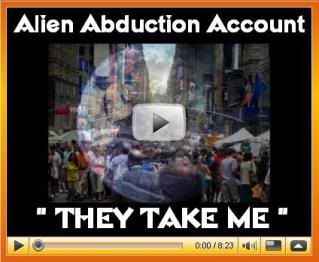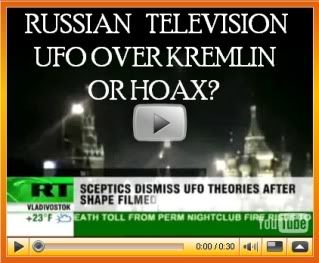 ............
...........
.




...........
Nov 2009
Oct 2009
Sept 2009
Aug 2009
July 2009
June 2009
...........
May 2009
Apr 2009
Mar 2009
Feb 2009
Jan 2009
Dec 2008
...........
Nov 2008
Oct 2008
Sept 2008
Aug 2008
Julyl 2008
June 2008