IF IT HIT THE INTERNET TODAY,
YOU'LL FIND IT BELOW
UFOHQ Launches as the biggest UFO News Headlines Site
Alien, UFO & The Paranormal Casebook is a site that specializes in bringing this very day's news to it's visitors as it appears on the Internet each and every day. All links are TROJAN & VIRAL SAFE
and open to new window.
Broomfield UFO sighting lands on Web
MP minister says UFO damaged crop
UFO Sightings Reports
MUFON Report: 19037 Sept 2 Michigan
UFOs over North Carolina - Family Watches UFO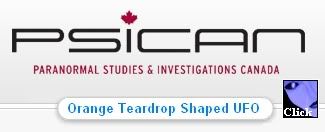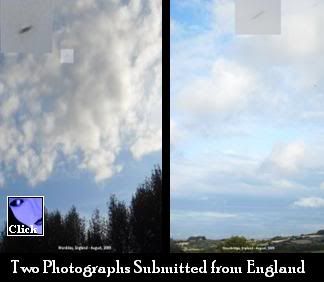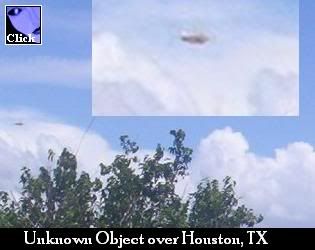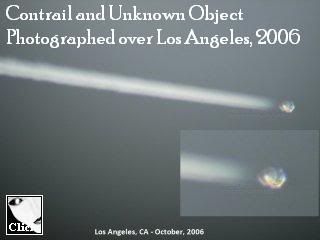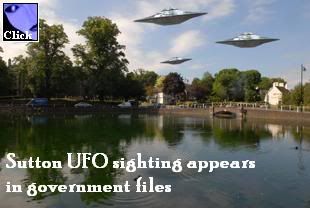 UFO ERA: Letters to editor
Alien Life: The psychology of extraterrestrial communication
Aliens, U.F.O.'s and the Supernatural
Talk UFOs, watch crypto-creatures on screen today
At UFO Festival, find reasons to believe
Wasn't quite sure if I should put this in this section or the science section "scratches head"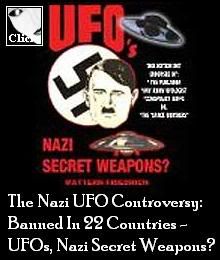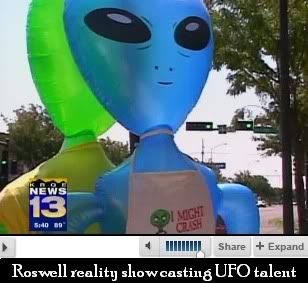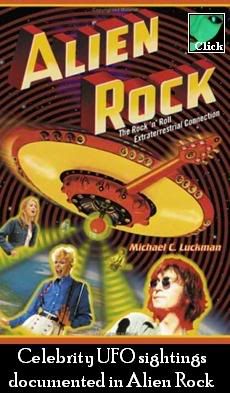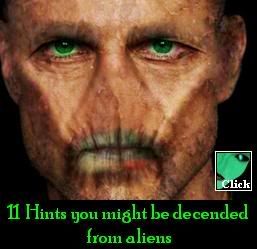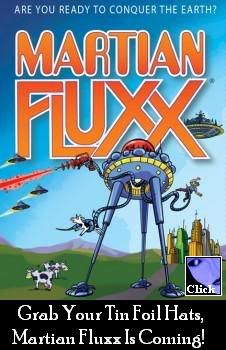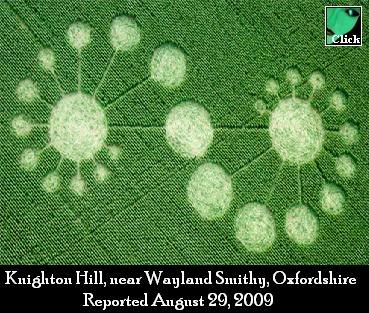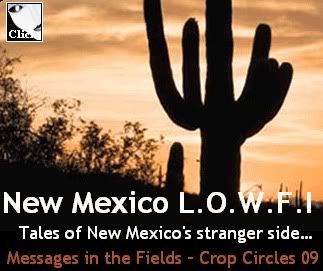 Alien Life: Greenhouse gasses on Earth Mark I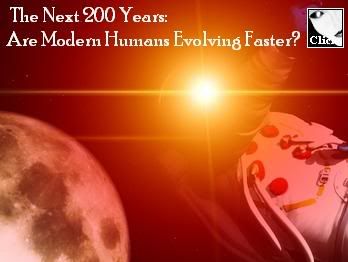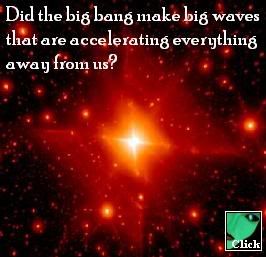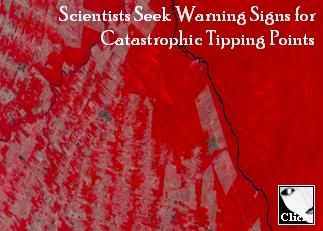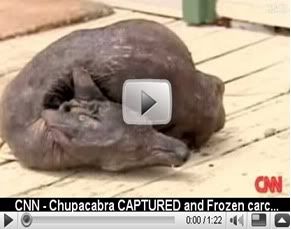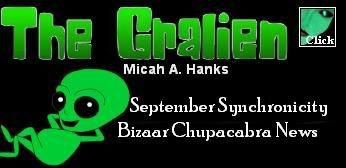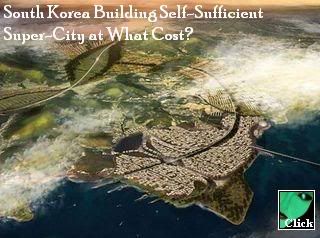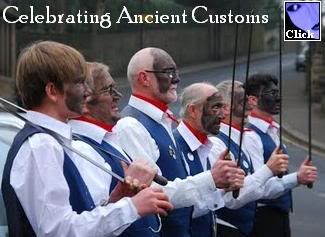 Computer Algorithm to Decipher Ancient Texts

Coast to Coast - September 4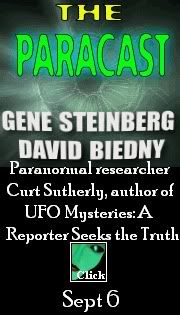 Global Focus w/Randy Koppang, field investigative journalist
Keyhole w/Richard Dolan and Peter Robbins
Paradigm w/MUFON Investigator Christine Dickey - Aug 28

Radio: ParaNexus: Abduction Phenomena - Listen Now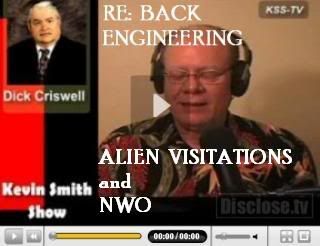 Syfy Schedule - Sept 3
Syfy Schedule - Sept 4
Syfy: 24 hour Eureka Maranthon - Sept 4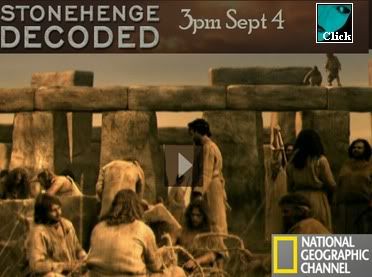 Syfy Schedule - Sept 5
A & E: The Matrix - 3pm Sept 5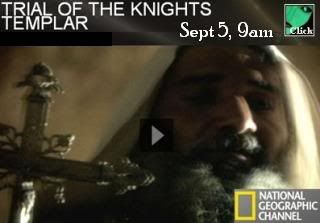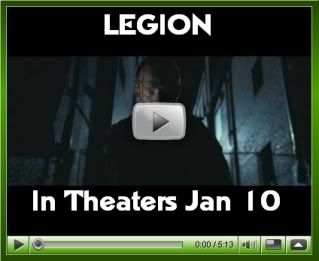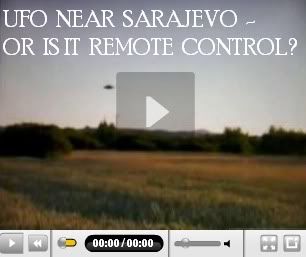 ..........
...........




Aug 2009
July 2009
June 2009
May 2009
Apr 2009
Mar 2009
Feb 2009
Jan 2009
Dec 2008
Nov 2008
Oct 2008
Sept 2008
Aug 2008
Jul 2008
Jun 2008