IF IT HIT THE INTERNET TODAY,
YOU'LL FIND IT BELOW
Alien, UFO & The Paranormal Casebook is a site that specializes in bringing this very day's news to it's visitors as it appears on the Internet each and every day. All links are TROJAN & VIRAL SAFE
and open to new window.
UFO lights turn out to be Chinese lanterns
MUFON Report: 19011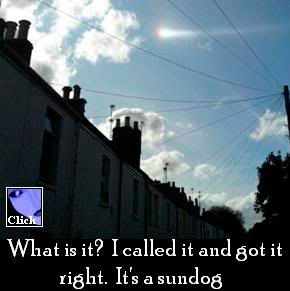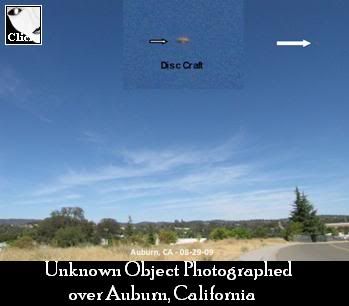 UFO ERA: Interview of witnesses to Eastlake UFO - 1988
What % of UFO reports can't be explained after investigation?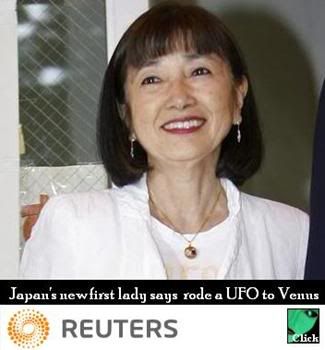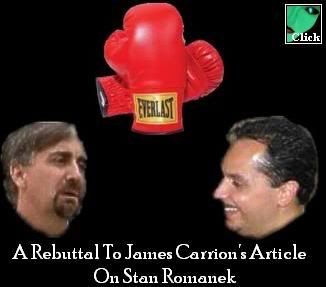 On Lazar article, don't get all huffy. Read the last line first.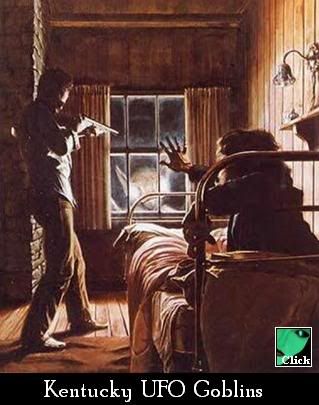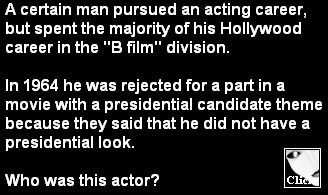 15 Failed Predictions about the Future: See the other 14 here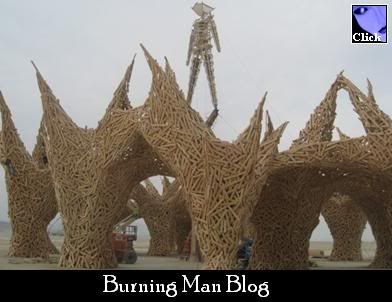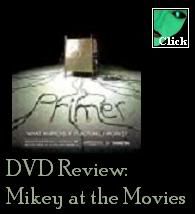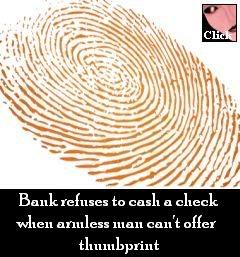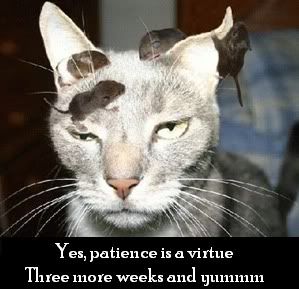 Coast to Coast - September 3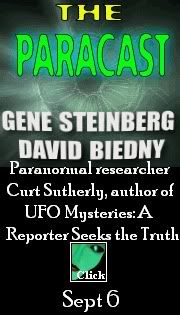 Global Focus w/Randy Koppang, field investigative journalist
Keyhole w/Richard Dolan and Peter Robbins
Paradigm w/MUFON Investigator Christine Dickey - Aug 28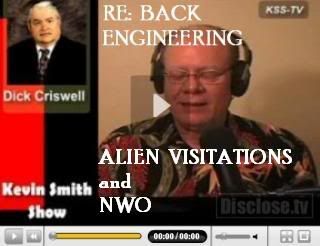 Radio: ParaNexus: Abduction Phenomena - Listen Now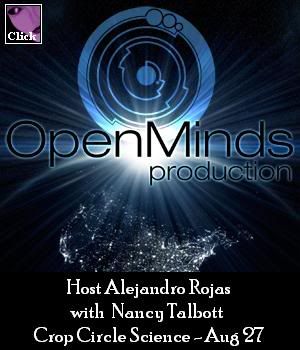 Radio: Pair A Normal Guys w/Dr. Bruce Maccabee-Listen Now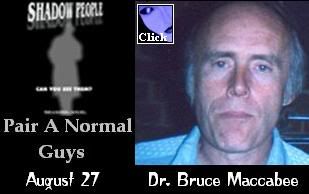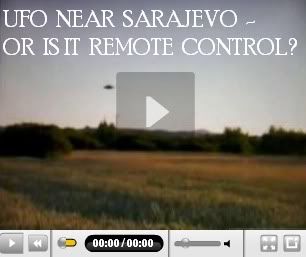 Warminster UFO conference seeks the truth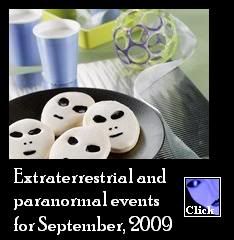 Exeter: Schedule of Events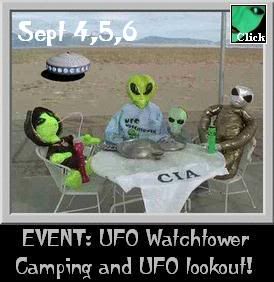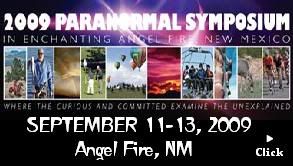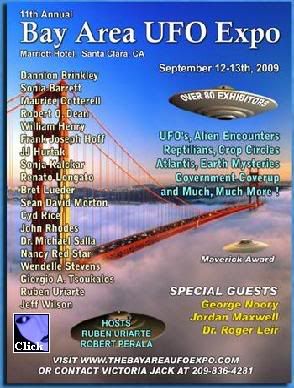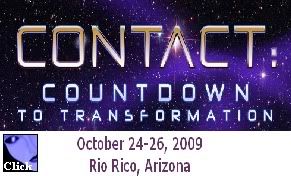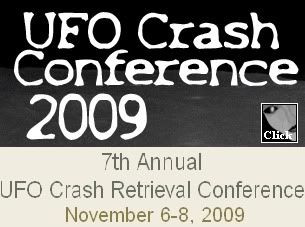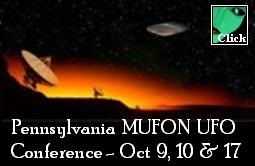 ..........
...........




Aug 2009
July 2009
June 2009
May 2009
Apr 2009
Mar 2009
Feb 2009
Jan 2009
Dec 2008
Nov 2008
Oct 2008
Sept 2008
Aug 2008
Jul 2008
Jun 2008