IF IT HIT THE INTERNET TODAY,
YOU'LL FIND IT BELOW
Alien, UFO & The Paranormal Casebook is a site that specializes in bringing this very day's news to it's visitors as it appears on the Internet each and every day. All links are TROJAN & VIRAL SAFE
and open to new window.
Lights spotted over East Anglia spark new UFO mystery
More UFOs spotted above Powys
Strange sights lighting up the sky
18638: Photo
2
18638: Photo 3
MUFON Report: 18638 California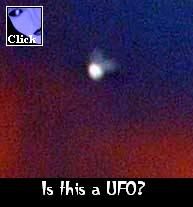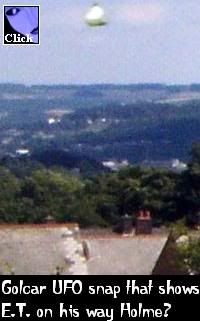 UFO ERA: On cattle mutilations - 1991
Alien Life: How star ages affect planetary habitability
Alien Worms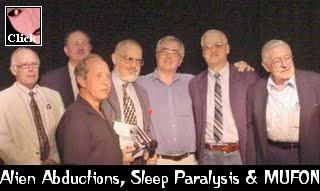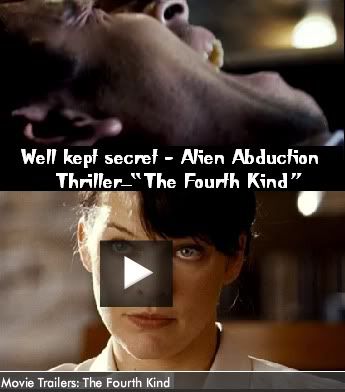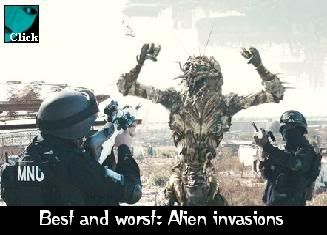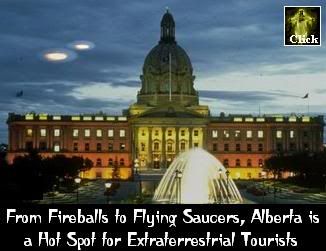 Crop circles make tiny Wilbur, Wash., a popular destination
Crop circles lure visitors to Wilbur

Alien Life: Searching for alien life in the Arctic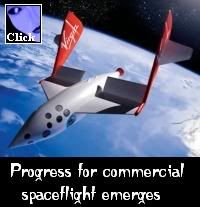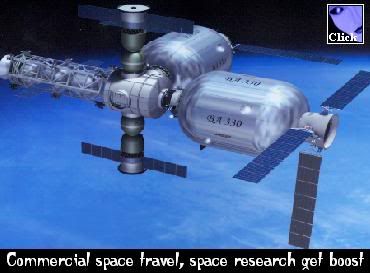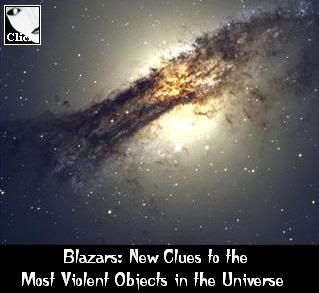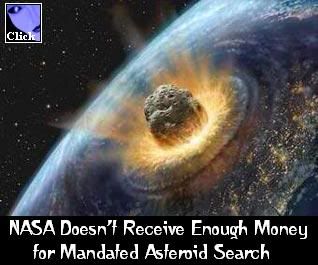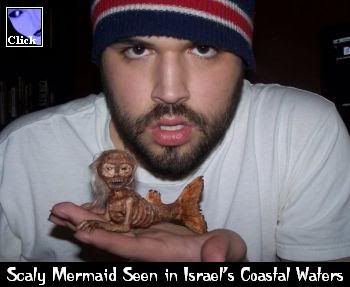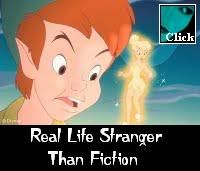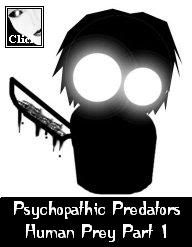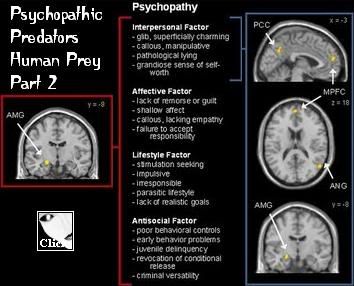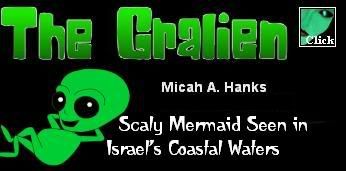 Coast to Coast - August 15 through August 20

oe Montaldo, MUFON Symposium and Preston Dennett
The UFO Synopsis w/ crop circle filmmaker Suzanne Taylor
UFO Contactee Terrell Copeland & Dr. Delbert Blair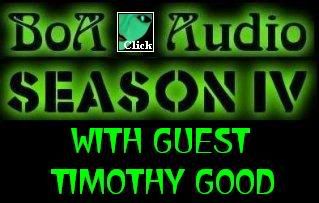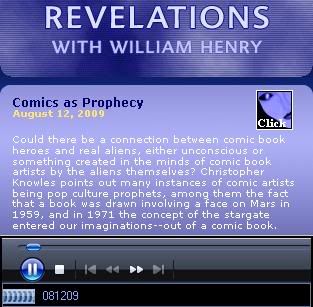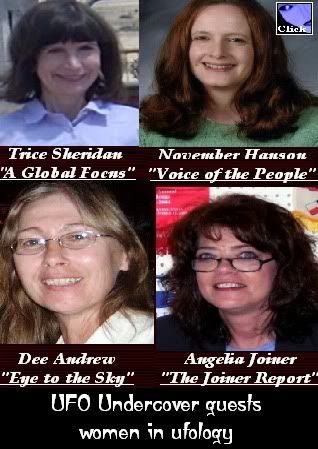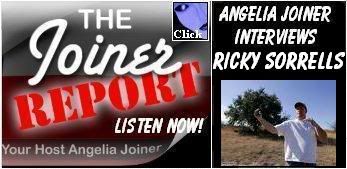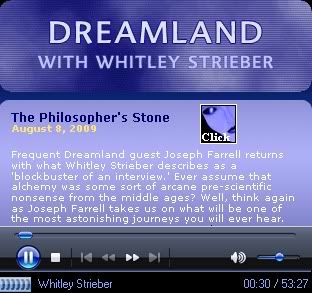 Syfy Schedule - Aug 14
Travel: Legend Hunters - Bigfoot Hunters 10am Aug 14
UFO Stories: Roswell: The Truth - 11am Aug 14
UFO Stories:Aliens Invading Scotland? - 12pm Aug 14
Discovery: Nazi UFO Conspiracy - 2pm Aug 14
Decoding The Past: The Other Nostradamus - 4pm Aug 14
Behind The Da Vinci Code - 5pm Aug 14
History: Siberian Apocalypse - 6pm Aug 14
Syfy Schedule - Aug 15
Syfy Schedule - Aug 16
Syfy Schedule - Aug 17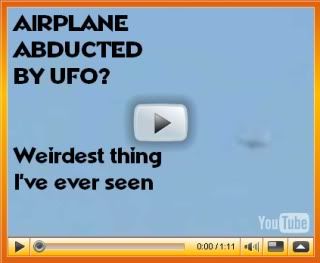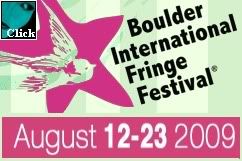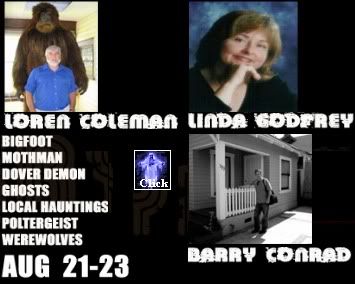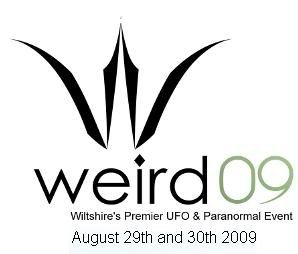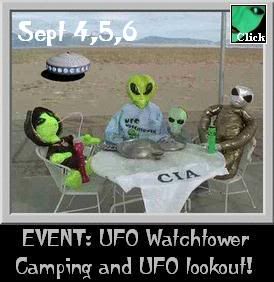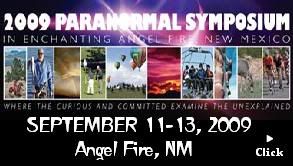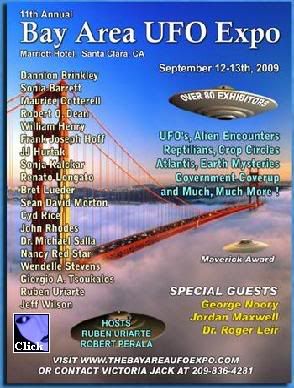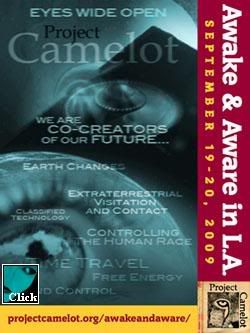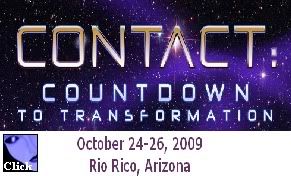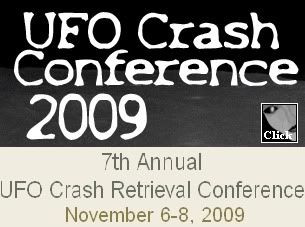 ..........
...........




Aug 2009
July 2009
June 2009
May 2009
Apr 2009
Mar 2009
Feb 2009
Jan 2009
Dec 2008
Nov 2008
Oct 2008
Sept 2008
Aug 2008
Jul 2008
Jun 2008