IF IT HIT THE INTERNET TODAY,
YOU'LL FIND IT BELOW
Alien, UFO & The Paranormal Casebook is a site that specializes in bringing this very day's news to it's visitors as it appears on the Internet each and every day. All links are TROJAN & VIRAL SAFE
and open to new window.
UFO Stalker: Bloomsburg, PA July 4
UFO Stalker: Chicago, IL Aug 12
Docklands, London-7th August 2009
Burbage, Hinckley, Leicestershire-10th August 2009
UFOs landing claim after lights go out
2008 bumper year in Canada for UFO reports
UFO or meteor shower? Southwest Floridia
UFO mystery over West Kilbride
Peru: More About the Jungle Saucer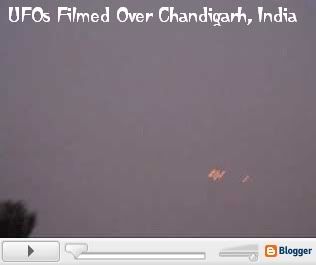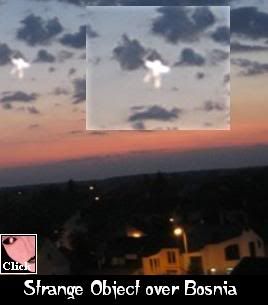 ALSO, compare the picture above to the ones in this link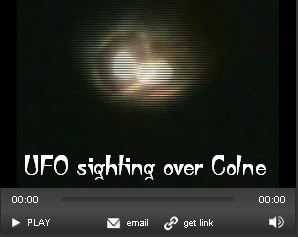 UFO ERA: Letter from Guy Hottel to director of FBI
UFO ERA: Strange Harvest
Perth, Australia's Alan Ferguson's UFO Video
Alien Life: Deciphering our thoughts on alien life
Alien Life: Challenging our notions of life
Darwin 'world's next UFO hotspot'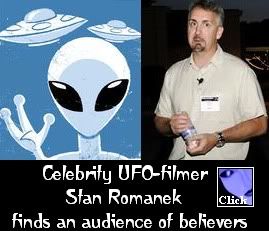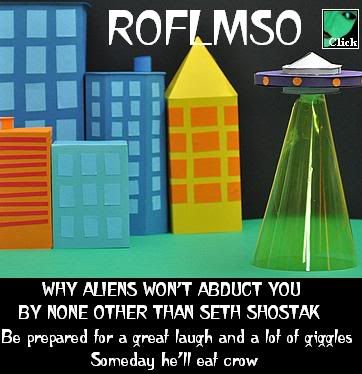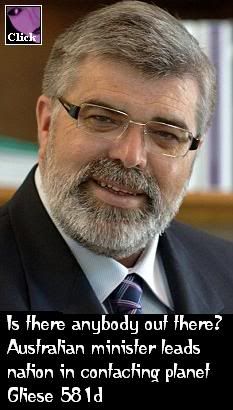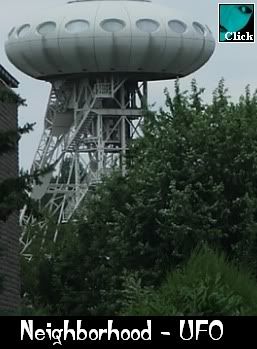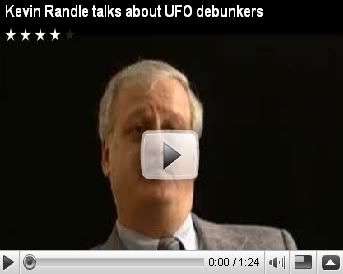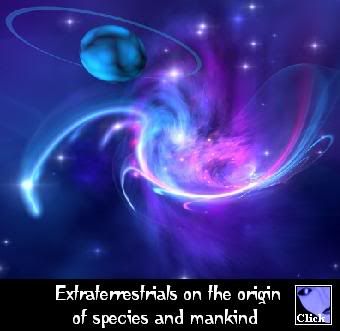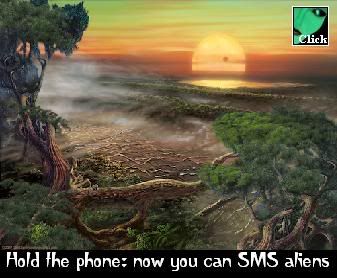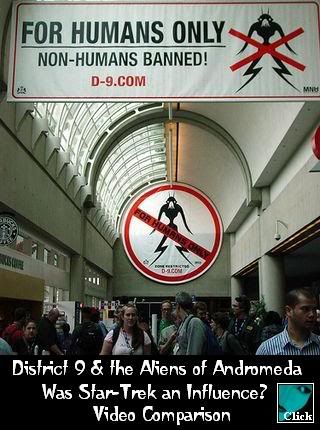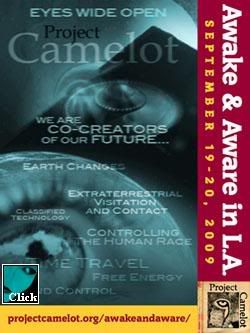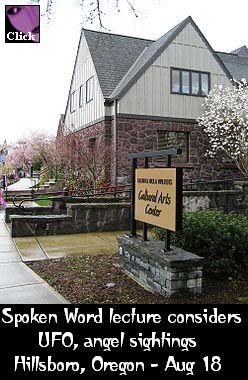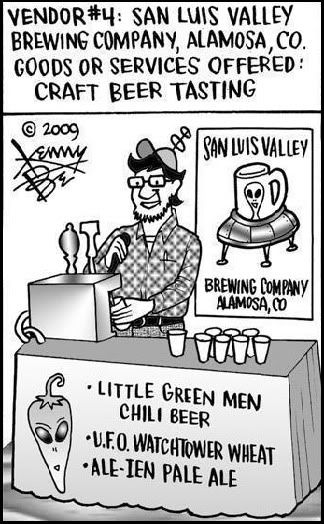 Alien Life: How stars affect planet habitability
New Device Extracts Oxygen from Moon Rocks
Alien Life: Plans to explore Mars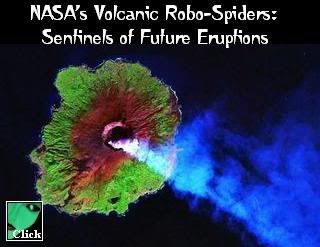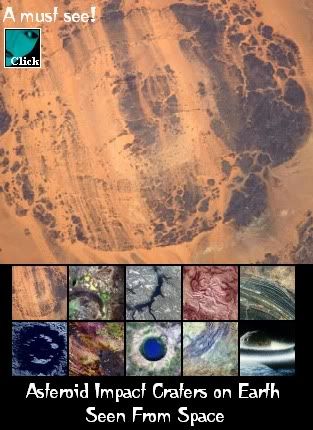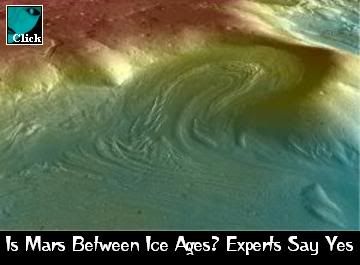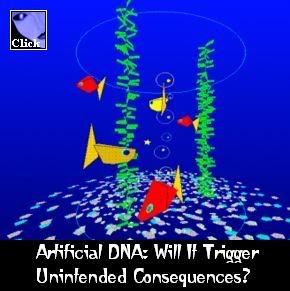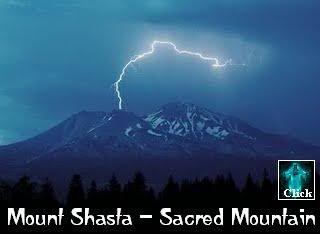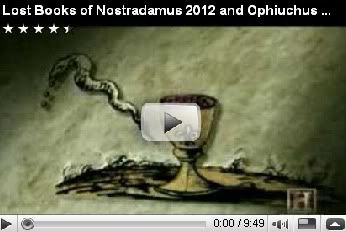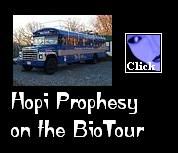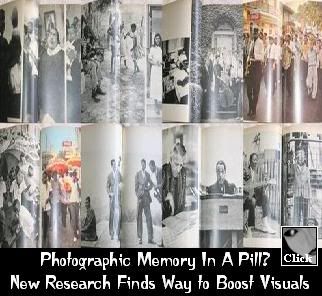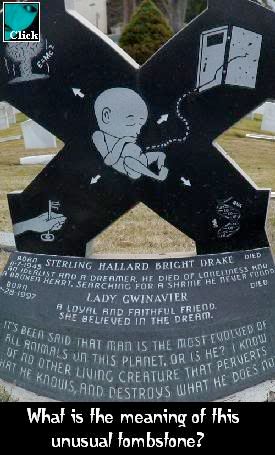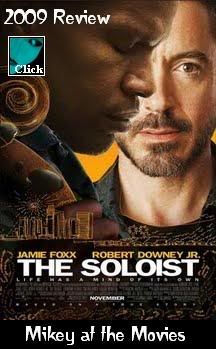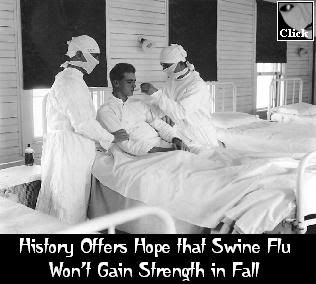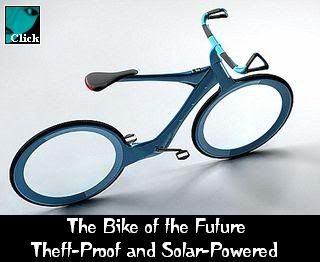 Coast to Coast - August 13

The UFO Synopsis w/ crop circle filmmaker Suzanne Taylor
Eye to the Sky - the UFO synopsis Guest: John Ventre
UFO Undercover w/Tim Whiteagle - Remote Viewing
UFO Contactee Terrell Copeland & Dr. Delbert Blair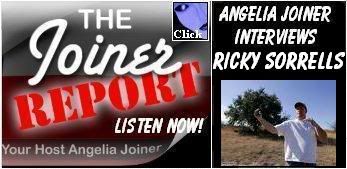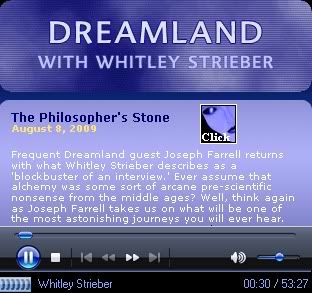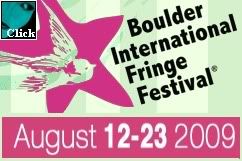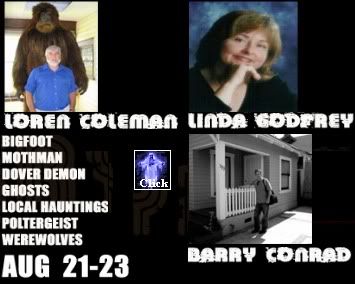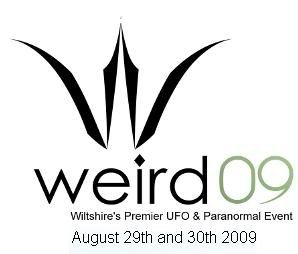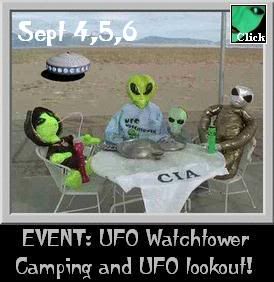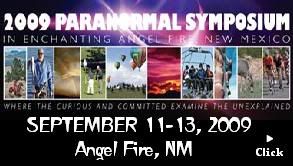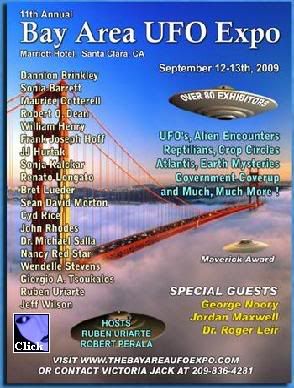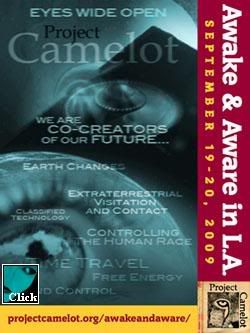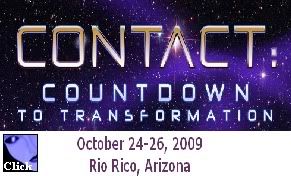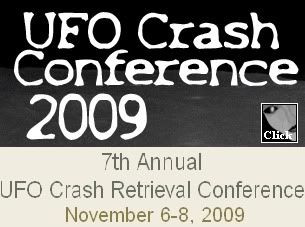 ..........
...........




Aug 2009
July 2009
June 2009
May 2009
Apr 2009
Mar 2009
Feb 2009
Jan 2009
Dec 2008
Nov 2008
Oct 2008
Sept 2008
Aug 2008
Jul 2008
Jun 2008