IF IT HIT THE INTERNET TODAY,
YOU'LL FIND IT BELOW
Alien, UFO & The Paranormal Casebook is a site that specializes in bringing this very day's news to it's visitors as it appears on the Internet each and every day. All links are TROJAN & VIRAL SAFE
and open to new window.
Redditch, Worcestershire-15th - 16th July 2009
Southside of Glasgow, Scotland-14th/15th July 2009
Inverness, Highlands Scotland-15th July 2009
Over Edinburgh Castle/one at Muirhouse-16th July 2009
Dawlish-30th May 2009
Stoke-on-Trent, Staffordshire-15th July 2009
By A414 St Albans, Hertfordshire-20th June 2009
Bedford-14th and 15th July 2009
UFO spotted in Fylde sky? - Video: Looks like a lantern
UFO reports are sought: NW UFO Researvh - UK
MUFON Report: 18115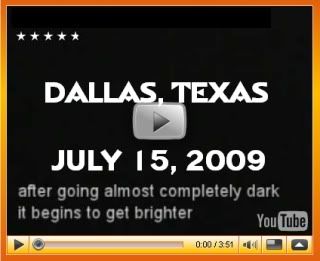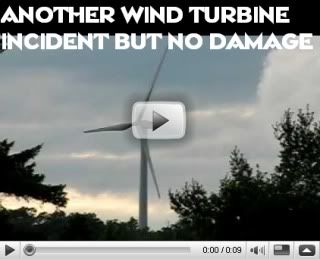 Does our atmospheric composition preclude alien visits?
The Human Mediumship of the UFO Phenomenon
Mission of real-life Men in Black is helping out poor countries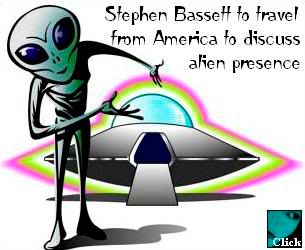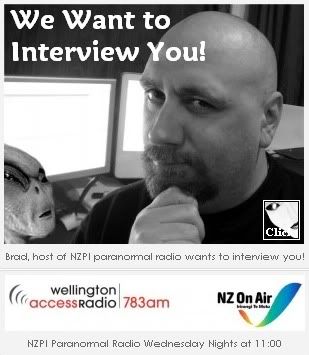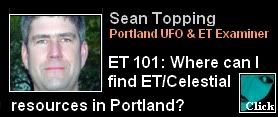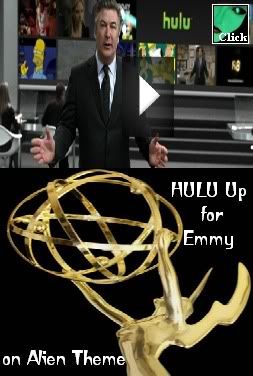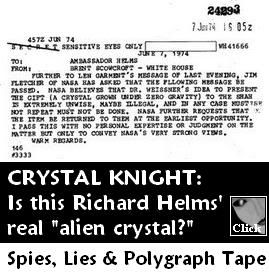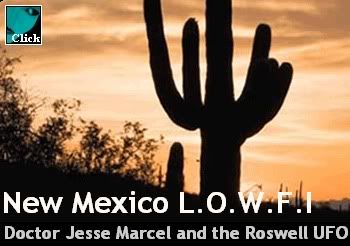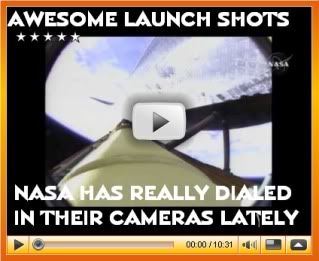 The Mysterious Origins of Life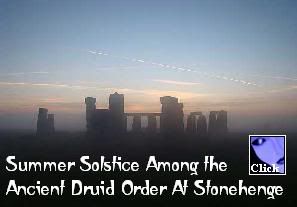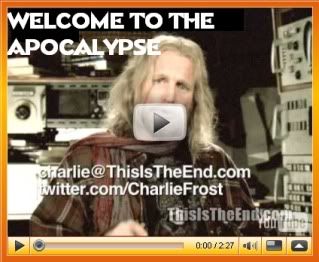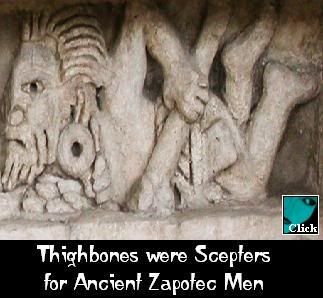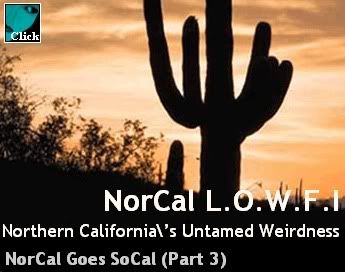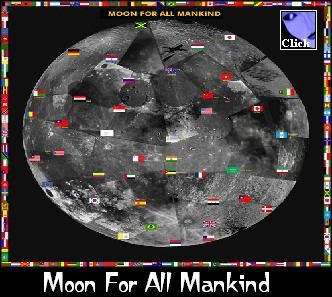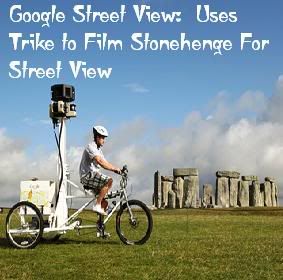 Coast to Coast - July 18 thru July 23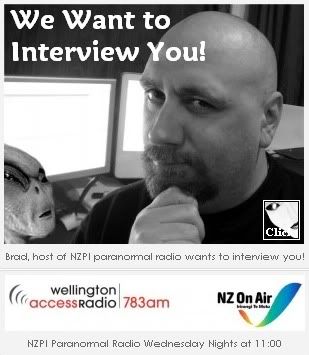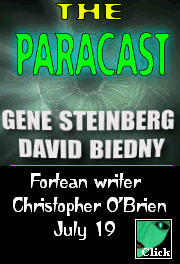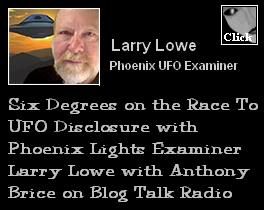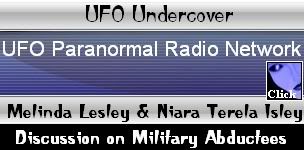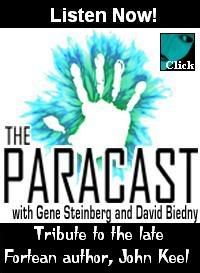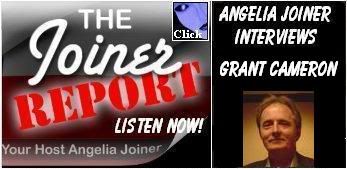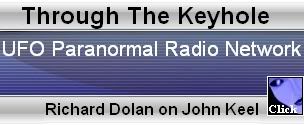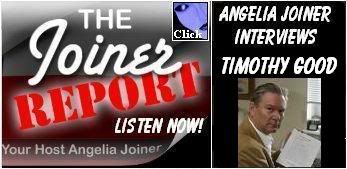 Syfy Schedule - July 17
UFO Files: The Pacific Bermuda Triangle - 8pm July 17
Syfy Schedule - July 18