IF IT HIT THE INTERNET TODAY,
YOU'LL FIND IT BELOW
Alien, UFO & The Paranormal Casebook is a site that specializes in bringing this very day's news to it's visitors as it appears on the Internet each and every day. All links are TROJAN & VIRAL SAFE
and open to new window.
UFO Sighting Reports, 07-16-09
Sighting No 1-The Reedway, Northampton, Year-1949-50
Springsteen at Hampden, Glasgow-14th July 2009
South side Glasgow, Scotland-14th July 2009
M3, Fleet Services Area, Hampshire-13th July 2009
Bedford-14th July 2009
Kensington, Greater London-13th July 2009
Gainsborough, Lincolnshire-10th July 2009
Kirkcudbright, Dumfries & Galloway-11th July 2009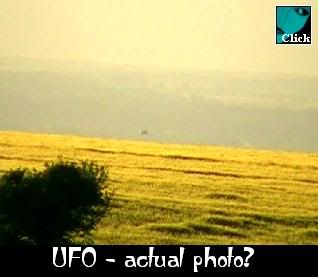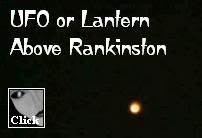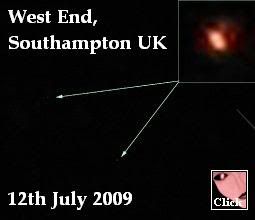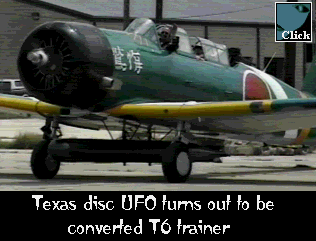 The E.T. Hypothesis
Doctor Jesse Marcel and the Roswell UFO
How do you greet an extraterrestrial?
Fun comes down to earth for UFO Days July 24-26
Life: 'Are We Alone?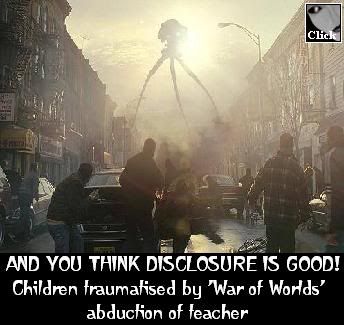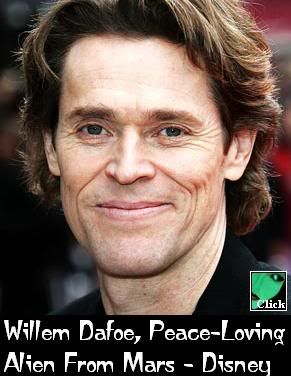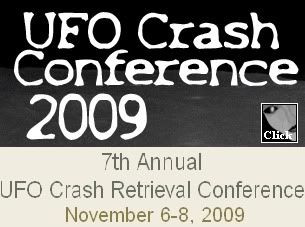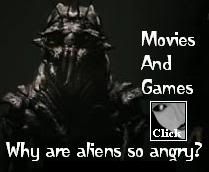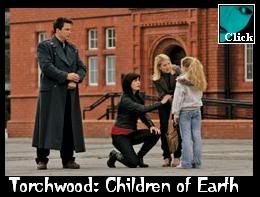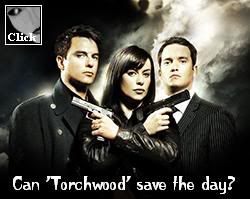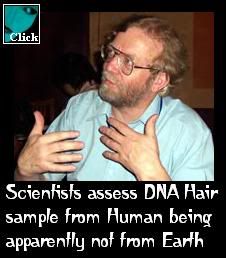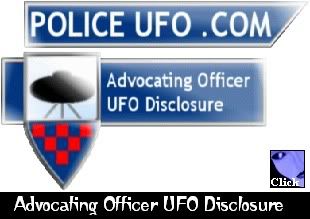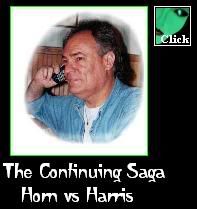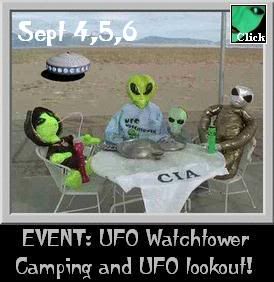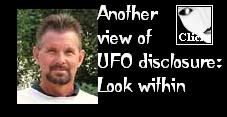 Alien Life: Mars 500 ends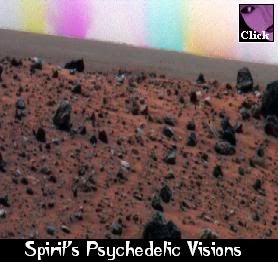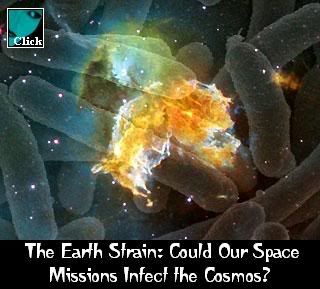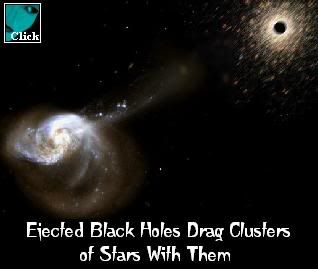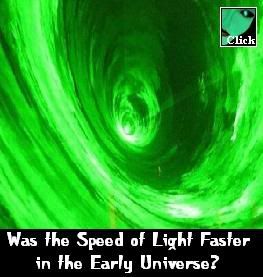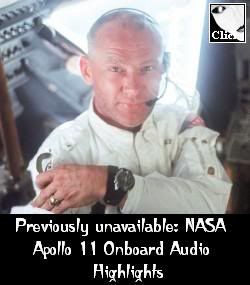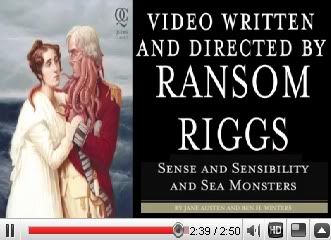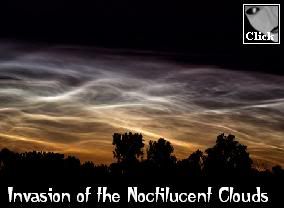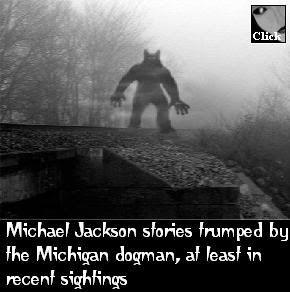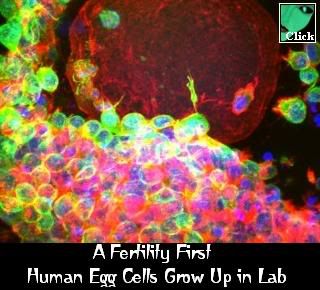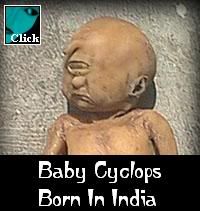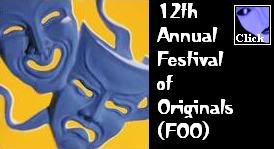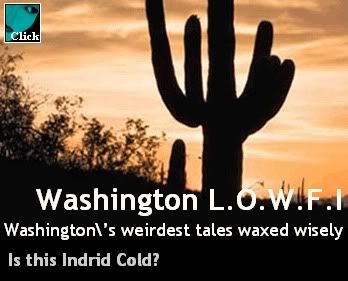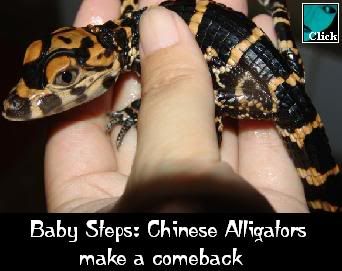 Coast to Coast - July 17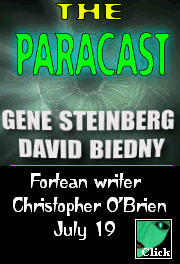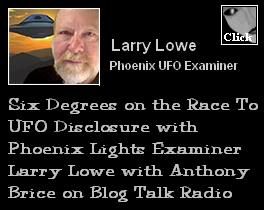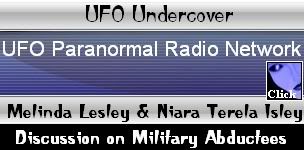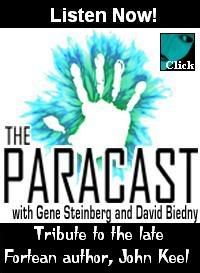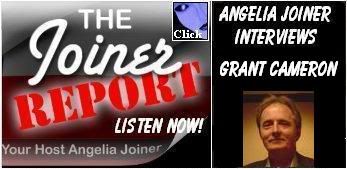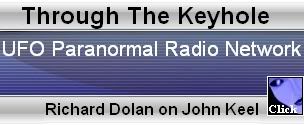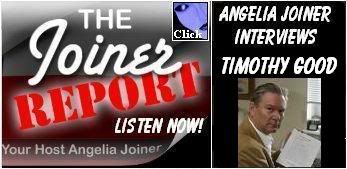 Syfy Schedule - July 16
Are We Alone? - 9pm July 16
Syfy Schedule - July 17
UFO Files: The Pacific Bermuda Triangle - 8pm July 17
Syfy Schedule - July 18