.
IF IT HIT THE INTERNET TODAY,
YOU'LL FIND IT BELOW
.
UFO investigator finds mystery at Ute Valley Park - Click Pix
I TAKE THE HITS FOR YOU SO THAT ALL LINKS ARE
TROJAN & VIRAL SAFE
AND ALL LINKS OPEN TO NEW WINDOW

UFO Stalker - UFO Sighting - Burlington, VT - Mar 19, 09
Hempstead Kent UK 7 Glowing Lights
Westbury On Trym Bristol UK 15 Orange Colored Lights
Medway Lordswood Kent UK 40 To 60 Orange Lights
San Francisco, California Unknown Object Filmed
Los Angeles, California Bright Star Like Object
Tucson, Arizona Object Explodes
UFOs Over Long Beach, California
Kenmare, County Kerry, Ireland Two Stationary Bright Lights
Bohola, Ireland Lights Cluster Around UFO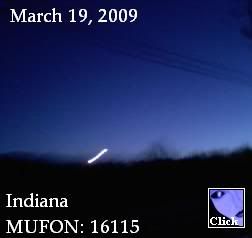 MUFON Report: 16115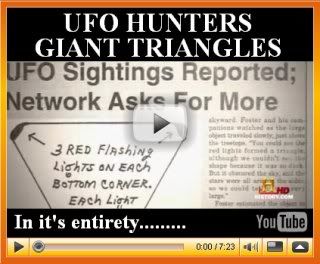 Witness Spots UFO On Bus trip To Sacramento
'Bad astronomy' debunked (debunks) at BGSU
UFO Over Maine - True Tales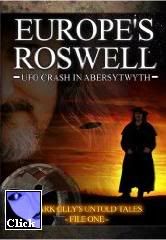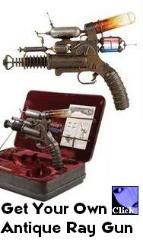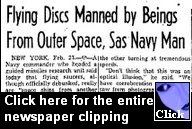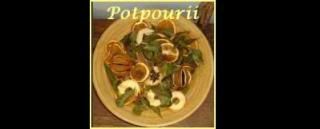 Daily Grail: News Briefs - Mar 20
Daily Grail: The Misdirected Search for God in the Brain
The Pseudoscientific Intolerance of Evolutionists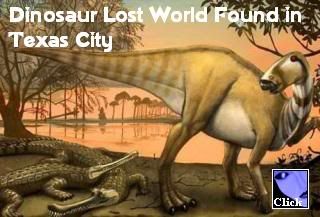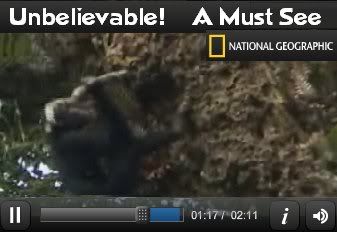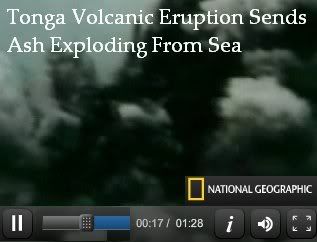 New Wolverine Video
Fortean Times #247
Bridging the Gaps: Phantom Bridges and Ultimate Weirdness
Bigfoot researchers study Sand Mountain
Moricetown Bigfoot tracks continue sighting outbreak
Probable New Akodont Discovered
Palisades Panther Prowling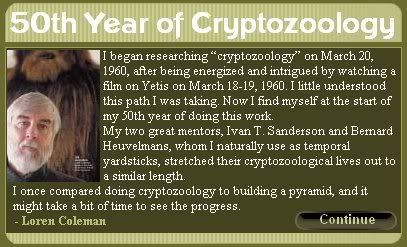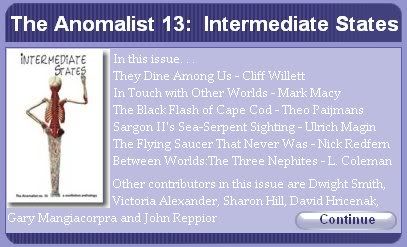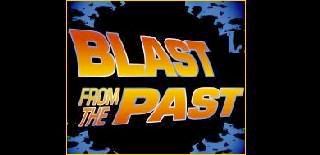 Brazil-Aliens Extract Water from Sea - 1978
Ocala, Florida Radar-Visual Case - 1978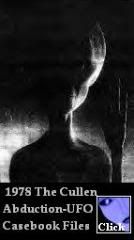 Extraterrestrial origin of Earth's proteins
An exoworld hospitable for life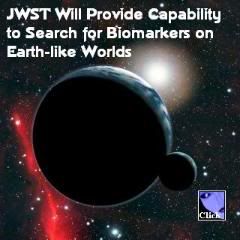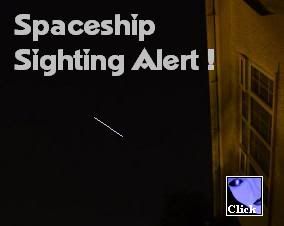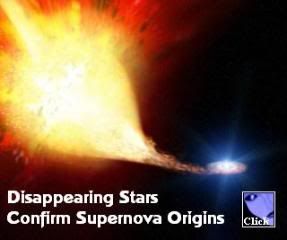 The Paracast w/George Knapp
Radio: UFO Buzz
Radio: UFO & Time Travel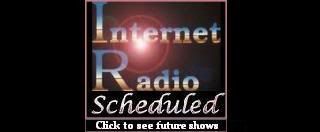 Coast to Coast: Mar 21 - Mar 26
Coast to Coast: Mar 22 - George Knapp w/John Lear
Coast to Coast: Mar 25 - George Noory w/Jim Elvidge
Coast to Coast:Mar 26 - George Noory w/Linda Moulton-Howe
The Paracast w/ Robert Hastings - Mar 29
The Paracast w/Ed & Kris Sherwood - Crop Circles - Apr 12
The Paracast w/ Dr. R. Haines with NARCAP - Apr 5

Sci Fi Schedule - Mar 20
Weird Travels: Alien Encounters - 11pm Mar 20
Sci Fi Schedule - Mar 21
UFO Files: Alien Encounters - 10am Mar 21
Sci Fi Schedule - Mar 22
Sci Fi Schedule - Mar 23
****

****

****

****

..................
See each month at a glance on one page
....................
Dec
...
Nov
...
Oct
...
Sept...Aug...July...June