.
IF IT HIT THE INTERNET TODAY,
YOU'LL FIND IT BELOW
.
I TAKE THE HITS FOR YOU SO THAT ALL LINKS ARE
TROJAN & VIRAL SAFE
AND ALL LINKS OPEN TO NEW WINDOW

UFO Stalker - UFO Sighting - Gray, SC - Mar 17
UFO Stalker - UFO Sighting - Carrollton, TX - Mar 19, 09
Was 'burning fireball' in the sky a UFO?
Trenton Ontario A Porthole And The Alien Grays
Tucson, Arizona Object Explodes
UFOs in South Africa
16082: 2nd Photo
16082: 3rd
Photo
MUFON Report: 16082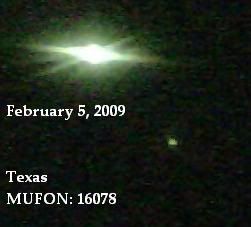 16078: 2nd Photo
16078 3rd Photo
MUFON Report: 16078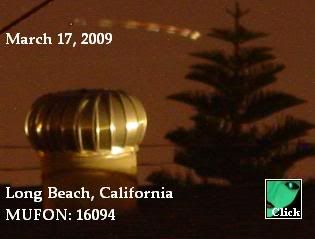 16094: 2nd Photo
16094 3rd Photo
MUFON Report: 16094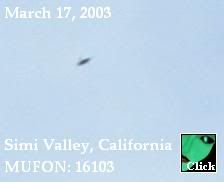 16103: 2nd Photo
MUFON Report: 16103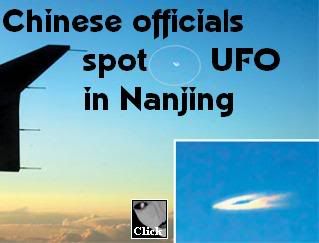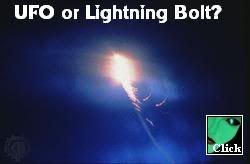 Was 'other Roswell' real or hoax?
Vallee's Forbidden Science - Volume 2
And Then There Are The UFOs
CIA, 9/11, UFOs and the Extraterrestrial Presence
Is the UFO mystery solved?
Alien Invasions From Secret Space
New Book Calls for UFO Information to be Unearthed
UFO enthusiasts may sue NASA for fraud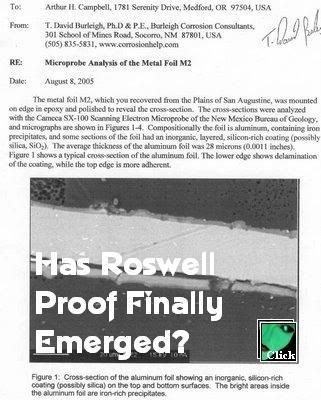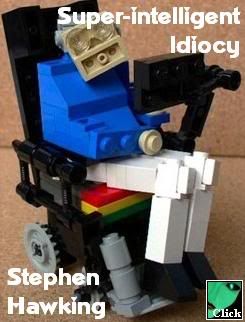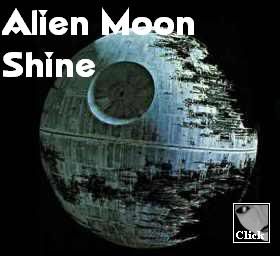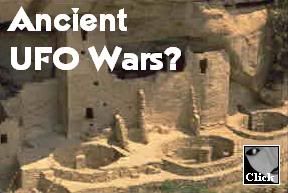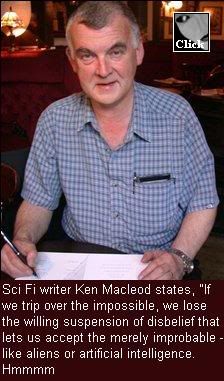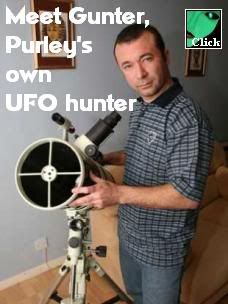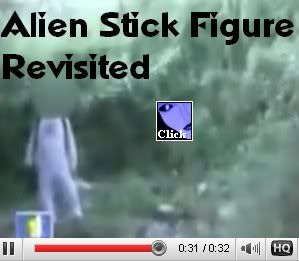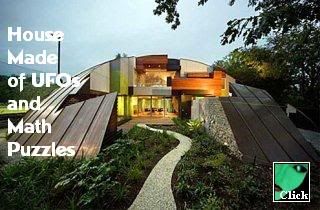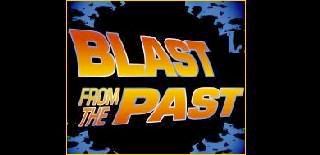 1977 UFO Incident at Alsworth AFB
Alien Shot Dead-Ft. Dix-McGuire AFB - 1978
Veteran Pilot Sees Domed UFO - 1978
Will There be a Quantum Computer in Your Future?
The Return to Mars -Will Biosecurity be an Issue?
Exo Organisms Discovered In Earth's Stratosphere
Meteorites delivering life's molecules
Robots that can traverse alien sand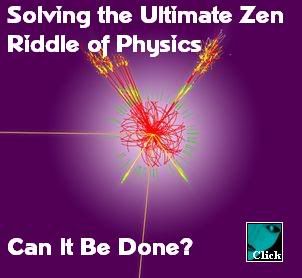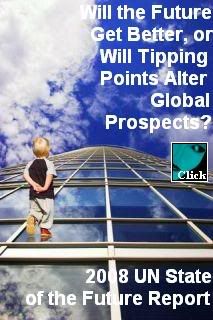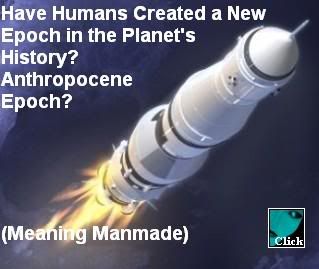 The Paracast w/George Knapp
Radio: UFONAUT
UFO Undercover Guest Elaine Douglass from JAR
Keyhole Guest Joe Montaldo alien abductions investigator
Eye to the Sky - UFO synopsis Guest: John P. Timmerman
Radio: UFO Think Tank w/Clifford Stone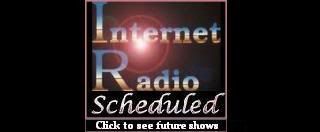 Coast to Coast - Mar 20
Radio: UFO Buzz - Mar 19
Radio: UFO & Time Travel - Mar 19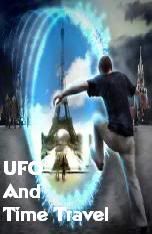 The Paracast with Mike Clelland - Mar 22
****

****

****

****

..................
See each month at a glance on one page
....................
Dec
...
Nov
...
Oct
...
Sept...Aug...July...June