.
IF IT HIT THE INTERNET TODAY,
YOU'LL FIND IT BELOW
.
I TAKE THE HITS FOR YOU SO THAT ALL LINKS ARE
TROJAN & VIRAL SAFE
AND ALL LINKS OPEN TO NEW WINDOW
UNITED STATES
Long Beach, California Numerous Sightings Of Lights
San Rafael, CA- Red Object Outside (Graphic)
UFO Sighting Reports: HBCC UFO Research - Dec 29
UFO Stalker - UFO sighting - Mounds, OK
UFO Stalker - UFO sighting - Memphis, TN
CANADA
Chatham, Ontario A Fast Moving Bright Red Orb
WORLD
Elderslie, Renfrewshire, UK Unusual Lights
Mexico City A Very Brilliant Sphere
Beechboro, Perth, Australia A Round Silver Blue UFO
Kingswinford, West Midlands - UK Object High Above
Pitshanger, Ealing, London - A Shiny Grey/Silver UFO
Warrington Cheshire, UK Seven Orange Glowing Disks
New UFO Sighting - Saltcoats
UFO spotted over Dumfries
Redhills, Exeter, Devon UK 60 Circular Orange Objects
Grimsby, UK A Bright Orange/Red Light
Argentina: UFO North of Greater Buenos Aires
Benfleet, Essex UK Six Orange Balls In Total Observed
Ufology Gets Much Needed Attention - Steve Bass
It's Not To Late–We Still Have Time In 2008….
Orange Orb: New blog: Saucer Sightings
Missing Time: Los Angeles, California
"Earth Must Be Warned!" Screams French Astronaut Before Suicide Attempt
David Bowie and the Detroit UFO Crash - Kevin Randle
One20Last Look at 2008 - UFOs
UFO Mystic: Mac, UFOs & More - Nick Redfern
Great Book Choices
Gralien Report: A Note About Recent Posts and the New Year
Physics of the Impossible
Encyclopedic Sourcebook of UFO Religions
Nick Redfern: MIB Video Lecture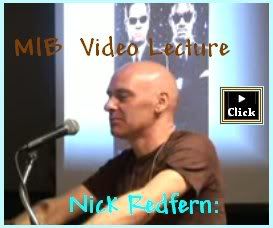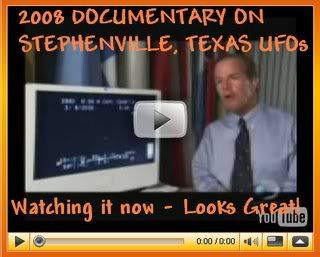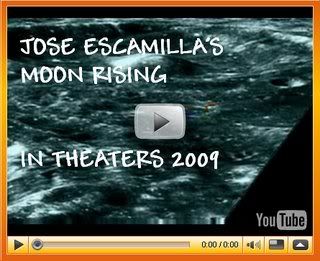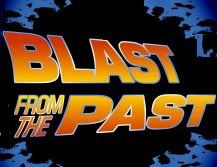 UFO ERA: UFO Research - 1967
Malmstrom AFB Receives Reports of UFOs - 1967
Saucer Sightings: Dexter, Oregon: Triangle Sighting - 1996
Holy Hauntings Toto! I just saw a Ghost!
Mind Science Foundation lives on 50 years studying ESP, telepath & reincarnation
Memorable ghost hunting moments in 2008
Foundation probes brain's secrets - studying reported paranormal experiences
Ghost Theory: Using Hypnagogia as a ghost theory
Why Are We Here? The Fringe Paranormal Folks Chime In
Ghost Hunters: SURGE Paranormal Group
Strange State: There's Gold Where The Ghost Walks
The Ghosts of Indian Springs State Park, Georgia
Ghost Village: Accidental Automatic Writing
Londonist: Extinct Entertainments No. 9 - Seances
Business booming for psychics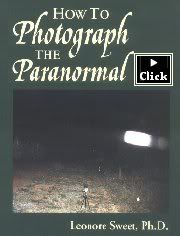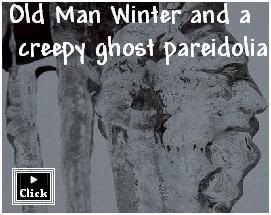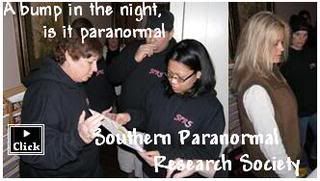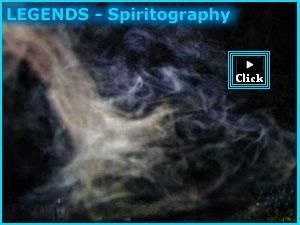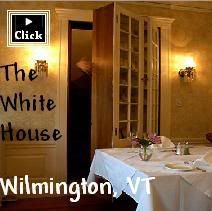 Paranormal Healing? - Your Ghost Stories
Invisible Friends - True Tales
Who Was In Th e Picture? - Your Ghost Stories
Ghost on the Landing - True Tales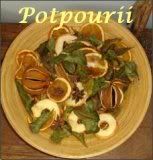 Whales In Space: Time Travel Plumbing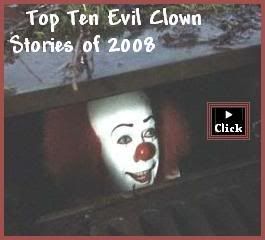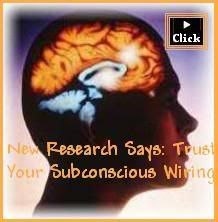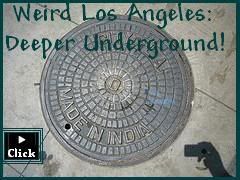 3-D Moon Imaging Inaugurated With NASA Instruments
Alien Life: Optical SETI and extremophiles in Yellowstone
New Research Says: Trust Your Subconscious Wiring
Ice on the Moon? Debate Resumes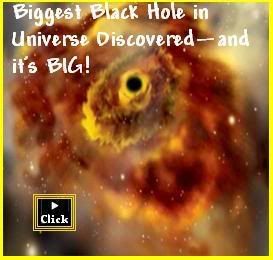 Radio: Terra Chat Dec 30
Coast to Coast - Art Bell - Annual Predictions Show - Dec 30
Radio: Capt Jack w/Mystery Aircraft Michael Schratt - Dec 30
Radio: Paranormal Talk - Tarot by Annette - Dec 30
Radio: Royce Holleman - The Handprint of Atlas - Dec 30
Guest Host Mike Frederick to talk w/ L.A. Marzulli - Dec 30
Sci Fi Schedule - Dec 30
****

****

****

****

................

See each month at a glance on one page

...
November
...
October
...
September...August...July...June