.


IF IT HIT THE INTERNET TODAY,
YOU'LL FIND IT BELOW
.
I TAKE THE HITS FOR YOU SO THAT ALL LINKS ARE
TROJAN & VIRAL SAFE
AND ALL LINKS OPEN TO NEW WINDOW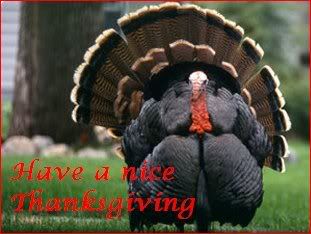 UFO Stalker - UFO sighting - Athens, Ohio
UFO Stalker - UFO sighting - Oxford, MA
Capreol, Ontario Long Flat Surfaces Stealth Like UFO
Surrey, British Columbia A Streak Of Light
Guildford/Woodbridge Hill UK A Single Orange Object - Video
Bay Estate, Dundalk, Co Louth A White Blue Light
Manchester, England Objects Just Off The Ground
Victory Park, Johannesburg, Gauteng UFOs - Video
Johnstone UK Orange Object Outside Witnesses Window
UFO Sighting Reports From HBCC - Nov 26
UFO Stalker - UFO sighting - Toledo, OH
New Videos
NOV 26 - 27
UFO Media Matters: UFO Motherships: Proof of ET?-Joe Capp
Roswell Confessions - Encounters with the Unexplained
UFO sighting in skies over Selby - UK
UFO Mystic: Aliens:we're Bigger than Jesus now-Greg Bishop
Doubt Has Its Place - UFO or cheap pearls
The day the aliens came
UFOS over earth: Mass Sightings in Mexico (2008)
Spectacular UFO encounters this year continue to happen
UFO ERA: Ufos come when summoned? Fyffe, Alabama
Argentina: Buenos Aires-Reports, Lights & Strange Beings?
Trouble A-Brewin' With UFOs
Daily Grail: Surveying Skepticism
Ruthin housewife's UFO shock - Ruthin, Clwyd UK
Mystery over UFO sighting - Parson Cross, Sheffield
Daily Grail: News Briefs 27-11-2008
UFO hot spot - Australia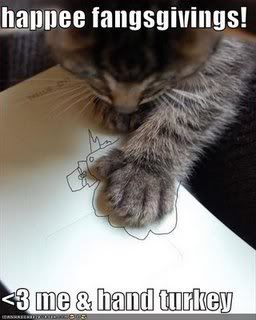 Have a great Thanksgiving everyone! Debris Field
Click on photo for video and click here for article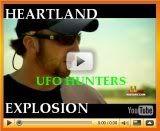 UFO Hunters "First Contact & "Heartland Explosion"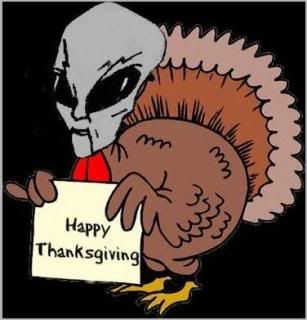 Happy Thanksgiving from The UFO Chronicles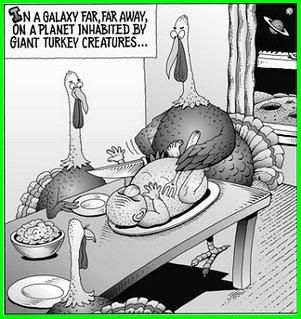 H
ave a happy Thanksgiving all from UFO Media Matters
Rochester Paranormal:Vincent Price Thanksgiving Day Special
Photos of Ghosts in Churches
Additional coil added to Diode Device for better EVP capture
Daily Grail: Surveying Skepticism
Travel guru TV films, spooky goings-on with haunting breaks
Museum recordings provide haunting evidence
Experiencing Ghosts
UFOMystic: Spirit Images & UFOs - Nick Redfern
Hot Air Balloons - Season of Shadows
Museum Ghost Caught On Video
The Hunter Observed
Dark Ambiance - Season of Shadows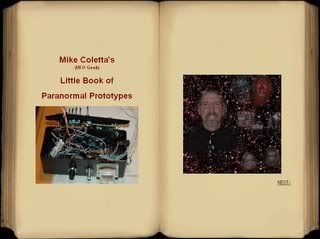 Click on the picture for the book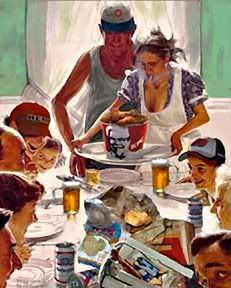 Happy T-Day Y'all from Strange State - Oklahoma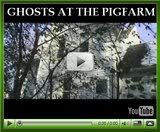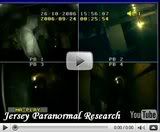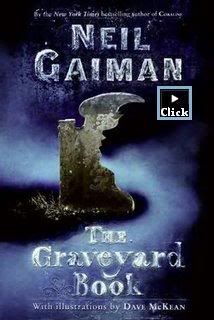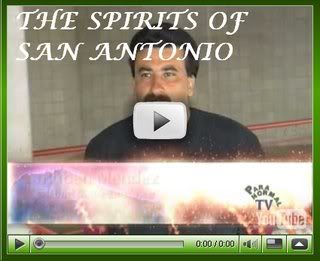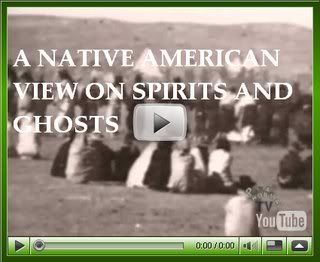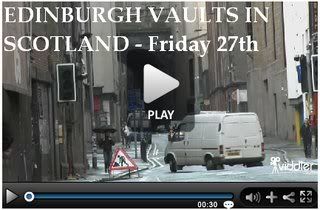 If Walls Could Talk-Inanimate objects possessing awareness?
Wind of Soul: Making the Death Transition - John Wolfe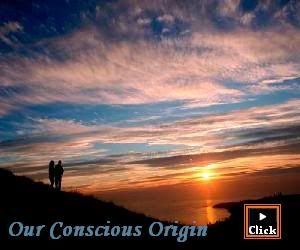 True Tales: Space Tragedy Vision
True Ghost Stories: Hawhorne Suites Or Hauted Suites?
True Tales: Boy Soldier
True Ghost Stories: The Gate To Nowhere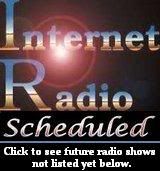 Radio: Paranormal & Economic - Nov 27
Radio: Para Women League - Nov 27
Radio: Paranormal to Normal - Nov 27
Radio: Southern Paranormal Researchers - Nov 27
Radio: Shadows & Lost Souls - Nov 27
Radio: Southern Edge Paranormal - Nov 27
Radio: Parazona Radio - Nov 27
Radio: Dreamland - Why Egypt Lasted 3,000 Years - Nov 28
Radio: GCOM ParaRadio - Nov 28
Radio: Beyond the Edge - Nov 28
Radio: Haunting Encounters - Nov 28
Radio: LSC Paranormal - Nov 28
Radio: Parazona - Nov 28
Radio: Spectral Talk - Nov 28
Radio: White Noise - Nov 28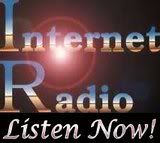 The Search For Extraterrestrial - Astonishing Implications
Radio: Paranormal Mystery w/Bart Nunnely
Radio:Paranormal Mysteries
PRRS: Jen & Kate on the afterlife
Radio: Paranormal Radio w/ Vince Wilson
Radio: Voices in the NYGHT
X-Zone Podcast Appearance - Regan Lee
Sci Fi Schedule - Nov 27
Sci Fi Schedule - Nov 28
Ghost Adventures - Edinburgh Vaults - Scotland - 9pm Nov 28
Ghost Adventures - Former Psychiatric Hospital - 8pm Nov 28
Travel: Most Haunted Boys Hall - 11pm Nov 28
History: UFO Hunters: Abductions - 8pm Nov 28
Key Molecule for Life Found in Habitable Region of the Galaxy
How Fermi asked his famous question and coffee in space
Scientists Begin to Decode Whale Speak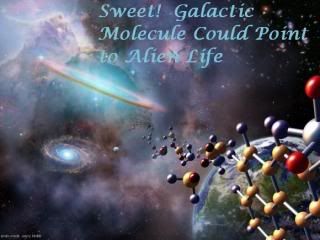 Click the picture above for article
****

****

****

****

................

See each month at a glance on one page

...
November
...
October
...
September...August...July...June