IF IT HIT THE INTERNET TODAY,
YOU'LL FIND IT BELOW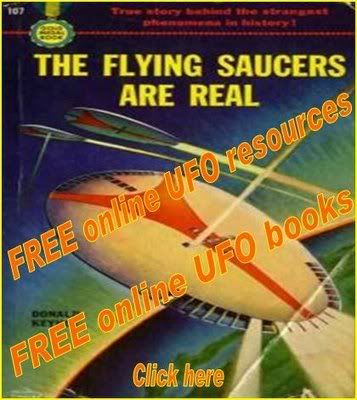 I TAKE THE HITS FOR YOU SO THAT ALL LINKS AREA
TROJAN & VIRAL SAFE
AND ALSO ALL LINKS 'OPEN TO NEW WINDOW'
Mystery of new UFO sightings - Dagenham
UFO Stalker - UFO sighting - Moore, OK
8 Miles Past Salem, OR - Bright Green Light
UFO Stalker - UFO sighting - Greenville, TX
Anaheim, California Two UFOs Traveling Quickly
UFO Stalker - UFO sighting - Guadalajara, Mexico
Alliance Airport, Fort Worth, Texas Object Hovering
UFO Stalker - UFO sighting - Philadelphia, PA
Nelson Ledges Quarry Park, Ohio Round Orange Spheres
UFO Stalker - UFO sighting - De Leon, Texas
UFOs - Lower Sackville, Nova Scotia Unknown Formation
UFO Stalker - UFO sighting - Winter Haven, FL
East Of Scarborough, Ontario A Triangular Formation
UFO Stalker - UFO sighting - Leasburg, NC
Saskatoon, Sask - Another Black Triangle Sighting (UFO)
Prince George, BC Two Lines Of White Objects
UFO Stalker - UFO sighting - St. George, UT
Ontario UFO Sighting Confirmed From Across US Border
Jackpine Flats Terrace, BC Sky Lights Up Due To Object
Oldfield Park Station, Near Bath, England Lights
UFO Witnessed Over Santa Rosa De Lima, Peru
UFO Stalker - UFO sighting - Chester, GB
JAL Hotel And Resort, Fujairah, United Arab Emirates
Sacriston, North East England Orange Glowing Orbs
Signal-de Bougy, Mont-de-Rolle, Switzerland
Worthing, West Sussex, England An Illumined Cylinder
UFO Sighting Reports - Nov 6
UFO Sighting Reports: HBCC UFO Research - Nov 6
NEW UFO VIDEOS
NOVEMBER 6-7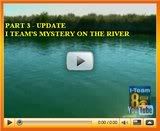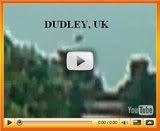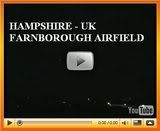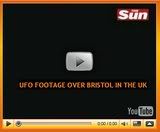 Witness Recounts The Night a UFO Crashed Near Roswell
Jarring revival of interest in UFOs
ITN - Nasa joins UFO sighting craze - Dandare
Unexplained events of abduction and lost time
A New Day in Politics, A New Day in the Cosmos
Low Frequency Musings on Extraterrestrial Life
Obama Gets Secrets Briefing, But Will It Include UFOs?
L. A. guns shell mystery aircraft! Object of fire military secret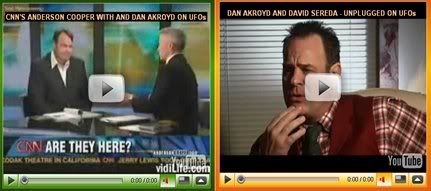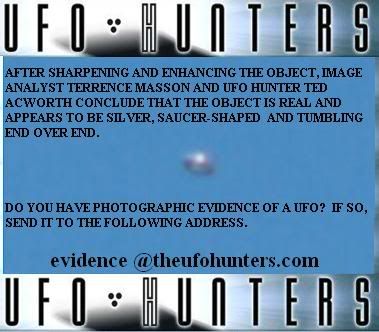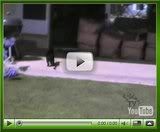 Self Science and The Veritas Project - Bruce Duensing
She Never Left Them - The Paranormal Pastor
Paranormal Tiger Beat - Buck's Ghosts
It's not just current politicians haunting Queen's Park
Skeptical innkeepers wonder whether their ghosts are for real
Verdict in: Middleboro Town Hall deemed haunted
Ghost Cars - phantom vehicle
Beyond Death: The Ghosts of St Augustine Lighthouse
When History and Ghost Hunting Collide - Buck's Ghosts
Haunted Castle
Seminar, Signing, and Ghosts?
Transcendent activities span warfare and media
On the Supernatural
In Search Of... The Paranormal
We Are Who We Are
Maria Duval - What are affirmations?
How Does a Pagan View the Paranormal?
More or Less Skeptical? - Buck's Ghosts
Most Haunted is mostly hated in Denbigh
Paranormal research helps people have peace of mind
ParaWa - Bainbridge Island Investigation Evidence Revealed
Paranormal investigation expert set to speak in Q-C
Ghost Animals
True Haunted Stories
The ghost hunt is on at Manitou Springs mansion
More Unexplained Hauntings
io9: Quantum Ghosts and Other Bizarre Military Research
The Art and Science of Making Ghosts Visible
Black Cats & Pumpkins - Season of Shadows
Autographed Ghost Adventures Posters
Real Ghost Pictures... Are They Real Proof Ghost Are Real?


Deer Woman or Skinwalker? - True Tales
Landlord's Ghost Watches - True Tales
House of Banging and Crashes - True Tales
Deer People - True Tales
Radio: Paranormal & Ghosts - Nov 7
Radio: Jaco - Ghosts, UFOs, shadow people - Nov 7
Radio: Ghosts, Spirits & Psychic Phenomena - Nov 7
Radio: Haunting Encounters - Nov 8
Radio: Beyond The Edge Radio - Nov 8
Radio: GCOM ParaRadio - Jewel of the South - Nov 8
Radio: The Paranormal World - Nov 8
Radio: Ghostly Encounters - Nov 8
Radio: LSC Paranormal - Nov 08
Radio: SMP Paranormal Show - Nov 8
Radio: Dreamland - UFOs and ICBMS Nov 8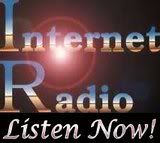 Radio: Taps Family Radio - The Ghosts of Flight 401
Radio: Parahub Radio w/Brad Steiger
Radio: Ghost Hunters International
Radio: The Paranomaly
Radio: HMPR
Radio: Paranormal and Ghosts
Sci Fi Schdule - Nov 7
A Haunting The Attic - 2pm Nov 7
A Haunting Where Demons Dwell - 3pm Nov 7
Ghost Adventures Riddle House - 9pm Nov 7
Ghost Adventures Riddle House - 10pm Nov 7
Most Haunted Spitbank Fort - 11pm Nov 7
Sci Fi Schedule - Nov 8
The Unexplained: Speaking with the Dead - 3pm Nov 8
Unexplained Mysteries:America's Most Haunted- 4pm Nov 8
Bio:Psychic Kids: The Missing Person - 10pm Nov 8
Bio:Psychic Investigators: River Rat - 11pm Nov 8
Bio:Psychic Investigators:Homestead Horror-11:30pm Nov 8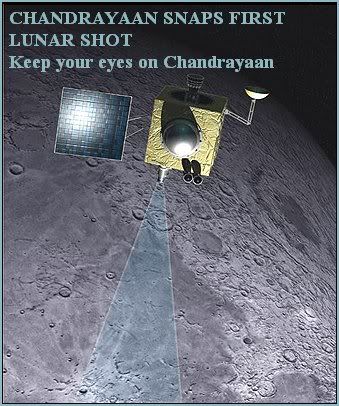 Pluto-sized planetesimals moving group and portable magnetosphere for spaceships
NASA, Harvard and U of Colorado: "We May be on Brink of Finding Habitable Second Earth"
****

****

****

****

Oct Archive
*
Sept Archive
* Aug Archive * July Archive * June Archive