IF IT HIT THE INTERNET TODAY,
YOU'LL FIND IT BELOW
I TAKE THE HITS FOR YOU SO THAT ALL LINKS AREA
TROJAN & VIRAL SAFE
AND ALSO ALL LINKS 'OPEN TO NEW WINDOW'
UFO Stalker - UFO sighting - Smackover, Arkansas
UFO Stalker - UFO sighting - Lufkin, Texas
UFO Stalker - UFO sighting - Nolan, West Virginia
Mysterious Sky Flashes Puzzle Pennsylvania Observers
UFO Over Loring AFB Has Serviceman Debriefed
Black Triangle - Fort Erie Niagara Falls, Ontario
Black Triangle - Fort Erie Niagara Falls, Ontario- 2nd Witness
1949 UFO Sighting In Grand Island, Nebraska
UFO photographed over Filton
NEW UFO VIDEOS
NOVEMBER 4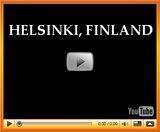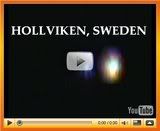 NEW UFO VIDEOS
NOVEMBER 2-3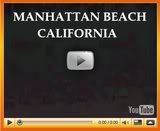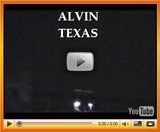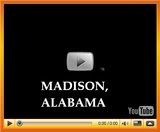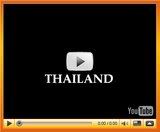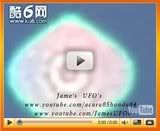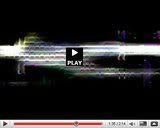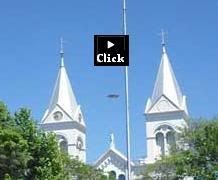 Party footage on ice (Clinton Files)-Billy Cox-Herald Tribune
Who is Watching UFO Researchers?
UFO Crash, MIB's, and Some Guy Named Bob
Gralien Report: Election Day '08: The Alien Endorsement
The StarPeople: Terror From The Heavens
SETI: Figuring Out the Beacon Builders
The Ufo Disclosure Countdown Clock
The StarPeople: Earth's Citizens Demand Disclosure
UFO ERA: George Knapp interview
UFO Sightings around the world: Sight Unseen
Kelly-Hopkinsville Kentucky 1955...NO WAIT DON'T SHOOT!
Targeting ET Corporation X (Part 2)
UFO's and Extraterrestrials: Part I
Burlington Vortex Conference 2008
McCain wraps up crucial alien vote (debateable)
Unusual Place of the Month: Roswell UFO Museum
UFO Mystic: Weird '09 - Nick Redfern
Crop Circles - What Are They?
UFOs, Do they Smell? The Sulphur Enigma & Paranormal
MCIA: UFO Reported During Descent Maneuvers
Paranormal investigators set up shop at Catfish Plantation
The StarPeople: October 14th - The Night Before
Video: Cloaked UFO at Sertoma Cajun Air Festival - Nov 1
Video: UFO footage over Bucharest, Romania Airport
Trickster's Realm: Poor Bandit! - Regan Lee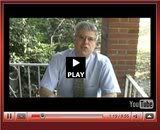 The Spirit Guide: New Beginnings - Danielle Lee
Author shares abundant stories of paranormal sightings
Ghosts haunt Glenys to this day
Paranormal activity remains unproven, can destroy lives
Ghosts among us?
Gloucestershire Ghosts
Review of Remote Viewing: A Theoretical Investigation
Famed psychic kicks off Festival of Trees
Vine Grove group investigates paranormal
Is there a global consciousness?
The 25 Biggest Ghost Hunting and Paranormal Mistakes
Creepy Things
A New Blog: SIGHT (Spiritual Insight Ghost Hunting Team)
Many gather to ponder end of Maya days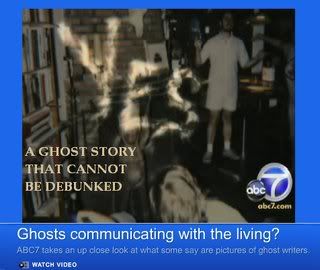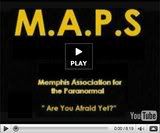 The Ghost and the Towel - True Tales
The Ghost of Vanderbilj Park - True Tales
The Canyon Boys - True Tales
Clouds of Little People - True Tales
Nothing for the 4th
Radio: PRRS - paranormal - Nov 5th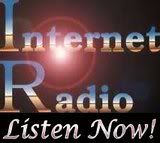 Radio: OSBR & Psychic Sonya Show
Radio: The Ghost of Emily Bronte and Wycoller Hall
Radio: WPRJX - Ghosts who haunt us
Paranormal Radio w/John Vasquez
Radio: Canadians Rock! Presents Annette Jones
Radio: Herz - Haunting
Radio: UFO Lobbyist Steve Bassett
Radio: CJ EVP welcomes SCARED
Radio: Mass Paranormal
Sci Fi Schedule - Nov 4
History Channel: UFO Files: Brazil's Roswell - Nov 4 4pm
History Channel: UFO Files: Brazil's Roswell - Nov 4 6pm
History Channel: Roswell: Final Declassification Nov 4 12pm
History Channel: Roswell: Final Declassification Nov 4 12pm
History Channel: UFO Files: Russian Roswell - Nov 4 2pm
History Channel: UFO Files: Texas' Roswell - Nov 4 3pm
History Channel: UFO Files: Britain's Roswell Nov 4 5pm
Discovery Channel: Nazi UFO Conspiracy - Nov 4 2am
Discovery Channel: A Haunting in Florida - Nov 4 2pm
Discovery Channel: House of the Dead - Nov 4 3pm
Did The Planet's Tectonics Trigger Human Evolution?
ISS Space Junk Re-Entered Without Incident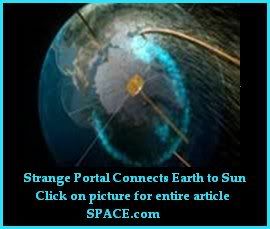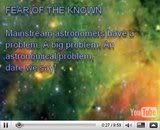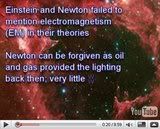 ****

****

****

****

Oct Archive
*
Sept Archive
* Aug Archive * July Archive * June Archive