IF IT HIT THE INTERNET TODAY,
YOU'LL FIND IT BELOW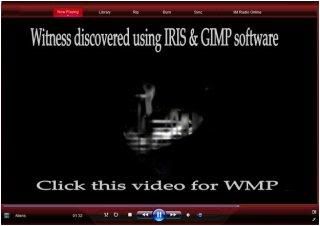 PREVIOUS VIDEOS PRESENTED TO
MUFON BY THE SAME WITNESS
I have opened up all 6 of the Windows Media Player videos and they are completely safe.



I TAKE THE HITS FOR YOU SO THAT ALL LINKS ARE
TROJAN & VIRAL SAFE
AND ALSO ALL LINKS 'OPEN TO NEW WINDOW'
UFO Stalker - UFO sighting - Portsmouth VA
UFO Stalker - 1956 UFO sighting - Birmingham, AL

UFO Stalker - UFO sighting - Vidor, Texas
UFO Stalker - UFO sighting - Ste.Jovite,in the Laurentians
UFO Stalker - UFO sighting - Princeton, Texas
UFO Stalker - UFO sighting - Laval, Montreal Quebec, Can
UFO - My Story And Families Encounters
UFO Stalker - UFO sighting - Calgary, Alberta, Canada
NEW UFO VIDEOS
OCTOBER 26-27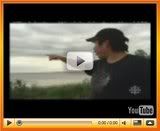 Saskatchewan - older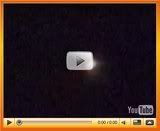 China

Alien Abduction
Abductee Amauary Rivera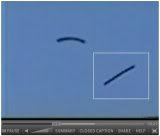 Shreveport, Louisana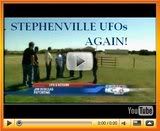 Stephenville
Stephenville UFOs: They're back - MissDolittle
Encounters of the Unexplained: Documentary Films
Back Engineering a UFO Type Craft
UFO spotted by brewery worker
UFO hunting in Area M62, Yorkshire - the truth is out there
'Believers' open to alien possibility
AP report: mysterious "Stealth" crash near Area 51
Alien Lore No. 143 - The UFO we couldn't shoot down
UFO Autralian files destroyed during cleanup!
Caught on tape: Balloon or UFO?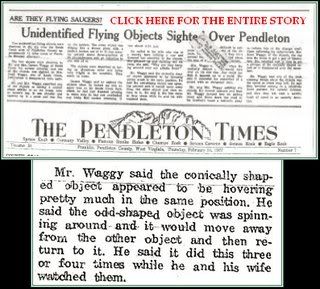 Conference guests offer ghost hunt tips - Greensburg, PA
Are There Gay Ghosts?
M6 - The Haunted Motorway
Christian ghost hunters seek life on the other side
Ghost Adventures: Old Idaho Penitentiary
League of Women Voters - They're hunting ghosts
Lakewood, CO woman investigates castle for ghosts
The Emotional Side Of Ghost Hunting
Ghostly phenomenon leads DeWitt mom on new quest
Johnson County Paranormal hunts for the haunting
Ghostbusters: Are military bases haunted?
Paranormal experts share ghost tales
Haunted places on the South Shore
Haunting of the Huntsville Depot
A family's tale of mischief and woe
A Paranormal Inner Sanctum: A Midsummer's......
Ghost Hunting for Kids
Maria Duval - Are You A Real Positive Thinker
Baguio's haunted heritage-synonymous to the paranormal
Ghosts of West Chester
Scottish witches remembered
Moved by a spirit to hunt the supernatural
Ghost hunters spend night in theatre
FallsParaCon - Wichita Falls
Aquarium: Could Titanic have ghosts?
Ghost hunters spend night in theatre - Syracuse
Revisiting Attleboro's night of the strange lights
Routt County ghost stories give glimpse into the past
On The Look Out For Ghosts
Skeptic: Ghost hunters practice 'pseudoscience'
Creepy Montreal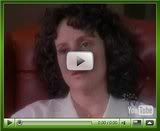 Reincarnation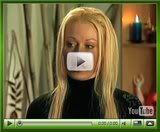 Witchcraft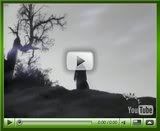 Spirits of the departed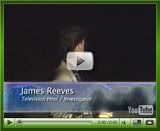 Moody's Mysterious Lights

Beyond the Grave - Season of Shadows
Red Cross Nurse Ghost - True Tales
Maine Ghost - True Tales
Creature of the Nature Reserve - True Tales
Cedar Springs Haunting - True Tales
Halloween Hot Sauce - Season of Shadows
Recipes - Witches Brew Tea
Recipe: Bloody Blast
Recipe: Boo Hands Cupcakes
Recipe: Boo the Ghost
Recipe: Bride of Frankenstein


Halloween Resources: Halloween Crossword Puzzle
Halloween Resources: Bobbing for Apples
Halloween Resources: Hal O'Ween and his Squishy Body
Halloween Resources: Monster Tag Halloween Game
Halloween Resources: Find the Pumpkins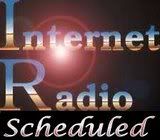 Click on picture for this weeks
UFO, alien & paranormal radio schedule

Radio: HER_Kristy Paranormal - Oct 27
Radio: Haunted Houses - Oct 27
Radio: massparanormal - Oct 27
Radio: Nancy Matz on Soul Survival - Oct 27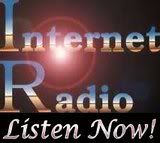 Radio: The Paracast - with scientific theorist Mac Tonnies
Radio: Shadows in the Dark - UFOs, ghosts, OBEs
Radio: Spooky Stories - Oct 27
Radio: P.O.R.T.A.L guest Jeff Belanger
Radio: Crossroads Paranormal- Clarksville Ghost Hunters
Radio: Keyhole - guest Richard Dolan and Peter Robbins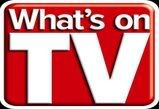 Click TV Guide for all weekly UFO,
alien and paranormal programming

Sci Fi Channel: Schedule - Oct 27
Discovery: A Haunting - 2pm 27th
A & E: Paranormal State: The Knickerbocker - 2pm 27th
A & E: Paranormal State: Family Ties - 2:30pm 27th
A & E: Paranormal State: Hide and Seek - 3pm 27th
Discovery: A Haunting - 3pm 27th
A & E: Paranormal State: The Fire - 4pm 27th
A & E: Paranormal State: First Contact - 4:30pm 27th
America's Scariest Halloween Attractions - 5 & 6pm 27th
History Channel: Primal Fear - 9pm 27th
Discovery: UFO's Over Earth - 9pm 27th
A & E: Paranormal State: The Glove - 9:30 27th
Travel: Ghost Adventures Houghton Mansion - 11pm 27th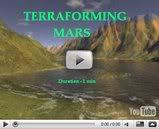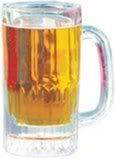 Researchers on Brink of Creating Beer that Fights Cancer & Heart Disease
Ham Radio Operator Communicates with Space Station
Science: Biometric identifcation by body language
****

****

****

****

Oct Archive
*
Sept Archive
* Aug Archive * July Archive * June Archive