IF IT HIT THE INTERNET TODAY,
YOU'LL FIND IT BELOW
Alien, UFO & The Paranormal Casebook is a site that specializes in bringing this very day's news to it's visitors as it appears on the Internet each and every day. All links are TROJAN & VIRAL SAFE
and open to new window.
UFO Reported from Edson, Alberta, May 1, 2010
Another UFO spotted in Ware - Lantern?
Were bright lights spotted over Castle Hill UFOs?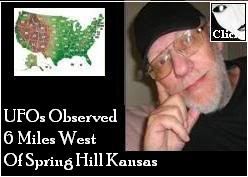 Appeal of the Army's Denial of My FOIA on UFO at Fort Bragg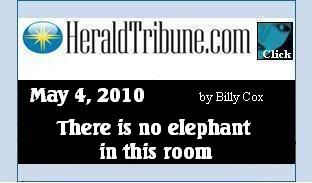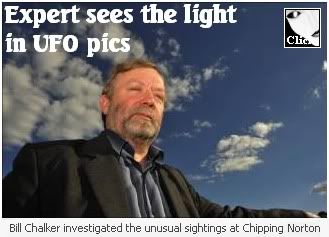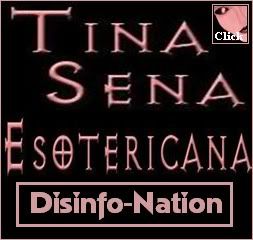 Passenger disruption airliner - said he was an alien
Alien Life: Modifying the Drake Equation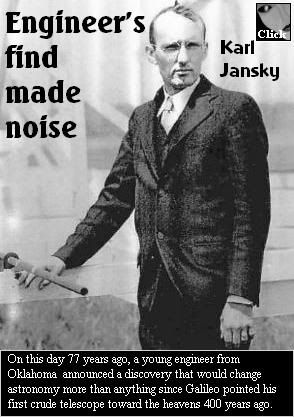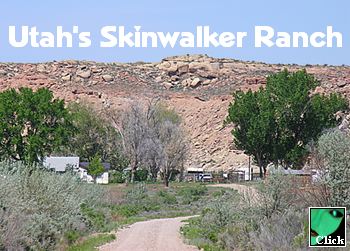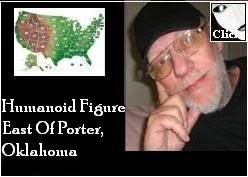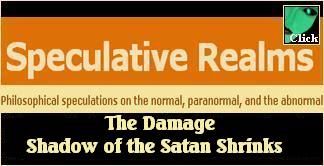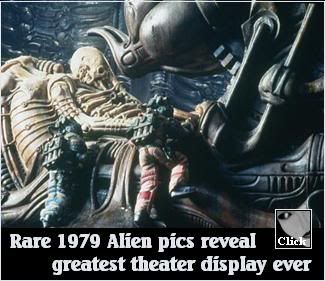 UFO Era: UFO Evidence - Oct 1987
Rain Of UFO Reports Triggered - Jan 1962


Alien Life: Is Pandora possible?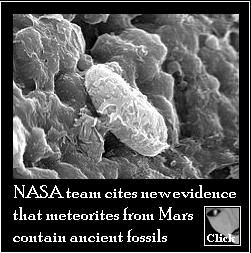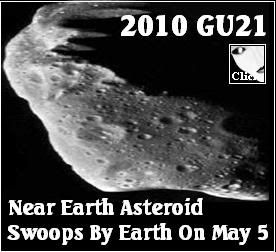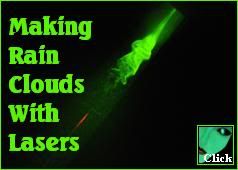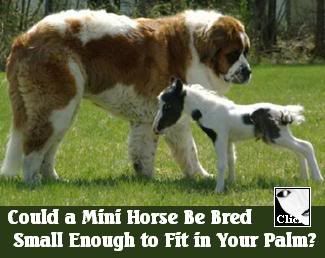 Radio: Florida UFOs w/Stan Romanek - May 4
Coast to Coast - May 5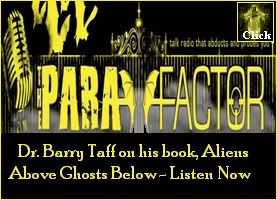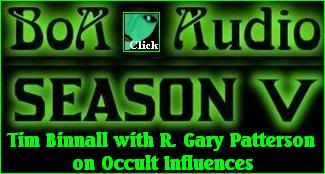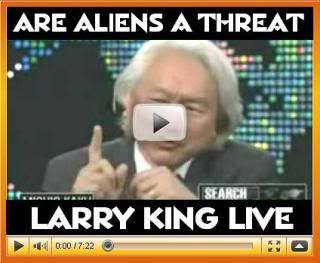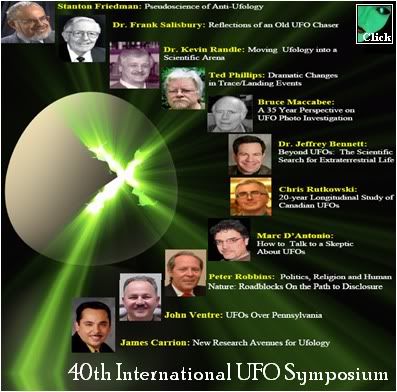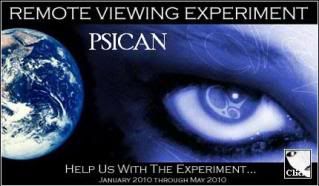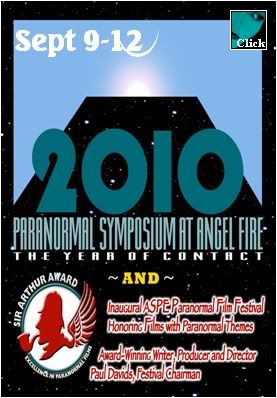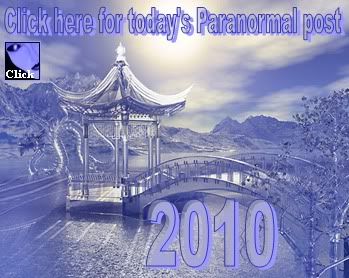 Apr 2010
Mar 2010
Feb 2010
Jan 2010
Dec 2009
Nov 2009
Oct 2009
Sept 2009
Aug 2009
July 2009
June 2009
May 2009
Apr 2009
Mar 2009
Feb 2009
Jan 2009
Dec 2008
Nov 2008
Oct 2008
Sept 2008
Aug 2008
July 2008
June 2008