IF IT HIT THE INTERNET TODAY,
YOU'LL FIND IT BELOW
Emma Woods Website: My Anomalous Experiences
Speculative Realms: More articles on Emma Woods
Alien, UFO & The Paranormal Casebook is a site that specializes in bringing this very day's news as it appears on the Internet each and every day. All text and picture links are TROJAN & VIRAL SAFE and open to new window.
Ufology Research: Mystery Regarding Official UFO Report
UFO Sighting of 30 "Flying Craft"- Lanterns?
Possible Aerial Phenomena near Lt. Lauderdale Airport, FL
UFO Sightings - 05-13-10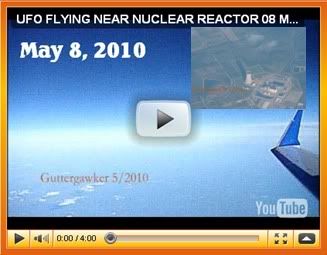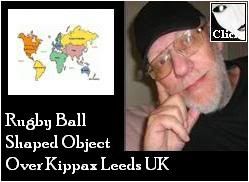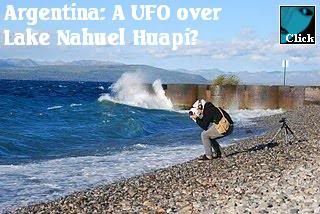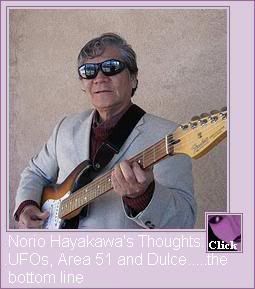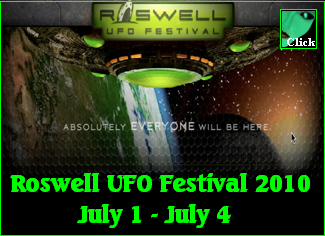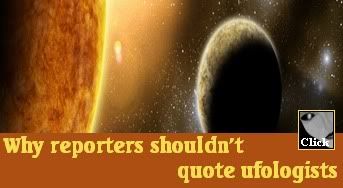 Alien Life: ETI's science
Hostile aliens? We should worry about ourselves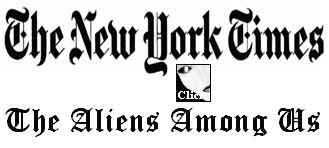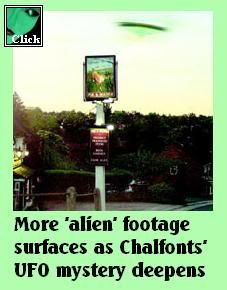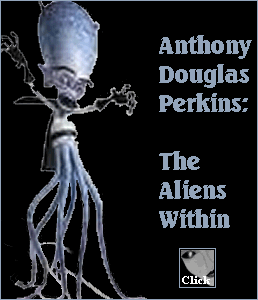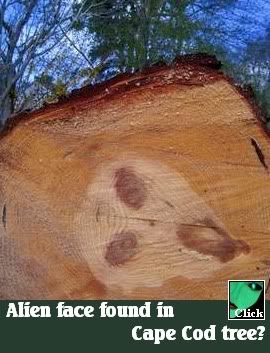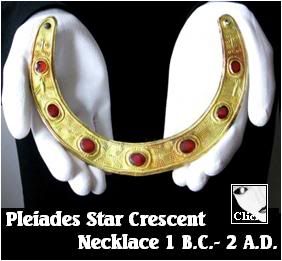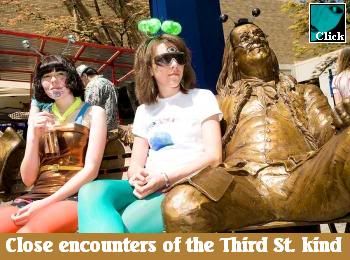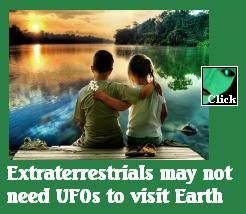 Air Force Drops UFOs But Debate Is On - Dec 1969
UFO Era: UFO Research - 1967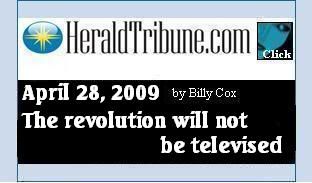 Alien Life: Earth's 'shadow' biosphere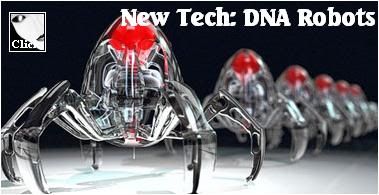 Coast to Coast - May 15
May 15 - Church of Mabus: Stanton Friedman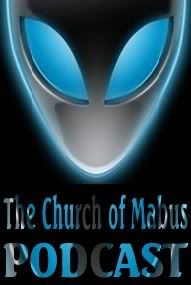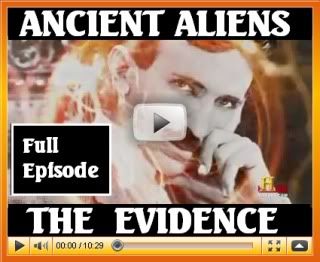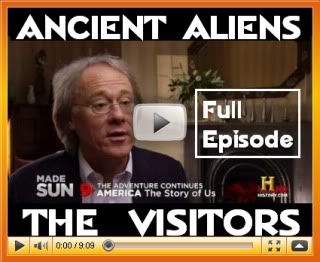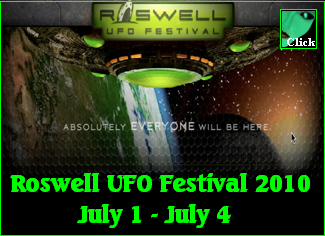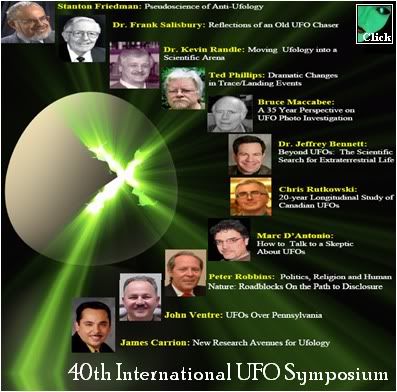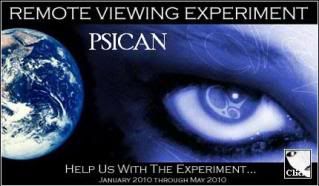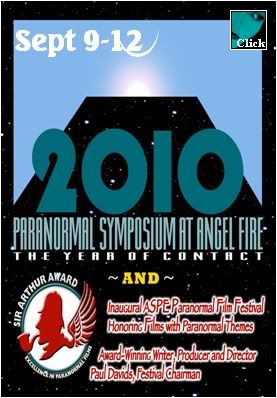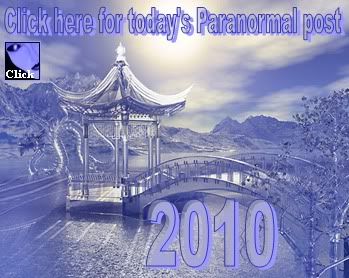 Apr 2010
Mar 2010
Feb 2010
Jan 2010
Dec 2009
Nov 2009
Oct 2009
Sept 2009
Aug 2009
July 2009
June 2009
May 2009
Apr 2009
Mar 2009
Feb 2009
Jan 2009
Dec 2008
Nov 2008
Oct 2008
Sept 2008
Aug 2008
July 2008
June 2008