IF IT HIT THE INTERNET TODAY,
YOU'LL FIND IT BELOW
Alien, UFO & The Paranormal Casebook is a site that specializes in bringing this very day's news to it's visitors as it appears on the Internet each and every day. All text and picture links are TROJAN & VIRAL SAFE and open to new window.
UFOs at Framlingham - April Fools UFO
I was followed home by a UFO
Multiple Witnesses - Several Unidentified Objects over NC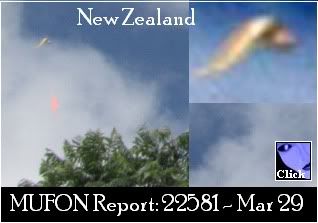 MUFON Report: 22581 Mar 29 New Zealand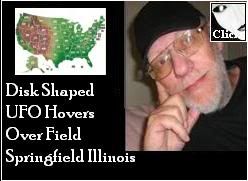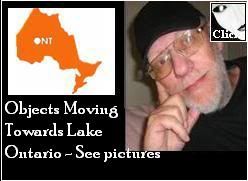 Scratches head >> Restroom signs cause more drama
Plans to build alien centre in Ilkeston
Alien Contact: How Long Will it Take?
Scots lead the way for UFO sightings - June 2002
UFO Era: Another letter from Cooper

General public offers advice on future astrobiology missions
Alien Life: Weirdly empty portions of universe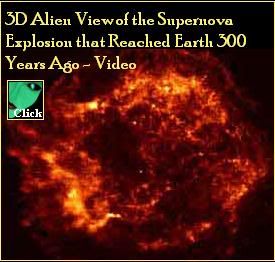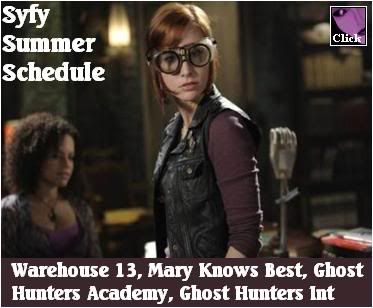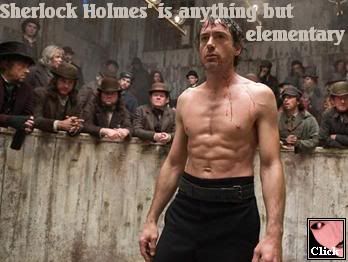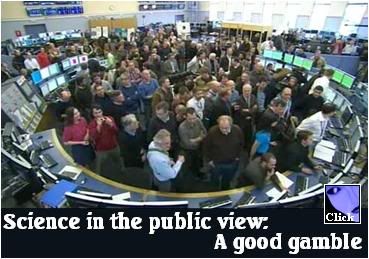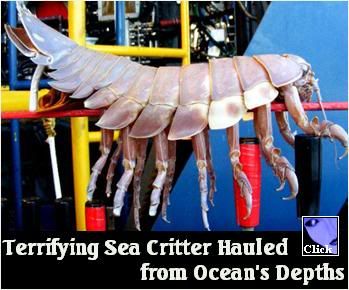 Radio: Florida UFOs Weekly w/James Gilliland - Apr 1
Coast to Coast - April 2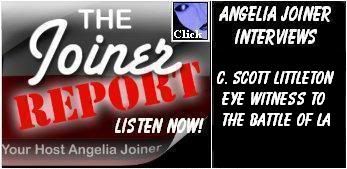 Radio: Florida UFOs Weekly w/Rick Ozman - Mar 30



Bio: Alien Intent - 2pm Apr 3
Bio: The Unexplained: Extraterrestrials - 4pm Apr 3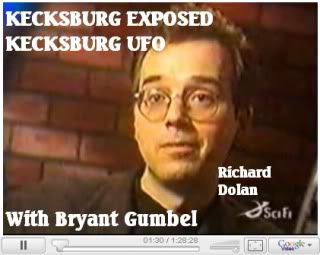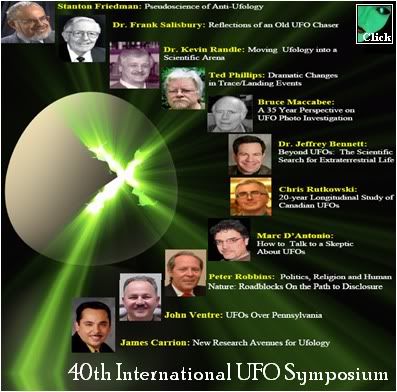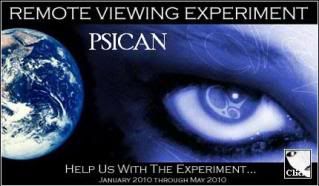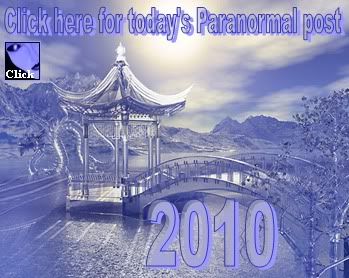 Mar 2010
Feb 2010
Jan 2010
Dec 2009
Nov 2009
Oct 2009
Sept 2009
Aug 2009
July 2009
June 2009
May 2009
Apr 2009
Mar 2009
Feb 2009
Jan 2009
Dec 2008
Nov 2008
Oct 2008
Sept 2008
Aug 2008
July 2008
June 2008