IF IT HIT THE INTERNET TODAY,
YOU'LL FIND IT BELOW
Click here for an Amazon address - Coming Soon!
Anomalist Books - Cryptoterrestrials
Alien, UFO & The Paranormal Casebook is a site that specializes in bringing this very day's news to it's visitors as it appears on the Internet each and every day. All text and picture links are TROJAN & VIRAL SAFE
and open to new window.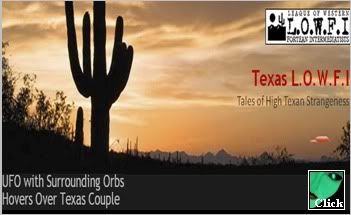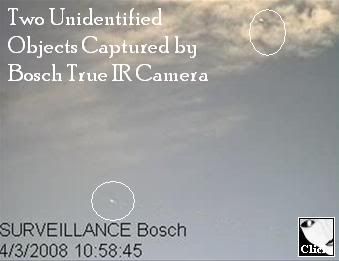 22107: Photo 2
22107: Photo 3
MUFON Report: 22107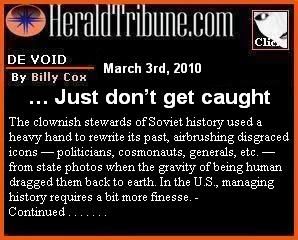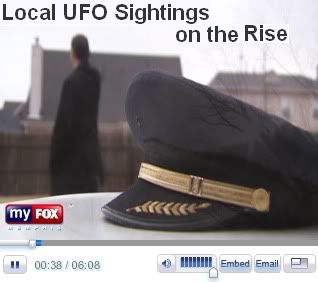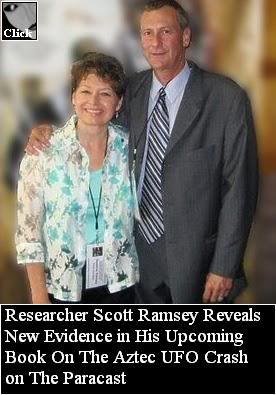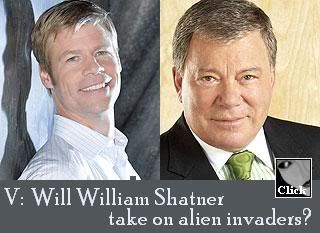 UFO Era:Peruvian ufo report from a U.S. intel cable-Jan 1990
Seeing UFO made believer of Carter, author reports-May 1976

Alien Life: Prospecting Mars
Alien Life: Living analogs of primordial microbe communities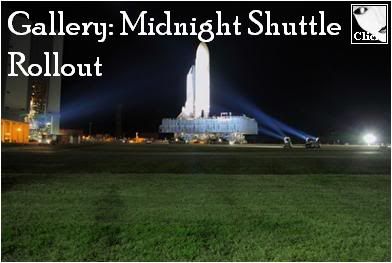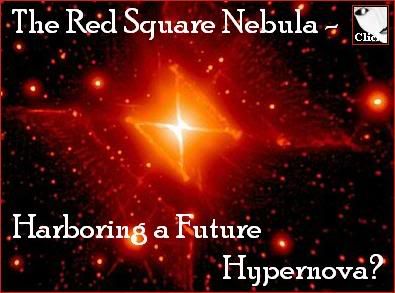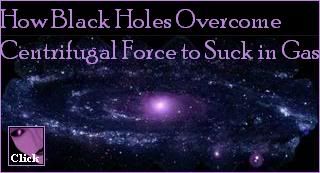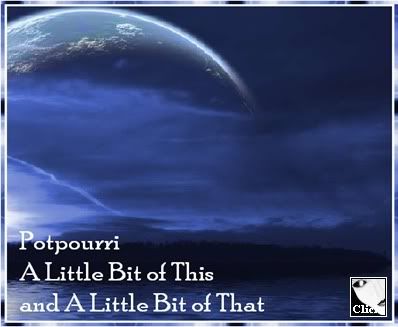 Coast to Coast - March 5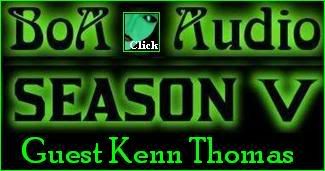 Syfy Schedule - Mar 4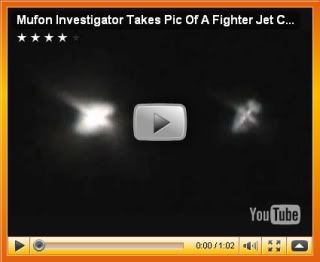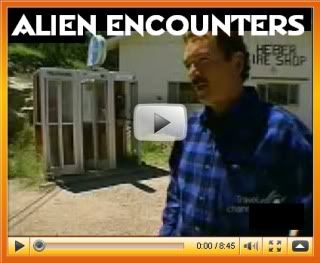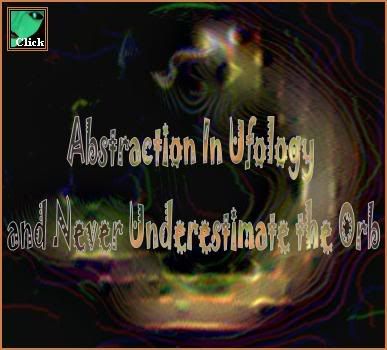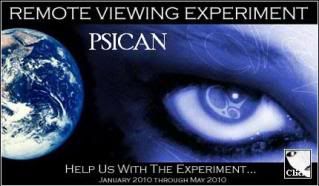 Mar 2010
Feb 2010
Jan 2010
Dec 2009
Nov 2009
Oct 2009
Sept 2009
Aug 2009
July 2009
June 2009
May 2009
Apr 2009
Mar 2009
Feb 2009
Jan 2009
Dec 2008
Nov 2008
Oct 2008
Sept 2008
Aug 2008
July 2008
June 2008