IF IT HIT THE INTERNET TODAY,
YOU'LL FIND IT BELOW
Alien, UFO & The Paranormal Casebook is a site that specializes in bringing this very day's news to it's visitors as it appears on the Internet each and every day. All text and picture links are TROJAN & VIRAL SAFE
and open to new window.
Reader Reports Sighting in New Zealand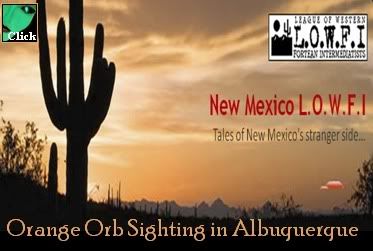 Would the Government tell us if they found Alien Life?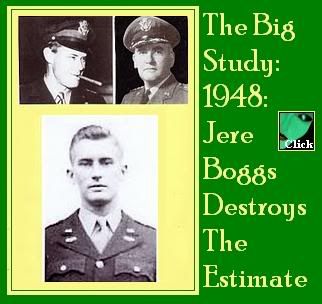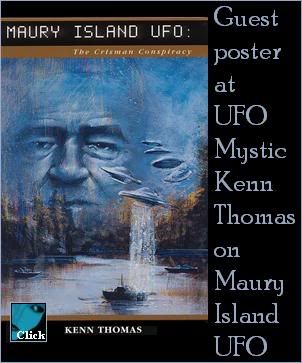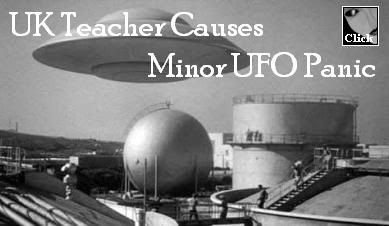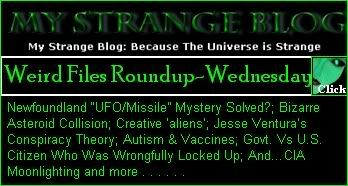 Alien Life: Giving ETI its first impressions of us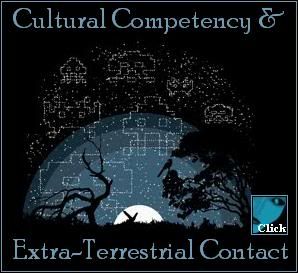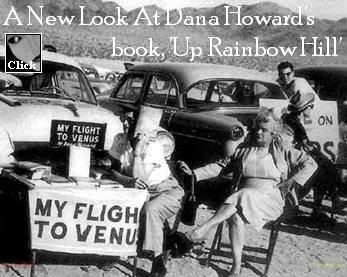 UFO ERA: Report on the reopening of the Walter's UFO case
UFOs Follow Patterns Established In 1896-'97 .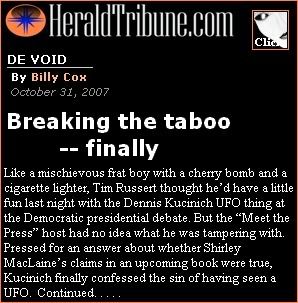 Alien Life: Seeding life from outer space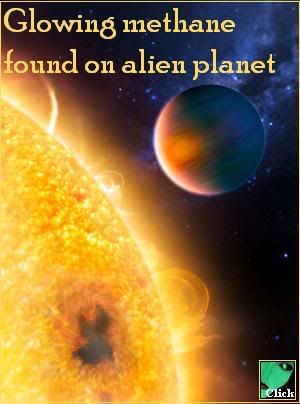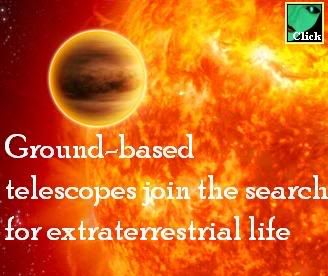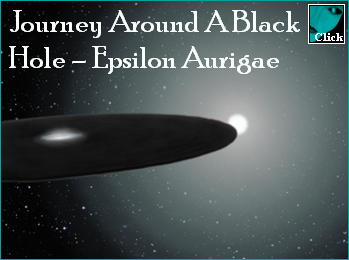 A Writ for Martyrs: Eustace Mullins, R.I.P.
Is 12-21-12 the next Y2K? Why I am not a 2012'er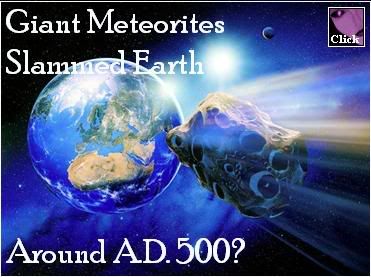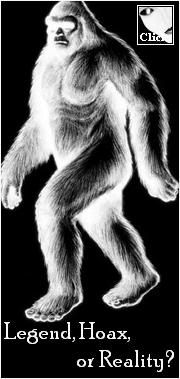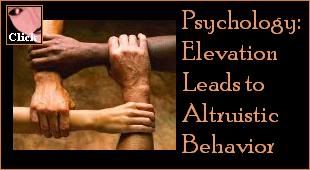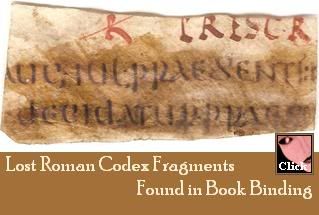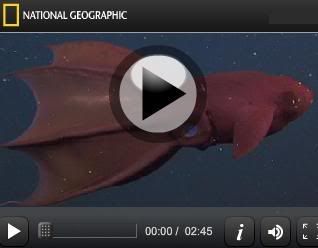 Coast to Coast - February 5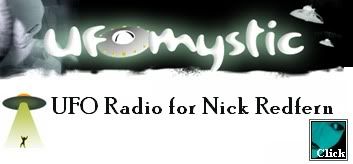 Radio: Psi Fi Para-Radio w/UFO's: Fact or Fiction - Feb 3

Radio: Paranormal Palace - Presidents And Ufos - Feb 3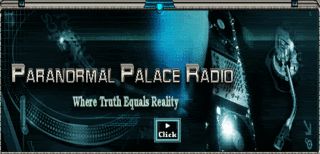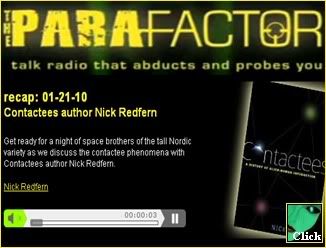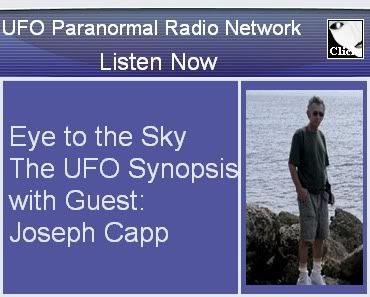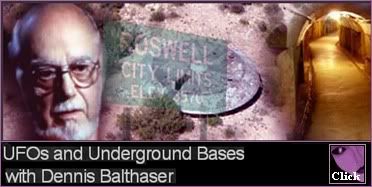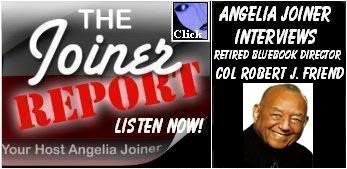 Syfy Schedule - Feb 4
Syfy Schedule - Feb 5
Syfy Schedule - Feb 6
Syfy Schedule - Feb 7
Syfy Schedule - Feb 8
Syfy Schedule - Feb 9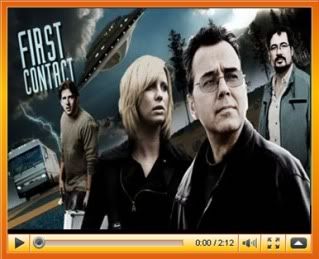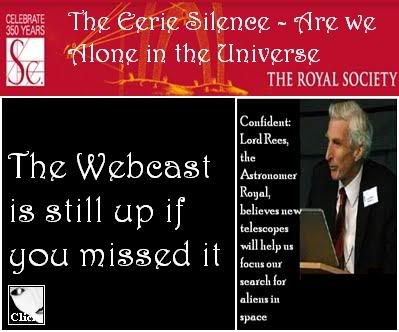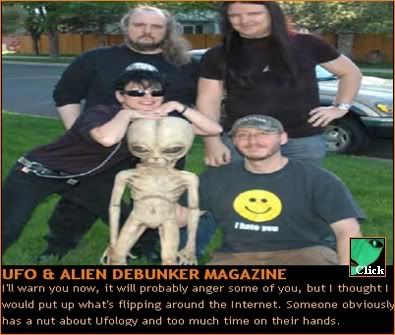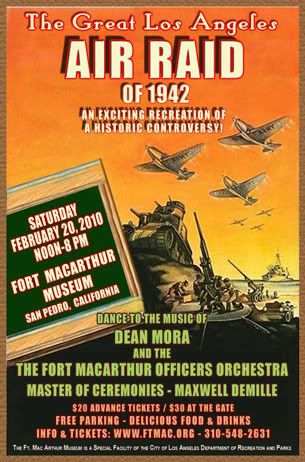 Click on banner above for more information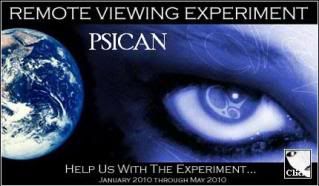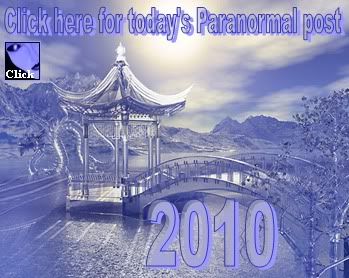 Jan 2010
Dec 2009
Nov 2009
Oct 2009
Sept 2009
Aug 2009
July 2009
June 2009
May 2009
Apr 2009
Mar 2009
Feb 2009
Jan 2009
Dec 2008
Nov 2008
Oct 2008
Sept 2008
Aug 2008
July 2008
June 2008